Category : News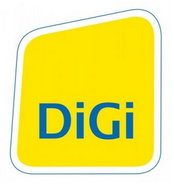 The network test drive covers 26 cluster locations spanning an estimated 8,700km.

Mobile Device Management (MDM) companies to manage devices with BlackBerry 10 operating system.

Top three threats in Malaysia include Rotbrow, Brantall and Obfuscator.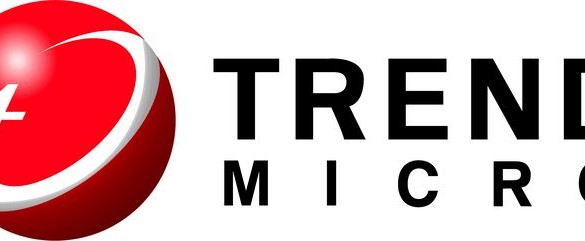 Codinsanity 2014 is now open for registration for students and working professionals.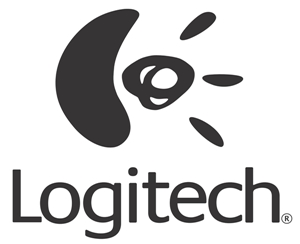 Logitech unveils the Logitech M235 FY15 Colour Collection, M545, M165, MK240, Z443 and G502.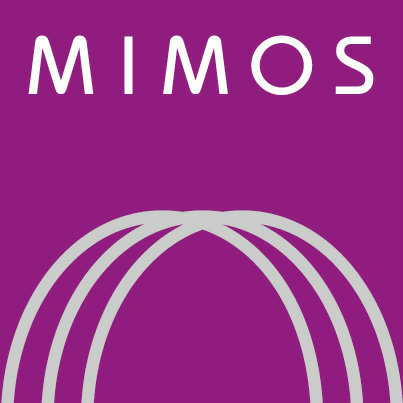 The Internet of Things Technical Working Group Workshop is to kick start the development of the National IoT Blueprint.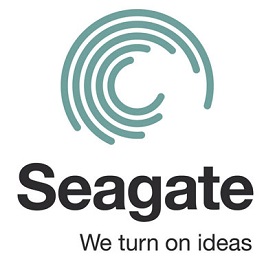 Seagate partners InkTank, SwiftStack and Fred Hutchinson Cancer Research Center for Kinetic Open Storage-Enabled Systems.