Category : News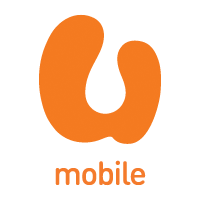 Mobile internet up to 75Mbps for prepaid, postpaid and broadband plan customers.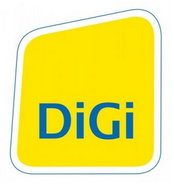 DiGi gave away 60 Vespas to 60 DiGi Prepaid mobile internet customers.

Samsung celebrates Christmas to deserving children at Sunway Lagoon.

New technologies are bringing new challenges to data recovery techniques.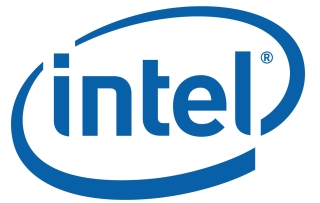 Intel has released an infographic contaning some fun facts about the company and its products and why you should want one for Christmas.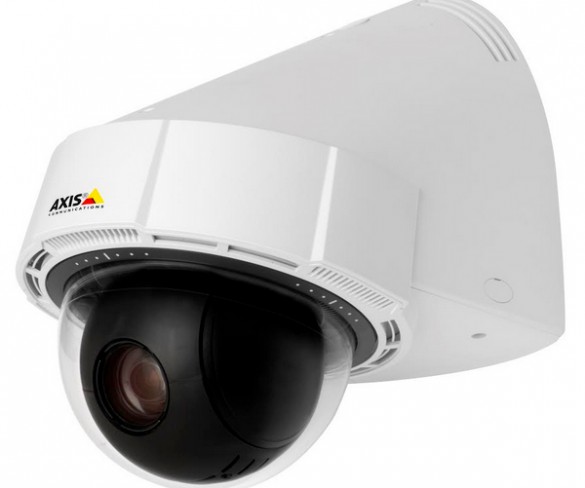 New Q60 series allow 360 degree panning, high zoom and support for motion detection.
Sapphire's Tri-X cooler enables higher clockspeeds, unlocking the GPUs true potential.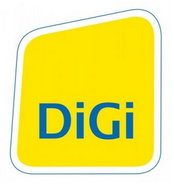 Customers get to enjoy free devices, internet and call with DiGizens.