Category : News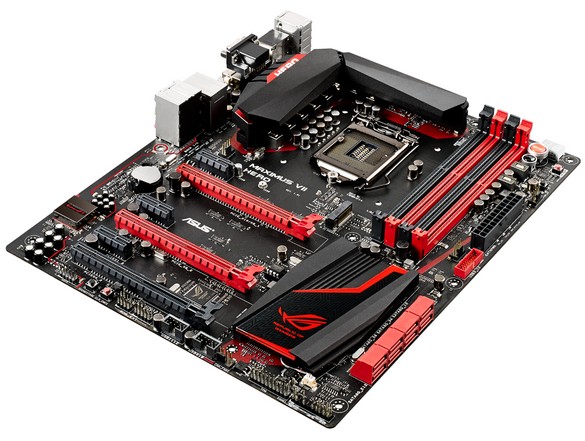 The Maximum range of motherboards are targeted at gamers and enthusiasts who demand the best.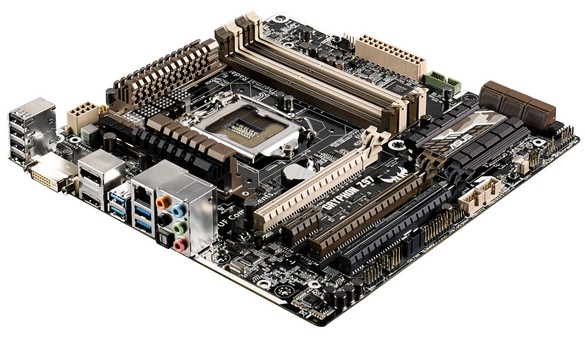 TUF motherboards are renowned for their toughness and long-term stability.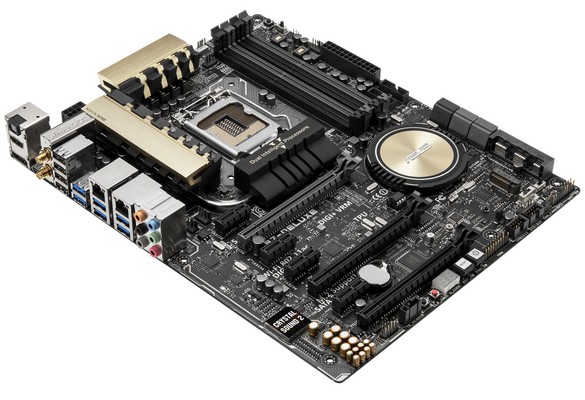 New motherboards will support Intel's 4th-gen and upcoming 5th-gen processors.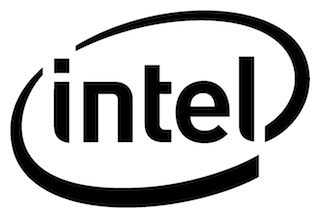 Company organises a charity bike ride to raise funds for Mount Miriam Cancer Hospital.
Canon EOS 1200D and Macro Ring Lite MR-14 EX II for amateur photography.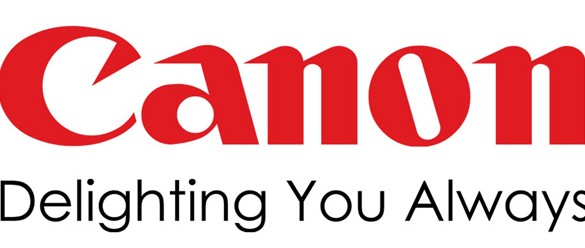 The uniFLOW v5.2, imageRUNNER ADVANCE (iR-ADV) 4235 and iR-ADV 8295 received the coveted BLI 'Pick' Awards.

Kaspersky Lab introduces to members of the public a worldwide interactive cyberthreat map.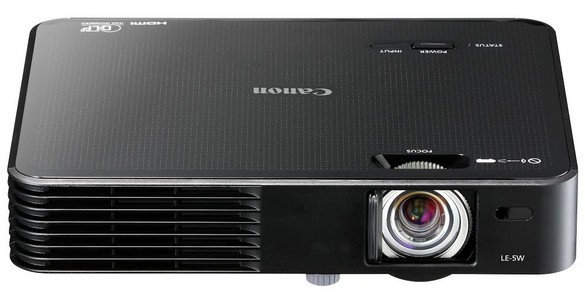 The LE-5W weighs just 1.6kgs and delivers 500 lumens of brightness.