Category : News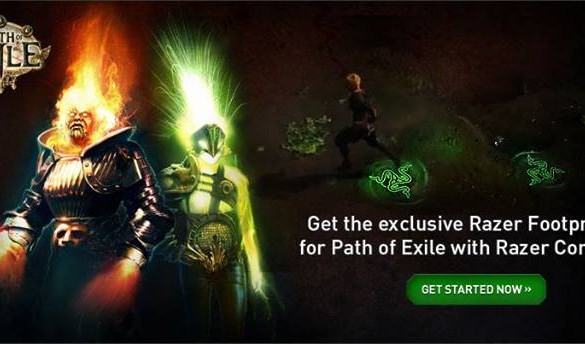 Razer, hardware partner of choice, collaborates with Grinding Gear Games on Razer hardware and software technology to enhance game experience for all fans of Path of Exile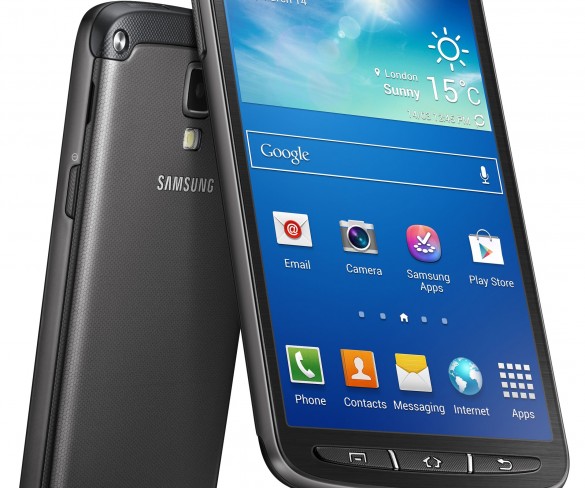 Giving adventurous people the freedom to explore and experience the outdoors without the fear of damage to the phone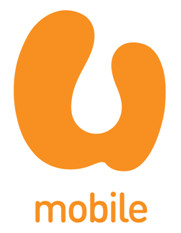 U Mobile Celebrates Food and the Culture of Food Pictures Sharing via Social Media Platforms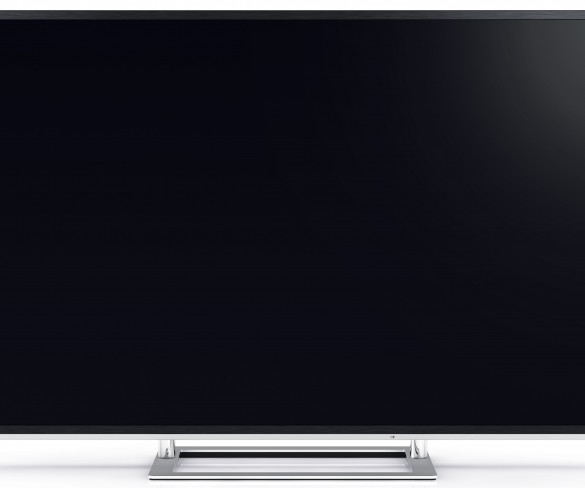 Toshiba to launch three 'Pro Theatre' line-up in the ASEAN market.

Popular social networking service now available for download from Blackberry World.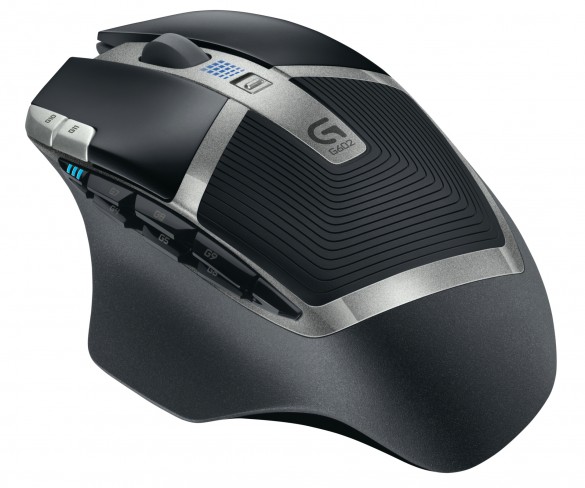 Company Also Launches Two New Mouse Pads Designed to Provide Optimal Surfaces for Gameplay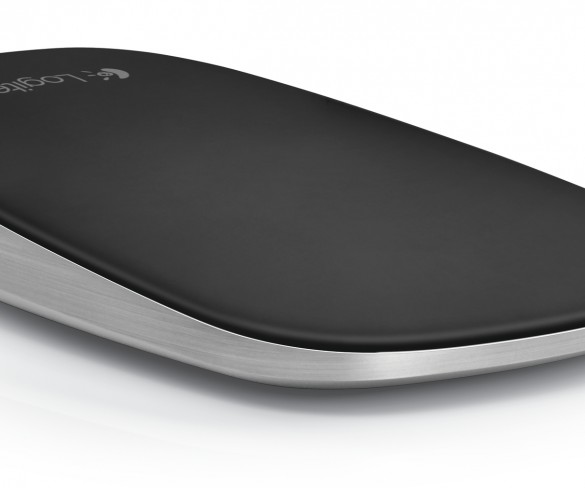 Ultra-portable New Mouse Delivers Ideal Design and Functionality for Mobile Computing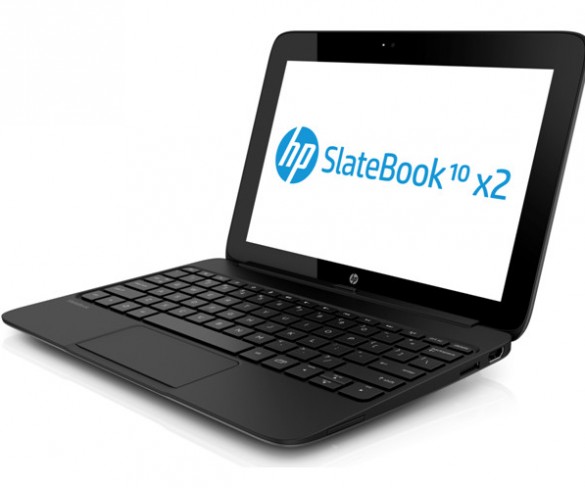 New Slate series come in several form factors: 7″ tablet, 10.1″ convertible and 21″ All-in-One.
New version introduces Cloud backup with a minimum of 5GB of storage.
Google hopes to provide Malaysians with more relevant and useful online map services.