Category : News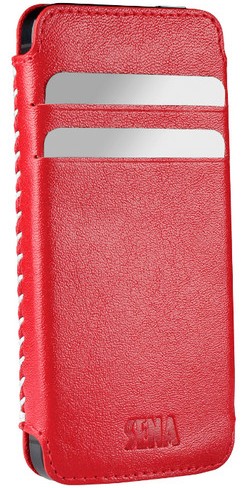 Sena has launched a full range of Napa leather cases for several of the top Smartphones currently in the market.
Twitter has updated its app for BlackBerry 10 Smartphones, offering a refreshed user interface, multiple accounts, direct messaging and many other improvements.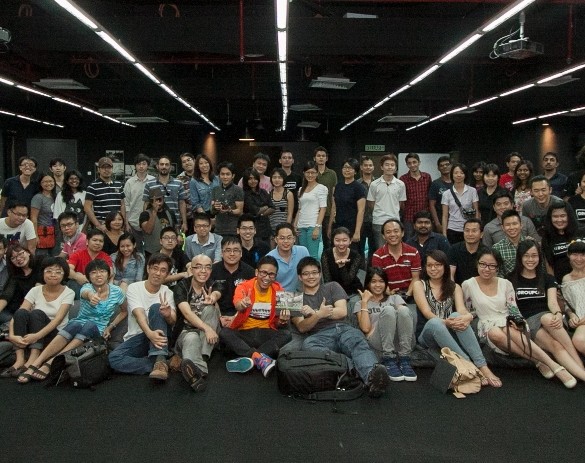 60 budding photographers meet up with professional photographers Kid Chan, Steven Goh and Heart Patrick for a special Groupon Lenses workshop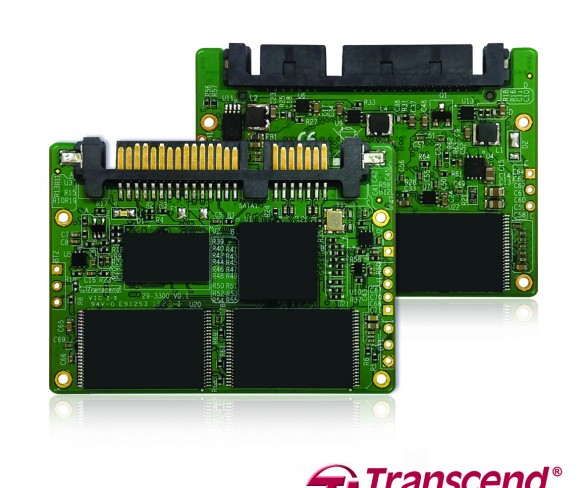 Half-slim SATA III 6Gb/s SSDs available in 32GB and 64GB capacities
World of Tanks Marks Second Year as an Official eSports Discipline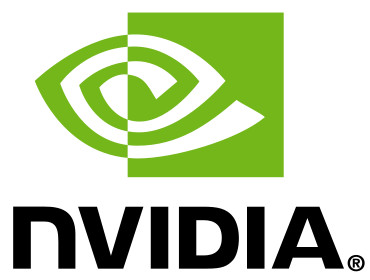 GPU Accelerators Sift Through Mountains of Image, Video, Signal-Intelligence Data to Deliver Faster, Clearer, More Actionable Insights
Samsung's proprietary technology makes it easier for users to switch from working on their PC to Android-based Samsung smartphones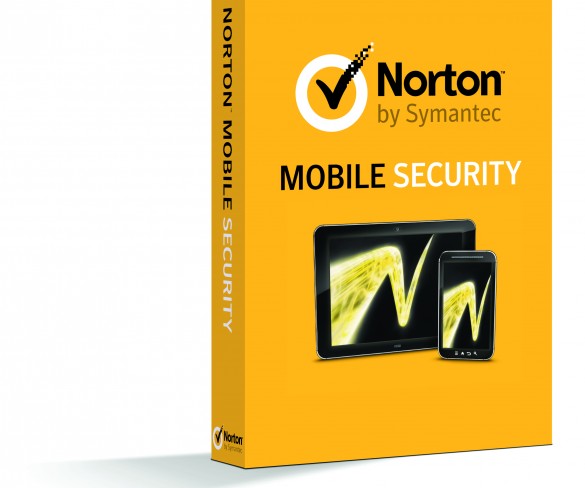 Symantec has released the latest version of its Mobile Security software, which protects Smartphones and tablets from the ever-growing malware threat.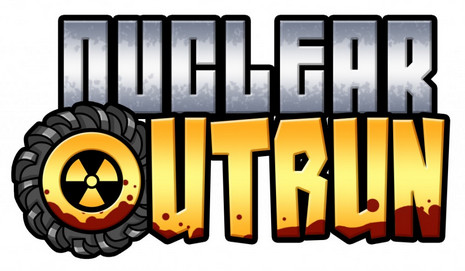 Nuclear Outrun, an iOS/Android game developed by Penang-based Nerdook Productions is set to be released worldwide on the 18th of July.

ASOS, UK's largest online-only fashion and beauty store has selected hybris to launch its E-Commerce business in China.