Category : Home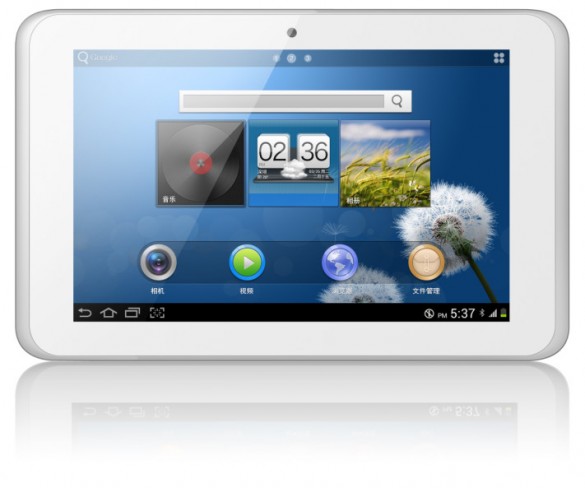 The T730 is a no-frills Android tablet that has quite good specs and performs rather well.
Gamers now have the flexibility and freedom to choose from among up to nine AMD Gaming Evolved titles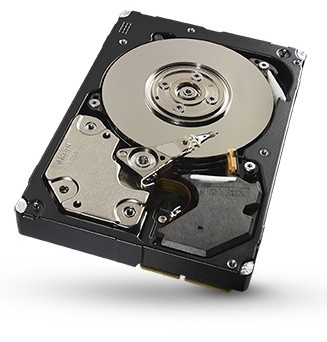 New, Ultra-Fast Enterprise Hybrid Drive Technology provides up to a 3X increase in random performance over existing solutions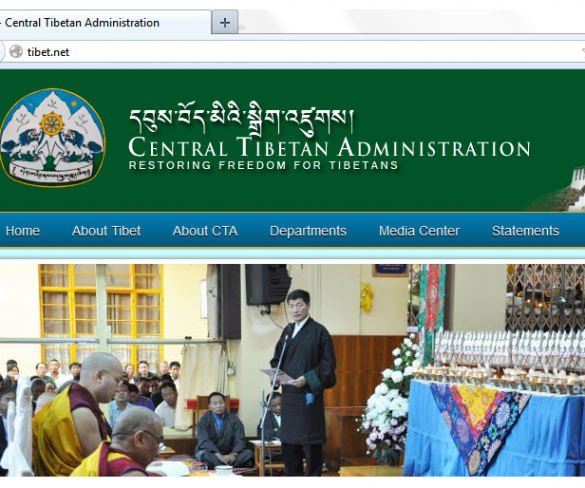 Snippet of code on the Central Tibetan Administration website redirects CN speaking visitors to a Java exploit that drops an APT-related backdoor.

Disney and Pixar characters come alive in a game designed to entertain fans of all ages.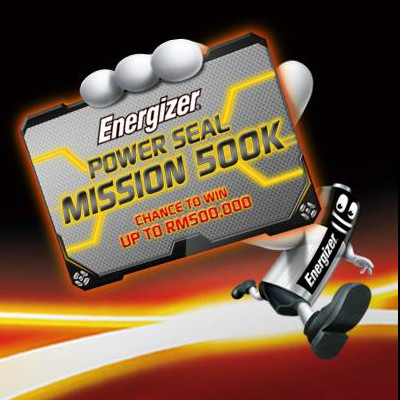 Company launches Power Seal Mission 500K contest, offering up to half a million Ringgit in prizes.

Latest Logitech stereo speakers offer simple wireless connectivity for up to three devices at the same time.

Teachers and students at ELTC and Al-Madinah International University discover the power of seamless collaboration, productivity and communication.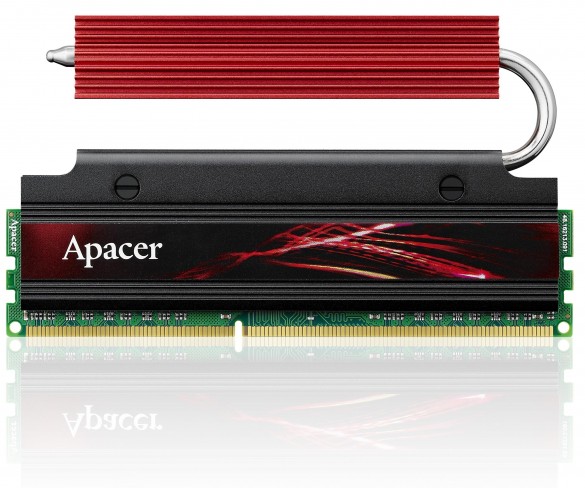 Industry-leading DDR3 2800MHz/2933MHz/3000MHz series for mass production, ready to hit the market