Category : Home
The W8100 professional graphics card is designed to meet the next generation of 4K CAD, Media and Entertainment workflows.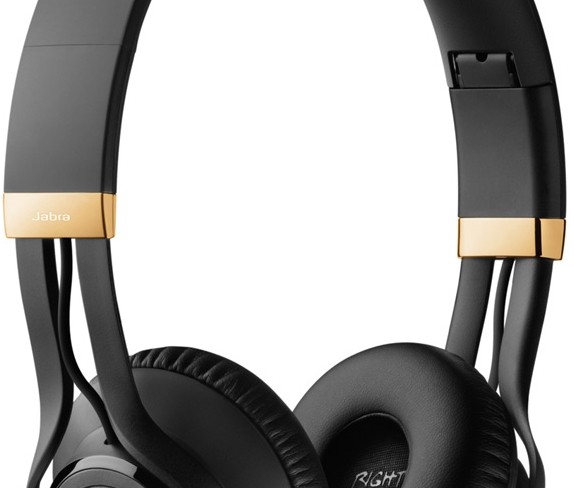 The wireless headphones delivering amazing audio content to you ears.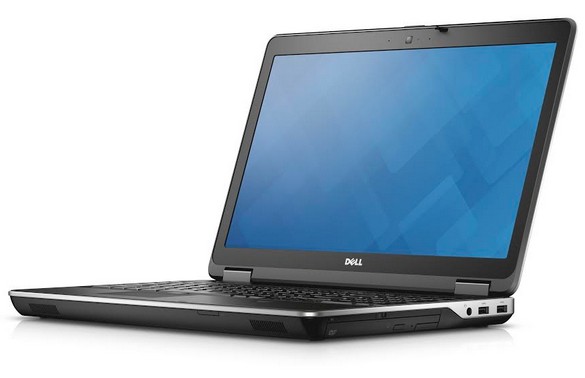 The Precision M2800 features a 15-inch screen and starts at an affordable RM5,188.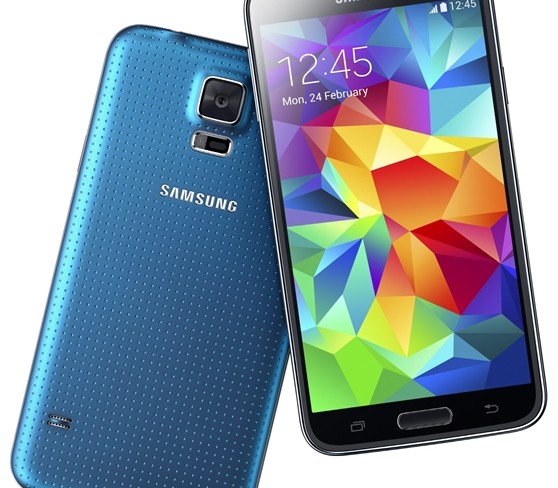 T3 Malaysia reviewed the Samsung GALAXY S5 and this is what they have to say.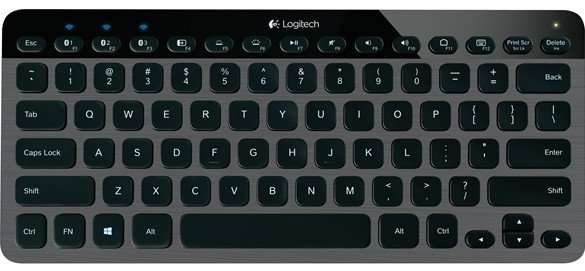 Logitech's latest Bluetooth keyboard with one-touch easy switch.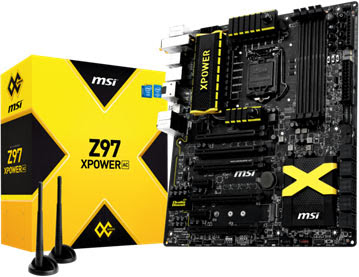 MSI expands their overclocking series of motherboards with 3 new Intel Z97 based models.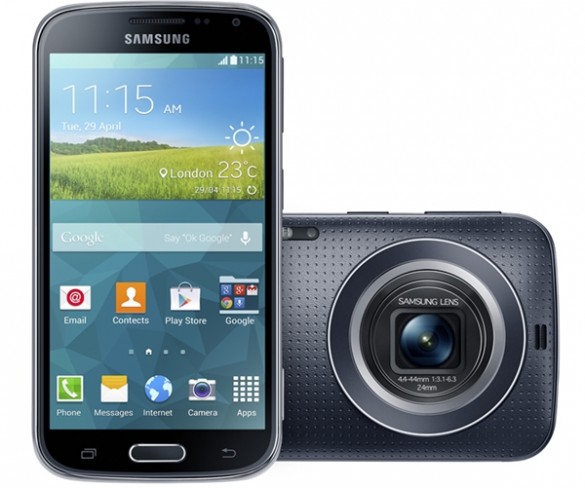 Samsung GALAXY K zoom offers advance digital camera technology with Samsung's GALAXY experience.