Category : Home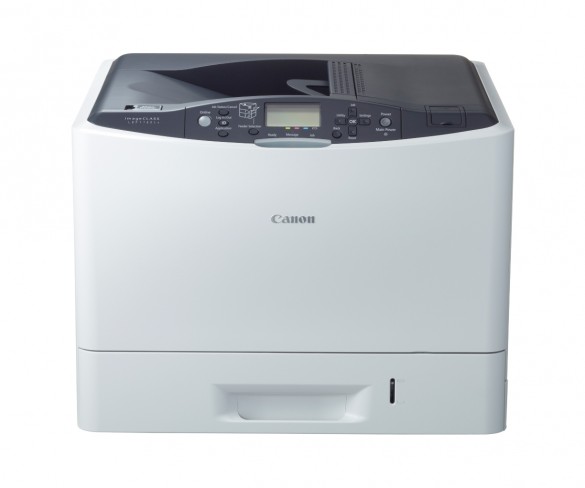 Canon expands its printer product portfolio to fulfill SME market needs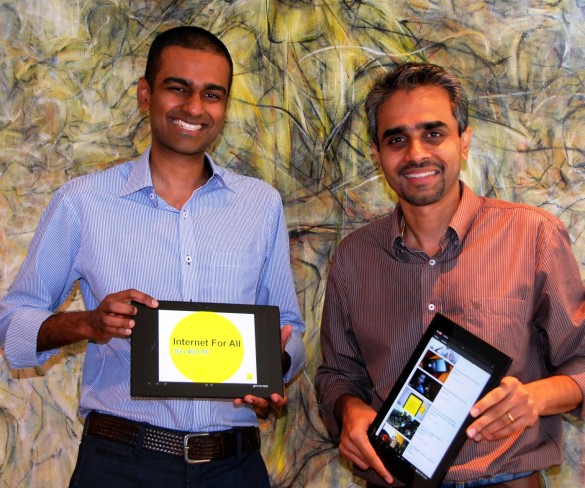 DiGi's 4G LTE service open to broadband and tablet plan subscribers as first stage of implementation
Seagate Central delivers automatic backup for the entire home, access to digital movies and music from networked devices, as well as remote access from outside a home network.
Company unveils G Line of accessories, specifically for PC gamers.
Kuala Lumpur (June 27, 2013) – Dell today announced further differentiation to its converged infrastructure portfolio to help customers of all sizes address a common set of challenges related to the complexity, inefficiency and …
We speak to Sriram Krishnan regarding Spotify's recent launch in Malaysia.