Category : Features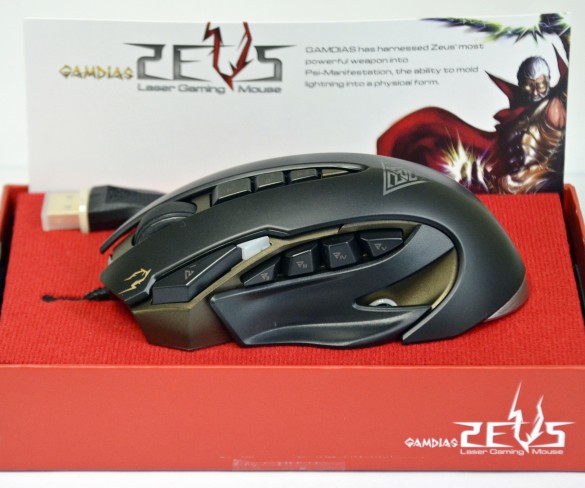 GAMDIAS latest laser gaming mouse that not quite fit everyone's hand but performs well.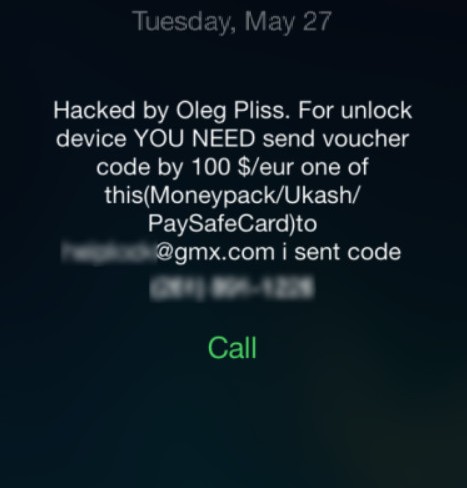 Users with hacked Apple ID accounts get a ransom note to unlock their iDevices.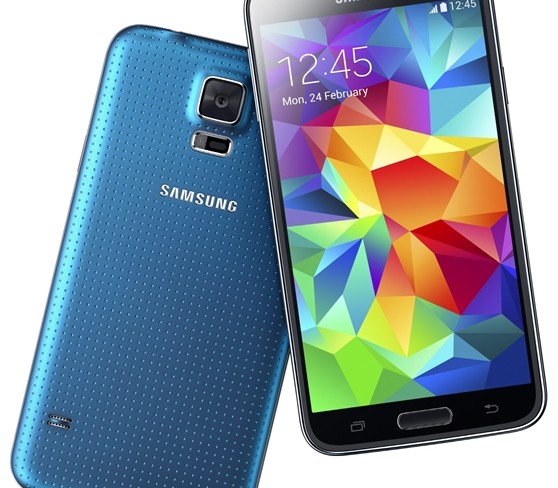 T3 Malaysia reviewed the Samsung GALAXY S5 and this is what they have to say.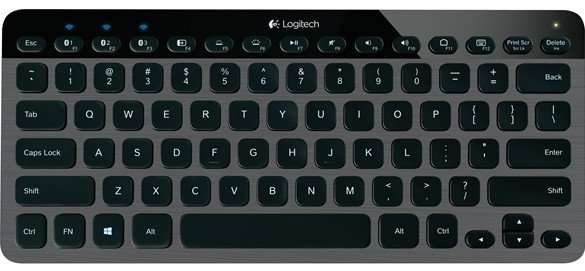 Logitech's latest Bluetooth keyboard with one-touch easy switch.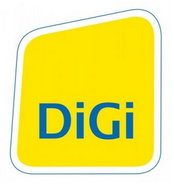 DiGi's employees go on a Network Test Drive to put themselves in their customers' shoes.

The ISTR highlights trends in Internet Security Threats and provides an overview of the security challenges that companies and organizations, both private and public, face.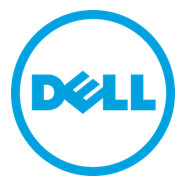 With the growing popularity of flash-based storage, companies should plan ahead and optimize their IT infrastructure strategies.
Despite cybercrime getting increasing amounts of attention, cybercrime fighters are still facing an uphill battle.