Category : featured thumbnail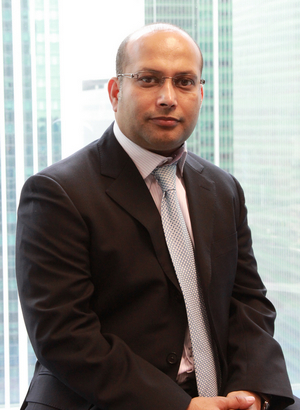 We sit down with Sumit Bansal, Sophos' Director of Sales, ASEAN to learn about what the company is doing in the BYOD arena.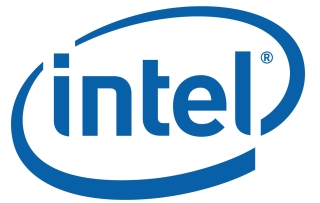 The explosion in cloud computing necessitates new technologies to help improve energy efficiency in data centers.

As online banking gains popularity, users need to know how to protect themselves from criminals who operate online.