Category : Featured Article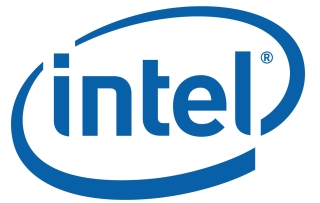 The explosion in cloud computing necessitates new technologies to help improve energy efficiency in data centers.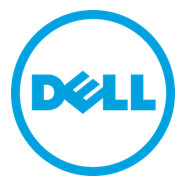 Advancements in server and storage virtualization has changed the IT landscape. Is this the cue for businesses to revise their IT strategy towards a converged infrastructure solution?

We speak to Louis Song regarding WeChat's recent Global Ambassador Program and its plans for Malaysia.