Category : Featured Article

The ISTR highlights trends in Internet Security Threats and provides an overview of the security challenges that companies and organizations, both private and public, face.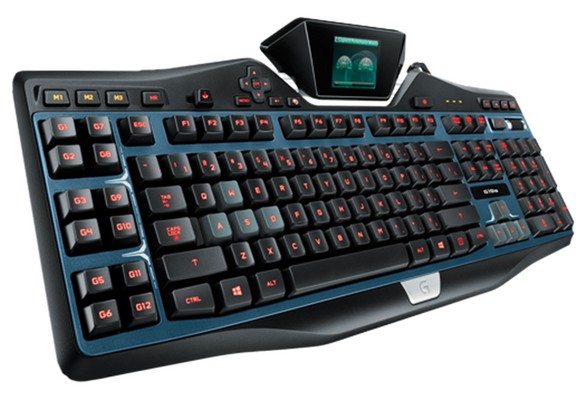 Logitech's G19s probably has the most features compared to any other gaming keyboard out there.
NVIDIA launches the GTX 750 and 750 Ti, targeting these cards at the low-end and Mini-PC markets.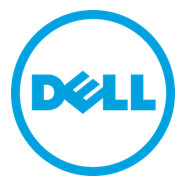 With the growing popularity of flash-based storage, companies should plan ahead and optimize their IT infrastructure strategies.

If you're an avid Internet user, you must be careful of 'Creepware' – malware that lets its author control your PC remotely.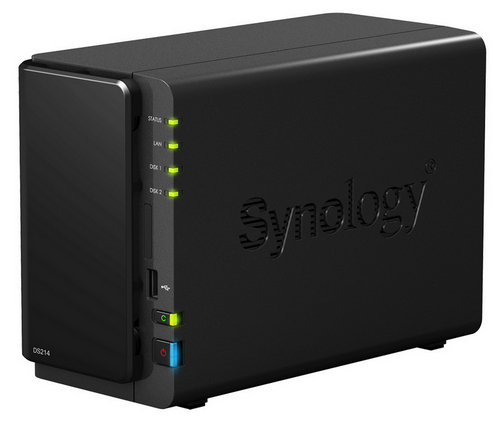 The DS214 is a 2-bay NAS that is best for home and small office users, offering performance at an affordable price.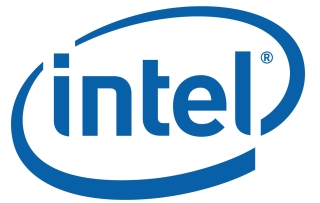 Intel Malaysia's Prakash Mallya whips out his crystal ball to tell us what the next 12 months will (possibly) bring.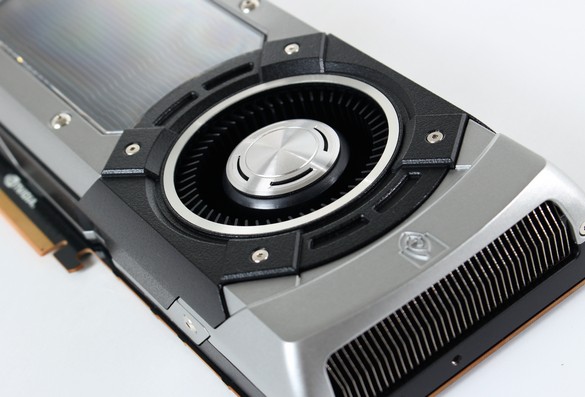 NVIDIA's GTX 780 Ti is a significant boost to the company's GeForce lineup, keeping pretenders to the GPU crown at bay, at least for the moment.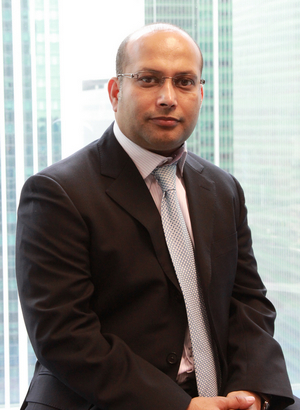 We sit down with Sumit Bansal, Sophos' Director of Sales, ASEAN to learn about what the company is doing in the BYOD arena.