As part of its continuous cultivation of love for photography, Canon Marketing Malaysia ("Canon") is providing its support as a printing sponsor for Exposure+ Photo that runs from 26 February to 13 March 2022. This event follows the success of KL20X20, a multi-venue photography event supported by Canon back in 2020.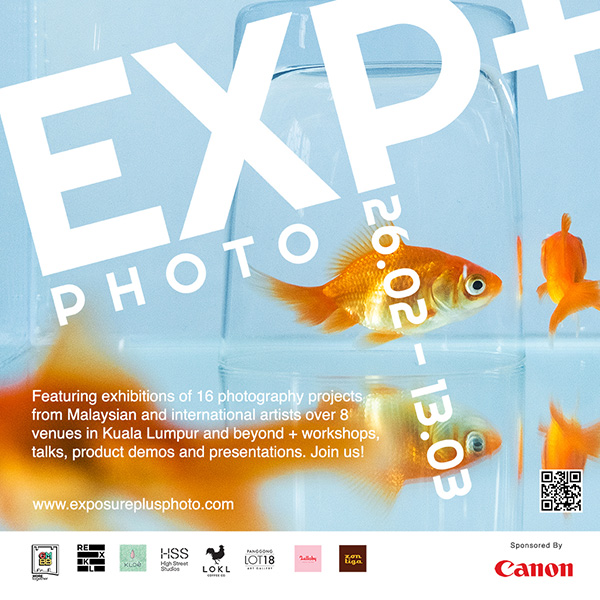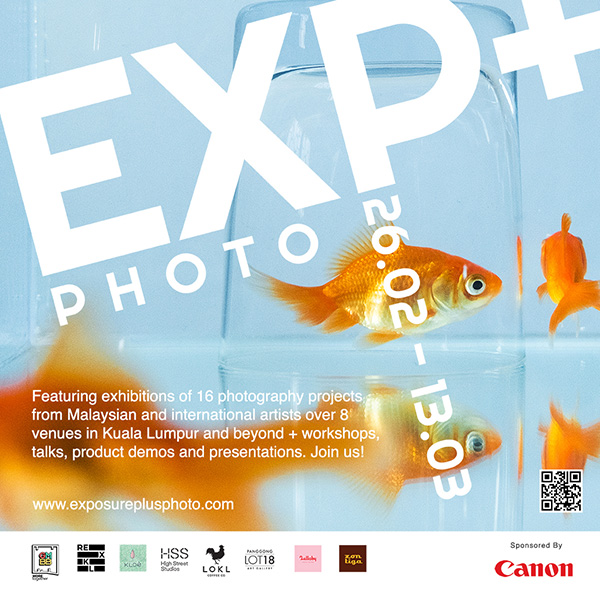 With the intention to promote the passion for photography and offer Malaysia-based photographers a platform to exhibit their works, this event encompasses a series of exhibitions, workshops, presentations, photo walks and other photography activities open to the general public. It aims to further advocate photography among Malaysians by giving people from all walks of life the chance to be inspired by the printed images and value photography as a form of art.
Eleven Malaysia-based photographers were carefully selected from a total of 96 applications during an open call in January 2021, to propose projects that reflect on what it meant to stay connected and 'Belong', especially during the pandemic. The works of the shortlisted Malaysia-based photographers will be displayed alongside the works of five international photographers across seven participating venues in Kuala Lumpur and one in Petaling Jaya.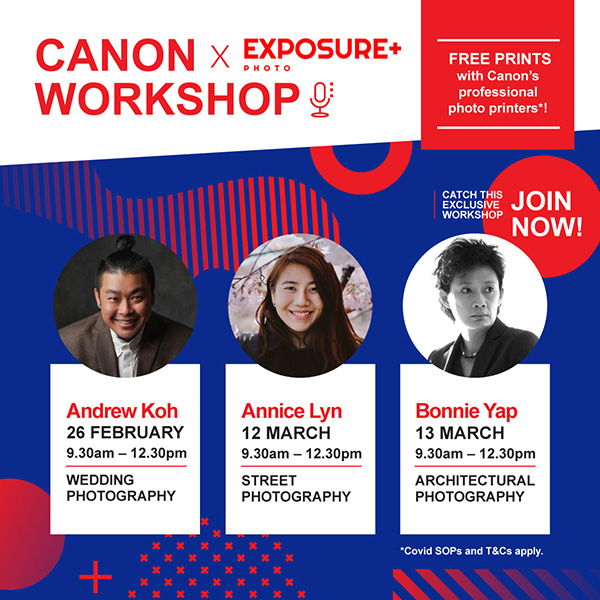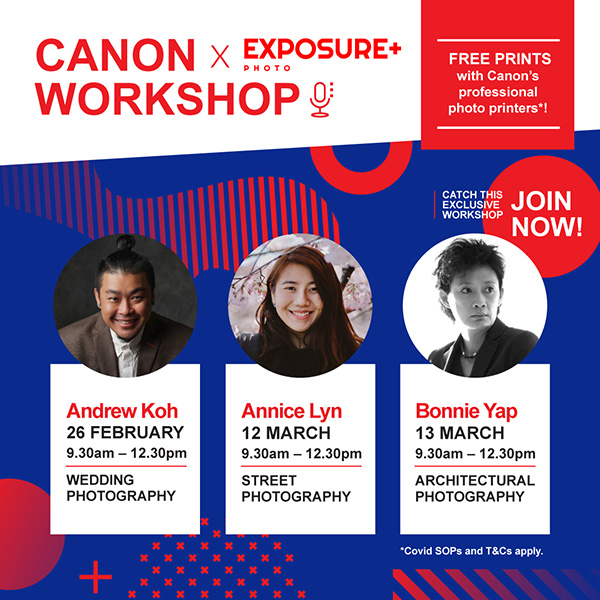 On top of facilitating Exposure+ Photo with the printing of all the exhibited photos, Canon will be hosting 3 photography workshops at Lot 18 Gallery. Participants of these workshops will have the opportunity to try out the latest cameras and lenses by Canon, gain comprehensive insights and mentoring from Canon's ambassadors, and experience Canon's professional photo printing.
Hunter Zhang, Director of Imaging Communications Business Division at Canon Marketing Malaysia said, "Exposure+ Photo resonates deeply with Canon as it empowers the community through compelling visual storytelling. We are proud to support this initiative as it showcases the outstanding skillsets of our local artists. This is our way of acknowledging their creations while inspiring the public to explore their creativity using photography."
Canon has always supported various similar initiatives such as KL20x20 that cultivates the love of photography within the community. As a market leader in imaging technology, Canon also celebrates National Camera Day every year on the 29th of June.
"Guided by our Kyosei philosophy, we believe in a greater good for the community that we live in. Canon will continue our commitment to supporting such events, to create new possibilities for photographic expressions for present and future generations via our cutting edge technologies. We hope to contribute to shaping a brighter future where the Malaysian photography community can flourish," added Zhang.
Participating venues of the Exposure+ Photo are as follows:
GMBB Arts and Events Complex
High Street Studios Arts Events Space
LOKL Coffee Co
Kloé Hotel
Lullaby Bar and Event Space
Lot18 Gallery
REXKL multi event space
Zontiga photography gallery and studio
For additional venue and exhibition information, please visit www.exposureplusphoto.com/exhibitions.