ZTE Axon 30 Ultra – A new premium player
The smartphone's premium segment has a new member – ZTE. This month, they will introduce the Axon 30 Ultra, a premium model which rivals the flagships by Apple, Huawei and Samsung.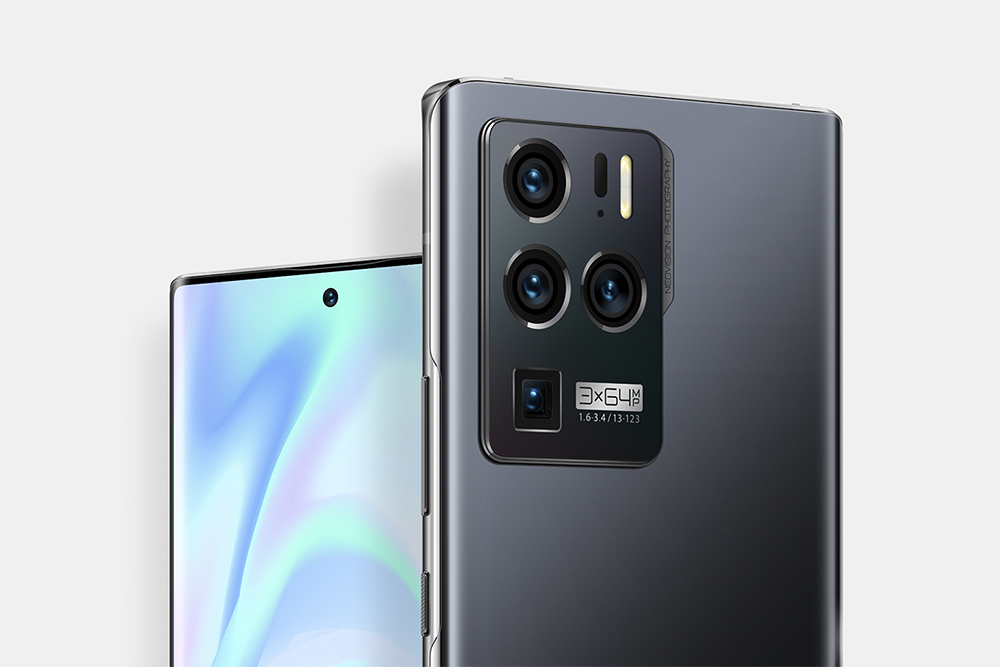 The ZTE Axon 30 Ultra will be launched with a bang in Malaysia through its Shopee 99 campaign in Malaysia to focus on its capabilities in photography. This device is equipped with three ultra main 64MP cameras and an 8 MP periscope zoom camera, with the aim to challenge users' creativity with its new photography and videography capabilities. The Trinity Camera System is a high-powered system that leads the third generation of mobile imaging technology innovation.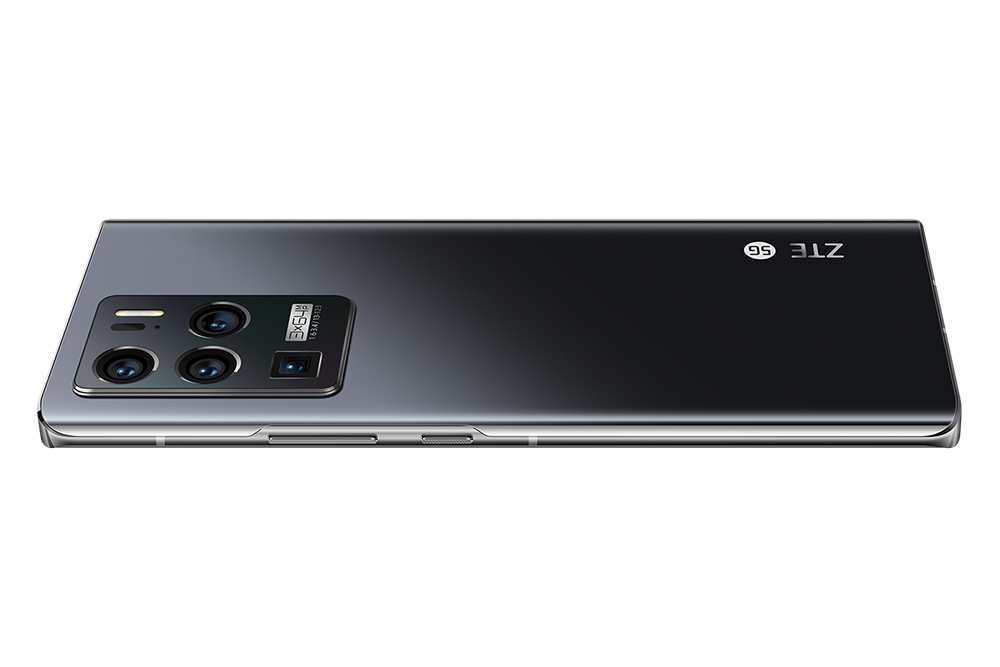 According to the spokesperson, Ni Fei, President of ZTE Mobile Devices, the Axon 30 Ultra was designed based on smartphone computational photography paired with serious optical technology. According to Ni Fei, in the future, through this integrated ability of powerful AI algorithm and a more powerful collection of cloud, channel and terminals capabilities, there will be an opportunity to create a strength beyond Single-Lens Reflex Camera in mobile photography through computational photography methods.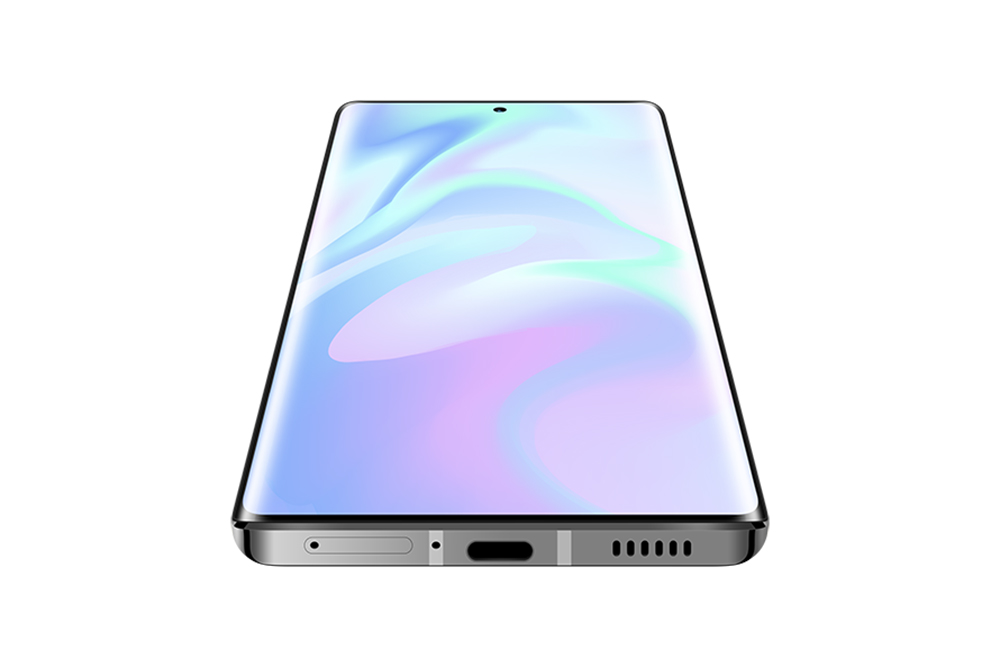 The ZTE Axon 30 Ultra Specifications at a glance:-
6.67″ FHD+ (2400×1080) 144Hz , AMOLED flexible curved screen
12GB RAM + 256GB Storage
Qualcomm® Snapdragon™ 888 mobile platform
5G
64MP Quad-Camera Array + Front: 16MP Selfie Camera
4600mAh Battery + 65W Fast Charging
161.53×72.96×8.0mm , 188g
2x Nano SIM – No micro SD card slot
USB Type. No Wireless charging
Not splash-proof
Triple Main Cameras With Quad Array Imaging Evolution
Since the world's first built-in camera in a smartphone was introduced in September 2000, mobile imaging technology has experienced single camera and multi-camera technologies but is now evolving towards the third generation of multi-camera arrays fusion imaging.
The ZTE Axon 30 Ultra adopts ZTE's original Trinity triple main camera and quad array imaging system that perfectly combines image quality and colour, with the quad array imaging adopted as a platform to interpret the new architecture of smartphone images, to calculate the infinite wonders of Computational Photography and the "original triple main 64 megapixel cameras + 60X periscope super zoom lens matrix" design presents high-quality images.
The ZTE Axon 30 Ultra lens module covers 13mm-123mm equivalent focal lengths, allowing the users to take full-focus photos of tele-lens, medium shots and close-up shots with one click. With the new function of "taking photos first and zooming later", photos can be zoomed freely between different focal lengths creatively.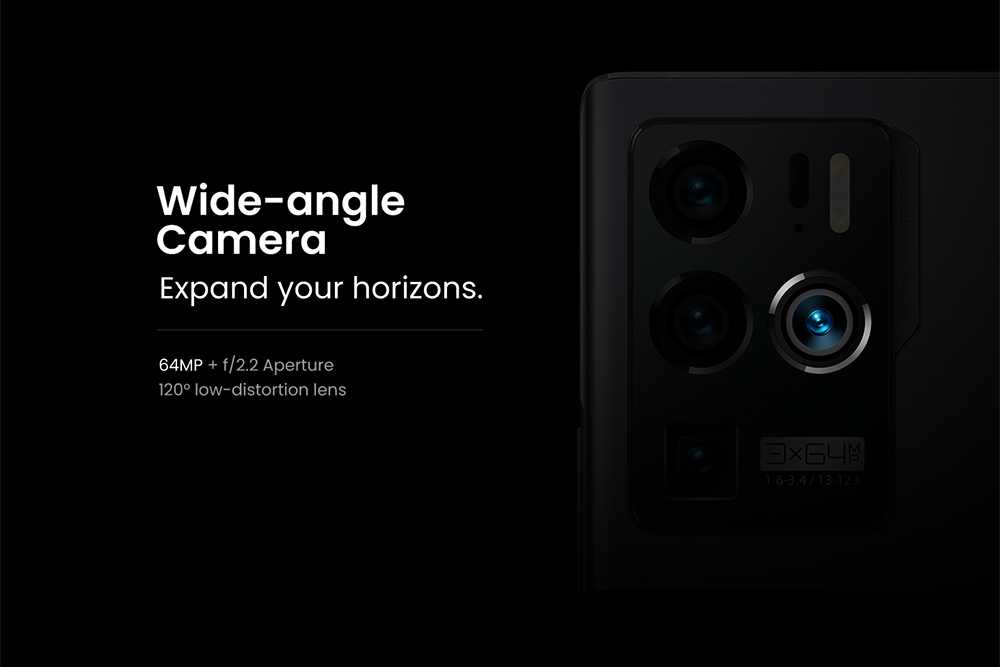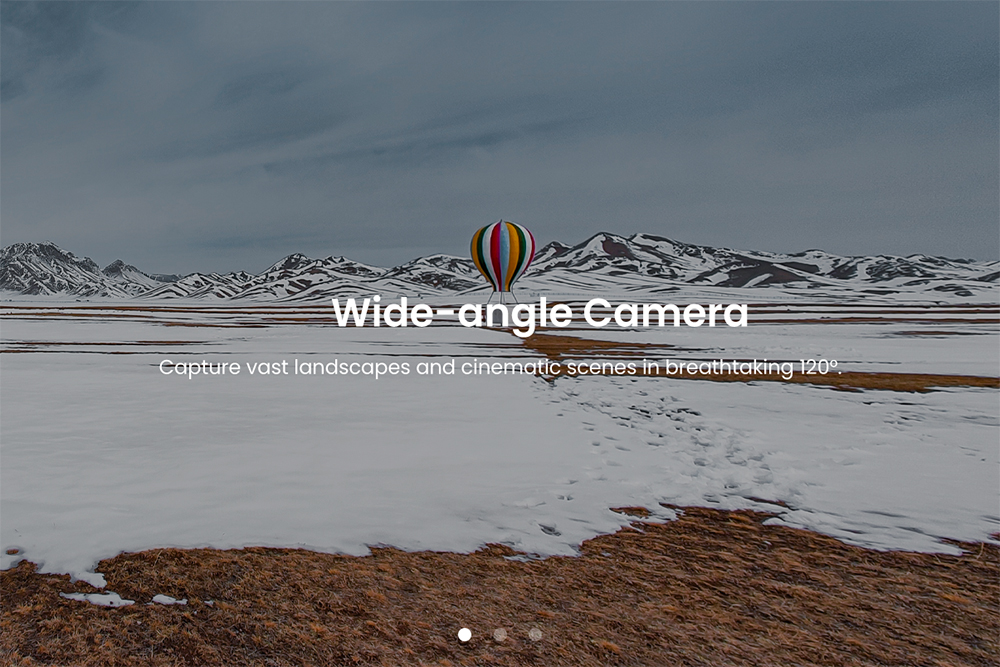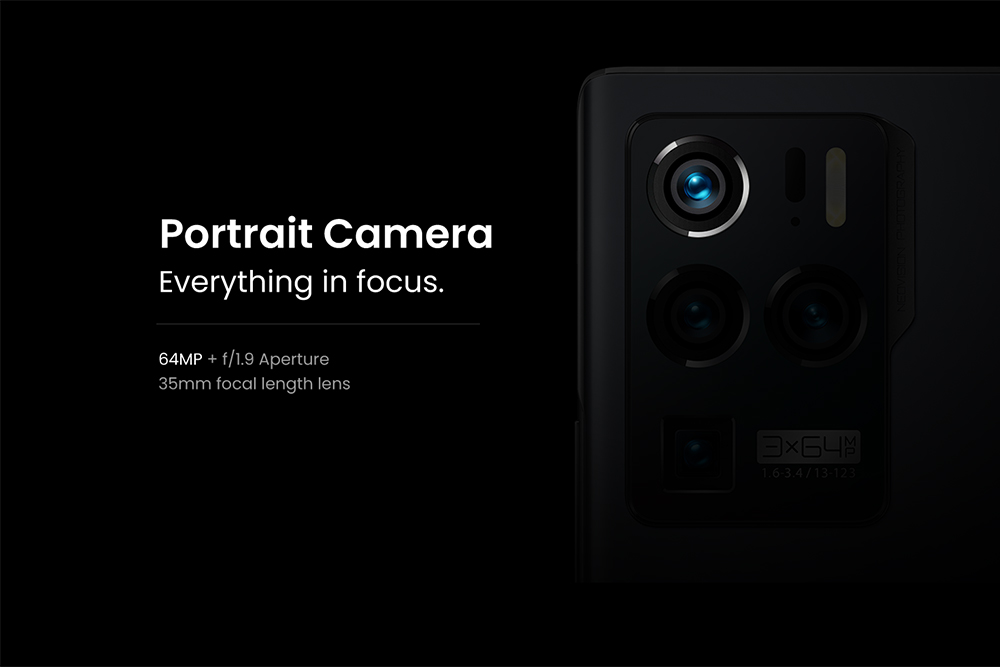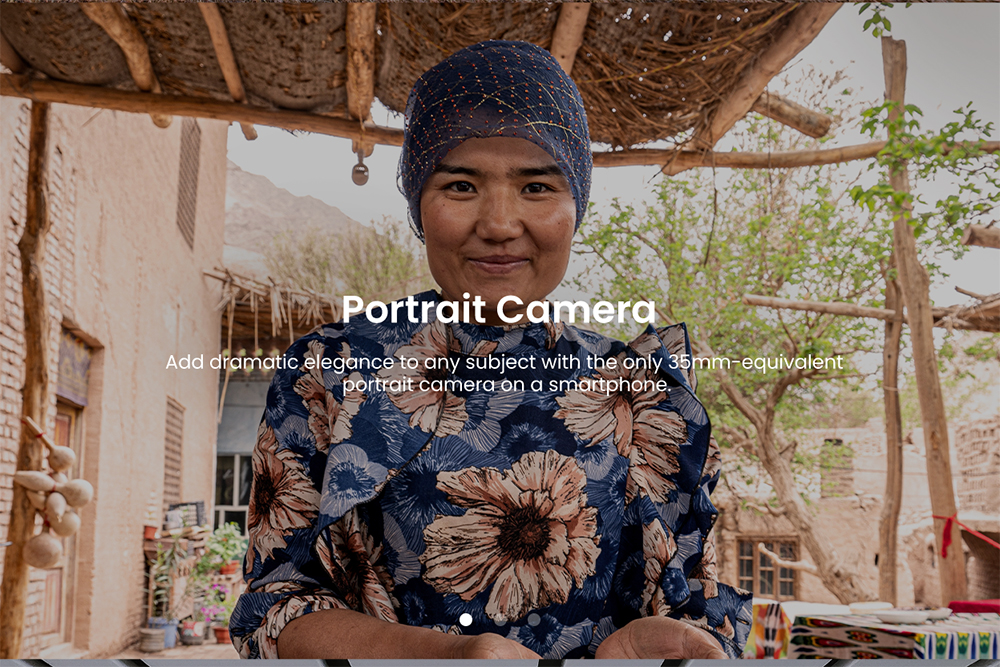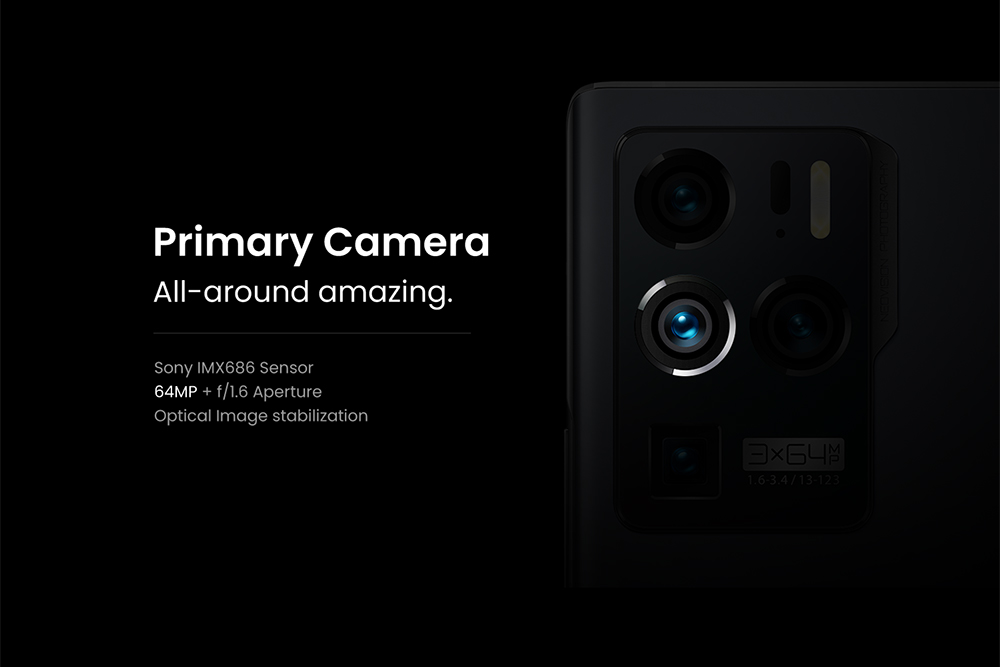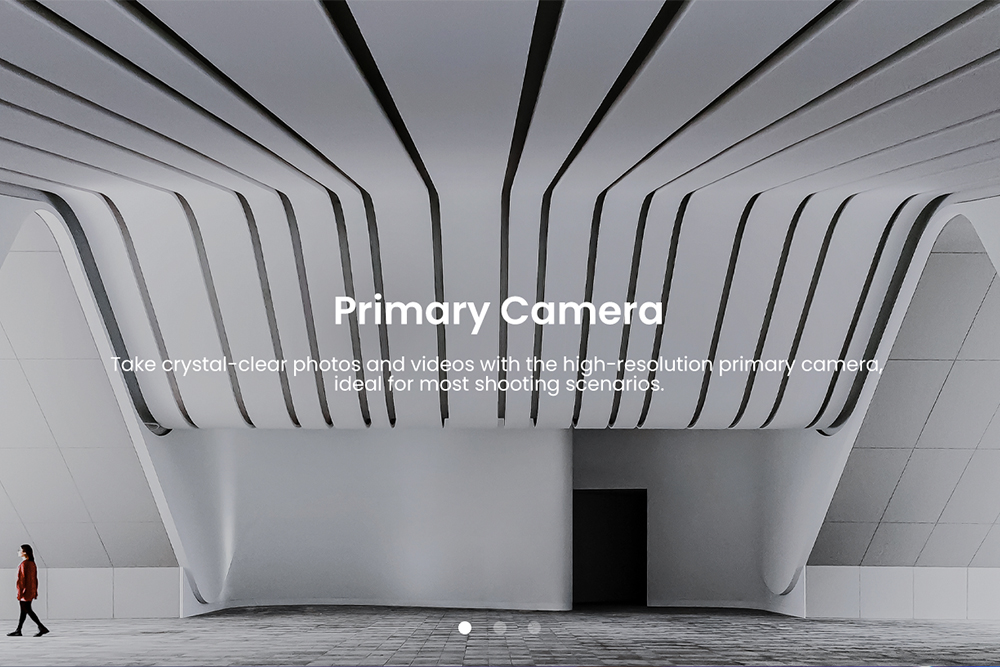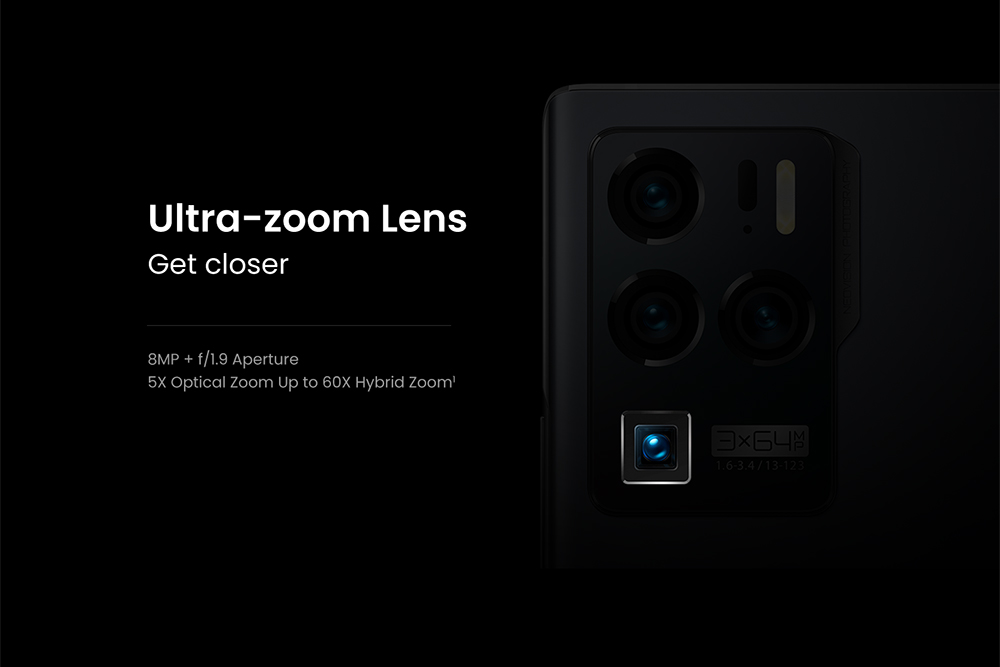 Distortion-Free Ultra-Wide Angle Shots
The ZTE Axon 30 Ultra has three main cameras, each with its own role. The main camera has a 35mm equivalent focal length and f/1.9 aperture, suitable for taking 64MP super high-definition, storytelling environmental portrait photos.
The super wide-angle main camera has a 120° wide-angle capability and benefits from a large 64MP resolution for clear and richer details even when zoomed in. The low-distortion lens and computational photography tuning create super wide-angle photos in superb quality, eliminating distortion of edges whether you're shooting a grand building or a group photo.
When shooting night scenes, the phone is capable of capturing faint light in dark environments with the help of all three main cameras that support the Super Night AI algorithm to make it easy to take bright, clear, detailed night shots of all scenes. In addition, the ZTE Axon 30 Ultra's Super Moon mode relies on simultaneous multi-cameras and fusion calculations to magnify the moon to the right position to match the same beautiful perspective as the human eye.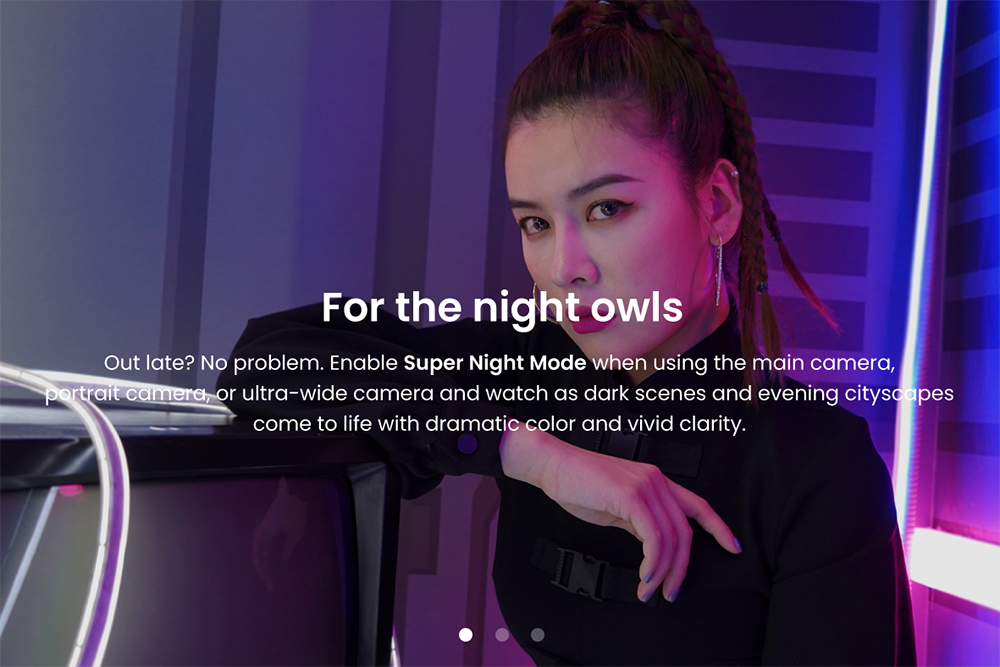 With the powerful performance of the Qualcomm Snapdragon 888 mobile platform paired with the cameras scene combination and algorithm optimization, this creates a rich amount of data and dynamic range for fusion imaging computing. In laymen's terms, the Axon 30 Ultra allows taking photos using three lenses with one shot. This technology will be the start of ZTE's next generation's smartphone photography.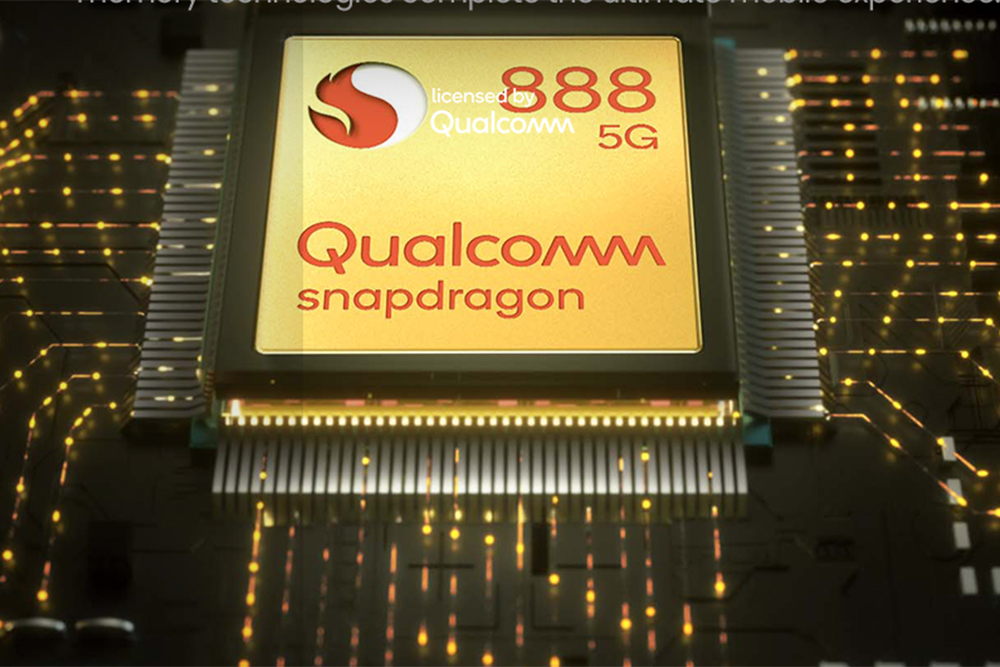 Triple Cameras Shoot Simultaneously
The ZTE Axon 30 Ultra offers a professional cinema-grade video system with a multi-camera filming function that allows you to open three screens and get different focal lengths of video shooting with one click. The built-in templates for filming can also guide the camera movement, transitions, etc., making it easy for everyone to create impressive films.
Axon 30 Ultra is also equipped with ultra-high-definition 8K video shooting, diverse movie filters, special visual effects and other feature-rich functions to meet the expectations of camera enthusiasts. The cameras are equipped with Steadicam level image stabilization with the main camera and periscope lens, supporting OIS (Optical Image Stabilization) to assist photographers or filmmakers to create blur-free content in a shaky situation or in the low light scenario.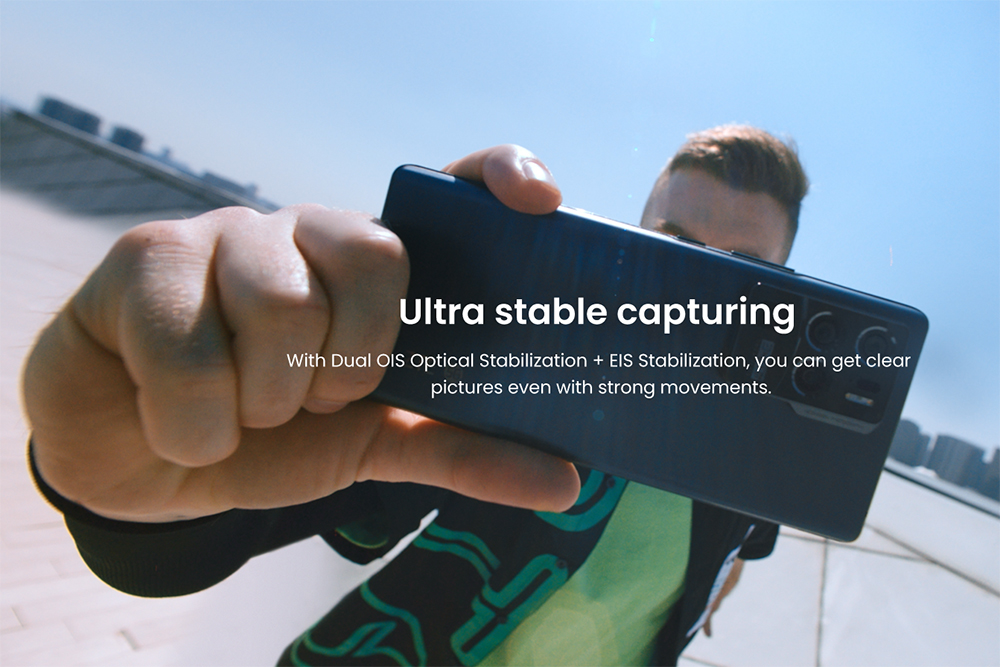 Powerful Performance, Sleek Design
The ZTE Axon 30 Ultra is designed with a double-curved dimension, using an environmentally friendly AG etching process with 15 elaborate processes to pursue a sense of touch feel close to "real silk" with a customized "sanding" and "etching" formula. It has better scratch-resistant, wear-resistant, anti-glare and fingerprint-proof. The Axon 30 Ultra will come in black, white, blue, and light brown when it is launched.
The 6.67-inch AMOLED display has a 144Hz high refresh rate and 300Hz touch sampling rate while supporting 100% DCI P3 colour gamut and 10-bit colour depth, giving an impressive display for viewing your favourite videos and playing games. As mentioned earlier, the ZTE Axon 30 Ultra is powered by the Qualcomm Snapdragon 888 mobile engine, with a 5nm processor and comes with Enhanced LPDDR5 and UFS 3.1 high-speed memory combination. The addition of 66W super-fast charging feature also speeds up the charging time. It runs on the MyOS11 system, based on Android 11 for a smoother user experience.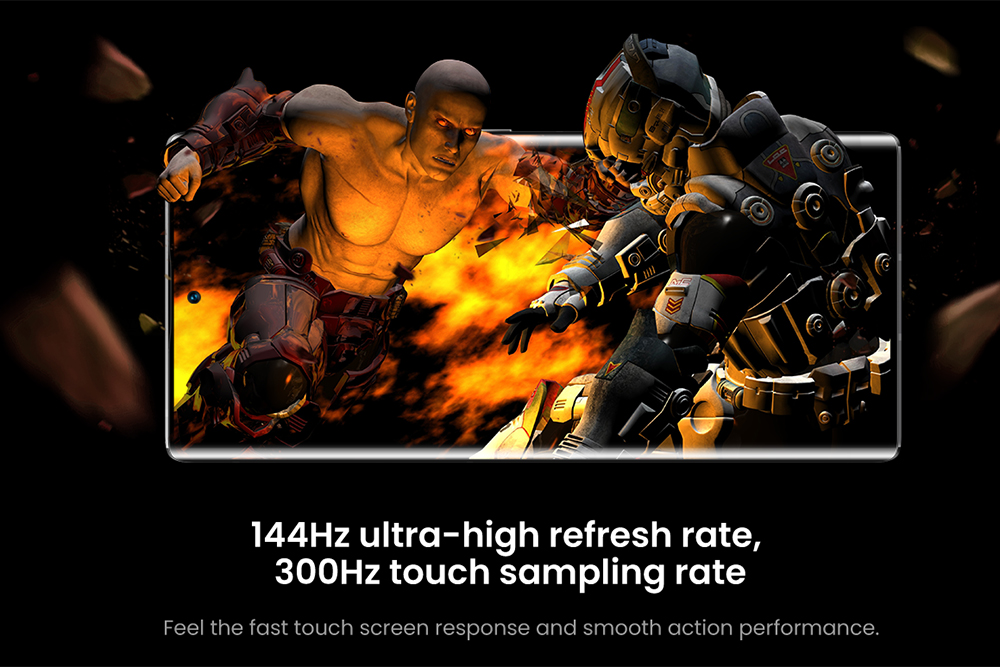 The ZTE Axon 30 Ultra series is now officially opened for sale in Malaysia, from RM 3599.00. At writing time, ZTE Malaysia will be having a fantastic tie-up with SHOPEE Malaysia on its 99 Special Sales period, customer will get premium gift bundles worth up to Rm 499.00. Follow this LINK for more details.