Min-Chen joins MSI as Malaysian Brand Ambassador, featuring MSI Creator Z16
Tip-top computer brand, MSI is pleased to welcome Lin Ming-Chen as its Malaysian Brand Ambassador. The attributes of the Malaysian actress have perfectly suited with the notion ─ she is versatile, vivacious and resilient and likewise, she is an artist, an actress and a singer herself, embedded in the entertainment and creative industry.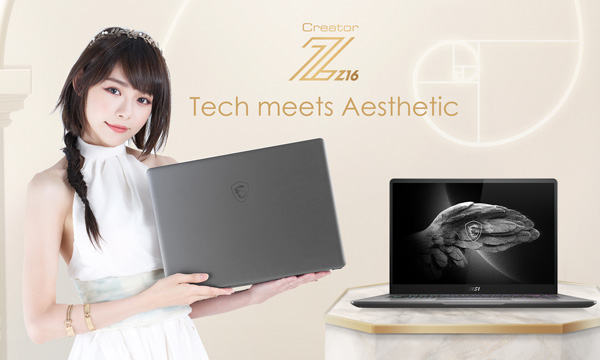 As a creator and having to travel around for work frequently, a feather-weight while high-performance laptop is significantly needed. The experience of operating creator software such as Adobe applications and composing applications ought to be highly efficient and effective. Min-Chen has indeed fallen in love with the brilliant starring product, MSI Creator Z16!
Inspired by the golden ratio, Creator Z16 portrays a 16:10 display with thin bezels. The new laptop caters the demands of creators like Min-Chen. Upon screen specifications with the spectacular True Pixel display technology, it entails features such as QHD+ resolution, DCI-P3 (Typical) 100% colour gamut and the proprietary True Colour Technology that works well with the Calman Colour Calibration, achieving the highly accurate value of Delta-E < 2 and representing the 'real-world' in their artistic creations that Min-Chen needs the most.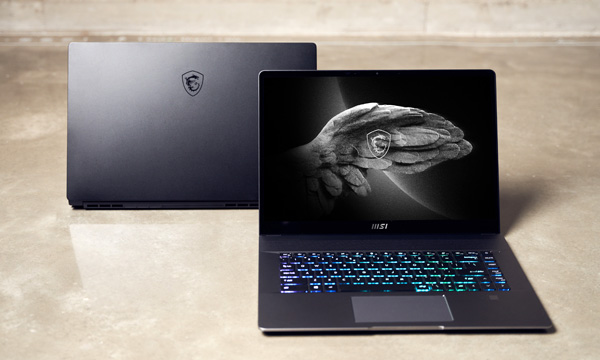 "I often post photos and videos about lifestyle and work on Facebook and Instagram, and these needs to be edited and filtered through laptop beforehand. This is what I usually love to do very much! The colour modulation is the most important aspect for me. I really do emphasize on the picture quality, how it brings a sense of reality. This Creator Z16 has helped me a lot in terms of having high quality creative works. If you are a creator that highlights the realness and richness colours in images as much as I do, then you must own this Creator Z16 like me!" elaborates Min-Chen.
Learn more about the Creator Z16 here.