Acer Malaysia to Make Available Chrome Education Upgrades and Zero Touch Enrollment Capability to its Chromebooks Line
When it was first developed, Acer was one of two brands to partner with Google to produce the very first Chromebook in the world. Over the last ten years, Acer has continuously worked closely with educators, students, and parents to improve, learn and create the best education device. Today, Acer is once again leading the way by becoming the first brand in the world to offer an optional bundle Chrome Education Upgrade with its Chromebooks and the widest range of Chrome devices with Zero Touch Enrollment capability.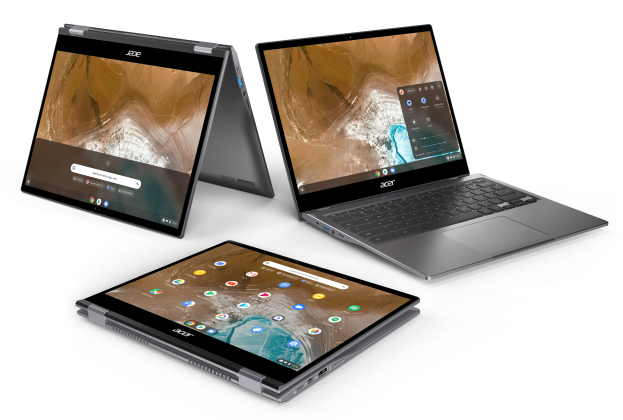 Closer to home, Acer Malaysia is making history as Malaysia will be one of the first countries in the world launch and make available Chromebooks with Chrome Education Upgrade and Zero Touch Enrollment Capable. This will allow school IT administrators and educators who are using Chromebooks to leverage the full capabilities of a Chrome OS to counter rising teacher workloads arising from learning from home situation, and without compromising on security. Furthermore, IT departments can drop ship Chrome OS devices that will automatically enroll into enterprise administration as soon as the end user connects to the internet.
"The pandemic has rewritten the rules of how things are done. As most parents transitioned to work from home, children has to learn from home. Acer continues to break the barrier between technology and human. There has never been a more vital time than now to equip the teachers and students with the right technology and tools to enhance the learning experience. Thus, we have accelerated the availability of Chromebooks with the Chrome Education Upgrade and Zero Touch Enrollment Capable, to help teachers focus on teaching, by freeing up their time from device management. This feature gives teachers more time to spend on helping the students learn, and focus on learning outcomes," said Chan Weng Hong, General Manager of Sales, Product and Marketing at Acer Malaysia.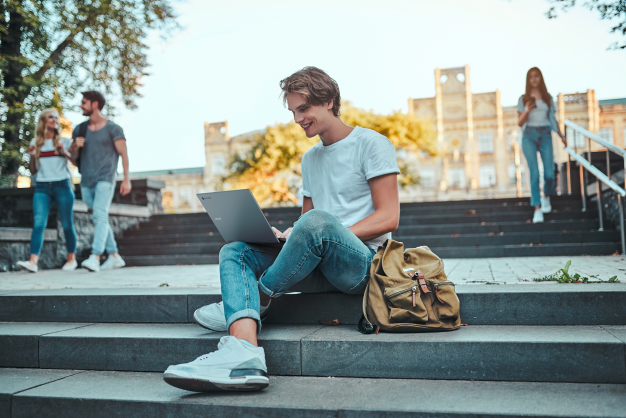 Acer offers a range of Chromebooks in Malaysia, ranging from Acer Chromebook 311 to the four-mode Acer Chromebook Spin 311 and Acer Chromebooks Spin 713. Prices start from a very affordable RM1,299 and the Acer Chromebooks are available at Acer official online store. The Chrome Education Upgrade can be easily purchased with an additional RM350 on any Acer Chromebook purchase.
For more information, please visit Acer Malaysia's Facebook @MyAcer or call Acer's Product Infoline at 1800-88-1288 (9am – 6pm, Mondays to Fridays), or email [email protected].