MSI Concept Store at BB Park, Bukit Bintang will be Moving to a New Location!
MSI concept store is moving! Following Plaza Low Yat's redevelopment plan, the MSI concept store at BB Park will be relocated, and June 15 will be the last day of business. The new location has yet to be revealed, the MSI says it is scheduled to be opened in the second half of this year and will still be located in downtown.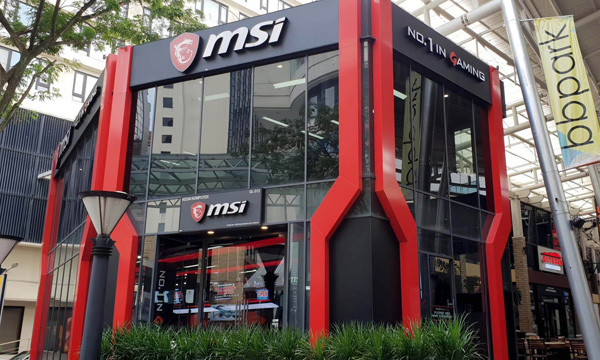 A Store and Gaming Base
Opens in 2017, the two-story concept store is not just a store, but a place to truly experience a brand and immerse yourself in the gaming world. The ground floor is packed with full range of gaming products, from laptops, desktops to gaming accessories for gamers to try out. On its top floor, several workshops and Gaming Arena were hosted, brining endless amount of happiness and joy to gamers.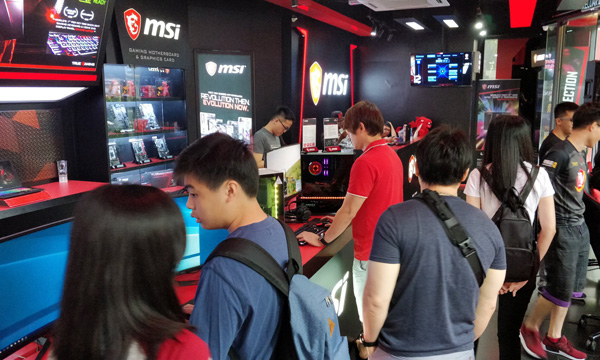 Facebook Giveaway Campaign
MSI is holding a social campaign collecting customers' suggestions and expectations to their new location. By submitting your idea to the new concept store, you'll get a chance to win giveaways. How to join the campaign? Firstly, click and join the "MSI Malaysia Dragon Army" Facebook group, and then simply comment your idea under the campaign post. Winners will be announced in the group after the campaign ends.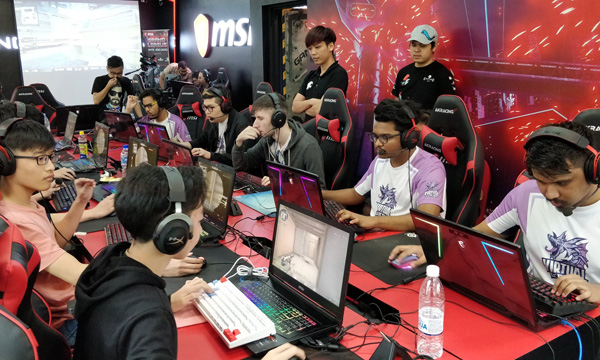 Where Else Can You Visit and Try Out the Product?
You can still try out MSI product at the MSI store (G-K003A) on ground floor of Plaza Low Yat before the new concept store location announced. For product service issue, check out MSI Service Location page and find the nearest service center around you. Both of the store and service center's opening and closing times may vary during the nationwide lockdown. If you don't want to go out and risk your health during the pandemic, you may visit MSI official online store as an alternative.