Yoodo reboots Support for Malaysian Futsal
Yoodo, Malaysia's first truly customisable and 100% digital telco, once again champions our Malaysian futsal community with the announcement of the Malaysian Premier Futsal League (MPFL) Season 3, for which Yoodo is the Official Digital Telco for the third year running since 2019.
"Yoodo is honoured to continue our commitment and support to MPFL and the Malaysian futsal community," shared Chow Tuck Mun, Head of Yoodo. "While we were also the Official Digital Telco for MPFL last year, the league unfortunately had to be postponed due to the COVID-19 pandemic. We're happy to have the opportunity to support MPFL once again, and we look forward to the exciting action coming our way."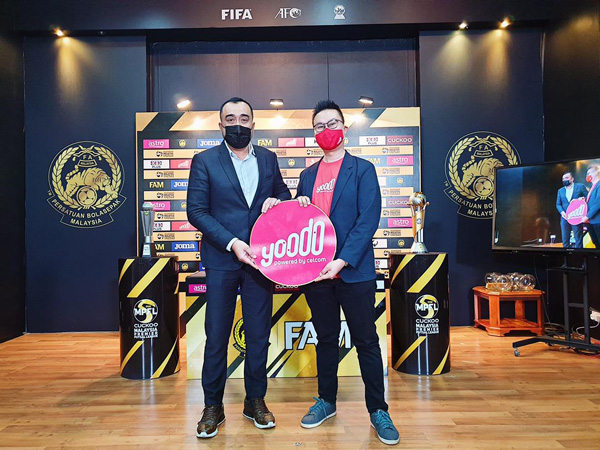 The MPFL 2021 for the men's category will begin on 12 June 2021 while the women's category will kick off on 12 August 2021. The league will feature 32 teams across Malaysia. The league will culminate with the final teams competing on 22 August for the women's category and on 28 August 2021 for the men's category.
"We knew the postponement of the league last year was a disappointment to the Malaysian futsal community – a testament to how passionate and supportive futsal fans are," Tuck Mun continued. "As a brand committed to the growth and empowerment of Malaysian talent, and in this case, the truly enthusiastic futsal scene, Yoodo is proud to be a part of MPFL 2021 and help lift the gloom."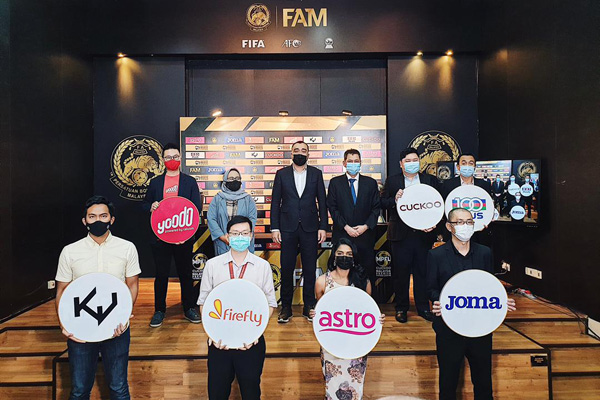 "We're excited to be working with Yoodo once again to bring the action to futsal fans throughout the country. We are grateful to the support and commitment from our Digital Telco Partner, Yoodo which portrays MPFL's credibility that add value to Yoodo's products and brand," commented Datuk Seri Haji Rosmadi bin Ismail, FAM Futsal and Beach Soccer Committee Chairman. "After a long pause in 2020, our futsal stars are eager to get out there and battle it out. We look forward to an exciting season ahead!"
"Yoodo strongly believes in Malaysian talent, and we are always looking for new opportunities to contribute to the growth and development of local talents, not only in sports, but in esports, music, entertainment, and much more. We look forward to continue spreading our commitment to various other segments throughout 2021," Tuck Mun concluded. For more information on Yoodo, follow Yoodo at www.facebook.com/yoodoMY or visit www.yoodo.com.my.