The HUAWEI MateBook 14 is All About the Visual, including Protecting Your Eyes
It is challenging to take care of our visual health with the amount of time spent on electronic gadgets such as like laptops, smartphones, tablets, and many other devices. Whether you are a white collar professional or student, the overall time spent in front of these devices are arguably increasing over the years. From waking up to going to bed late at night, our eyes are constantly stimulated causing visual fatigue and digital eye strain. The fact is, some of these effects are unavoidable due to the demands of our job or even studies. So as a consumer, what choices can you make to be smarter about managing your visual health?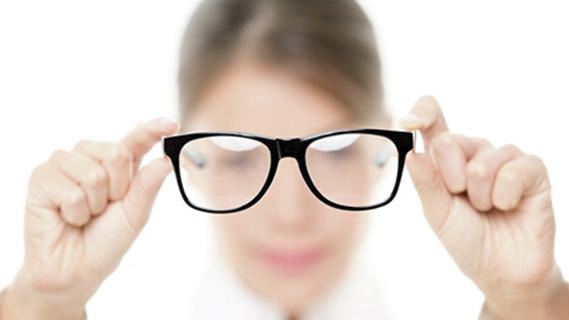 People often say, "look at something green" every now and then to rest your eyes. You probably even know of someone who places plants on their work desk for this exact reason. While there are many tips to protect your visual health, what is equally important is the technology in the devices you use which help minimise the effects of prolong screen time.
In comes the latest laptop from HUAWEI, the MateBook 14 which packs versatile features and dynamic performance suitable for everyday use.
Let's find out more about the HUAWEI MateBook 14 and what technology it has that will help protect your eyes!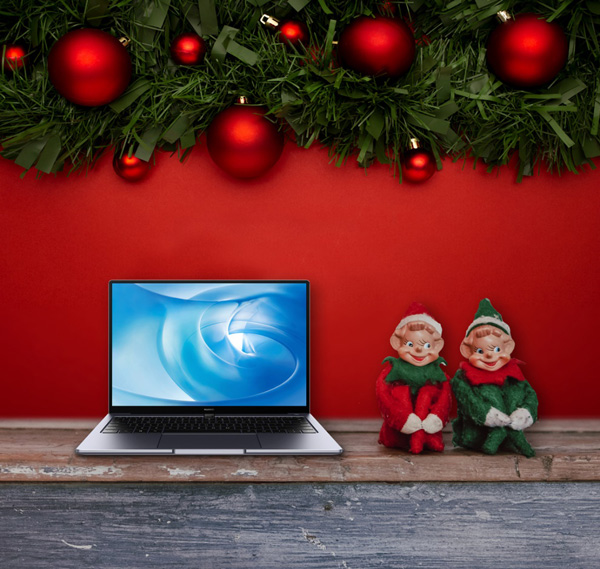 #1 See things like you've never before with the 2K FullView Display
Our eyes are more relaxed when the field of vision is wide and clear. The HUAWEI MateBook 14 features a 2K HUAWEI FullView Display that delivers an immersive visual experience with clearer and broader view perfect for work or entertainment. It uses a 14-inch display with 3:2 aspect ratio and its bezels are 4.9mm thin, which provides a larger display altogether. Other than that, you will be impressed with its screen that covers 100% of the sRGB colour space, screen resolution with 2160 x 1440 high-definition display, 300 nits of brightness which was designed to ensure vivid and precise words and images for you to view and read. With a comfortable screen size, you don't need to squint and strain your eyes to work anymore!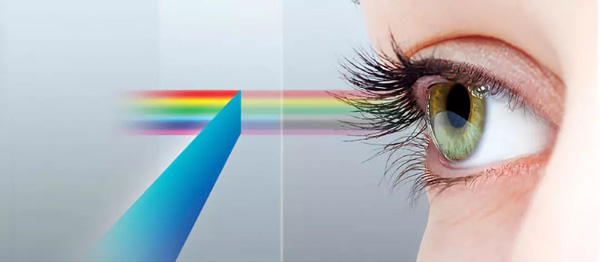 #2 Reduce Eye Strain from Blue Light with TÜV Rheinland
Blue light refers to light with a relatively high energy wavelength between 400nm-480nm and it would penetrate all the way to the retina. Some studies have shown that too much exposure to blue light can damage light-sensitive cells in the retina which may cause digital eye strain. But if you use the HUAWEI MateBook 14, this concern will be taken care of because its screen is certified by TÜV Rheinland, a trusted internationally recognised professional testing organisation that carries out industrial certifications for digital screens. This feature can automatically adjust the white balance and color tone of the screen to reduce blue light to ensure you can use it for an extended period without too much strain on the eyes.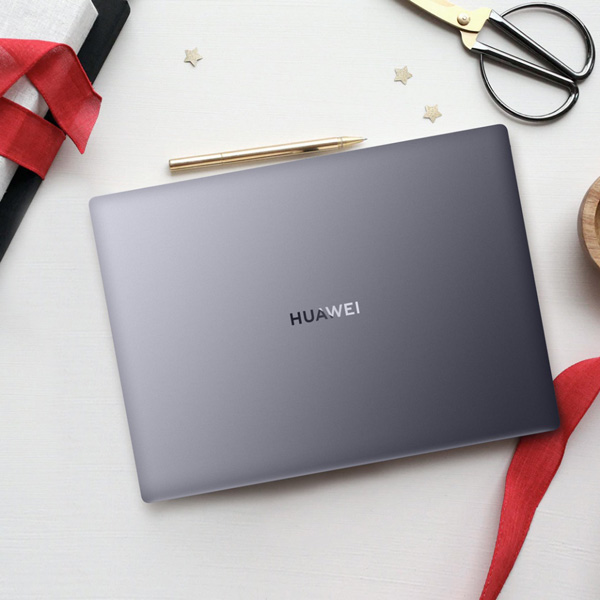 #3 Keep Your Eyes Healthy with Eye Comfort Mode
When we are busy at work or studying, we may tend to forget the 20-20-20 rule recommended by your ophthalmologist of exercising your eye muscles by staring at an object 20 feet away for 20 seconds every 20 minutes. Hence, it is important for us to have a laptop that has a built-in Eye Comfort Mode. The HUAWEI MateBook 14 is fitted with algorithms to reduce the harmful blue light emissions from the screen effectively mitigating the digital eye strain issue. Additionally, the Eye Comfort Mode can also automatically adjust the screen's brightness, which delivers more comfort to the eyes during those long hours.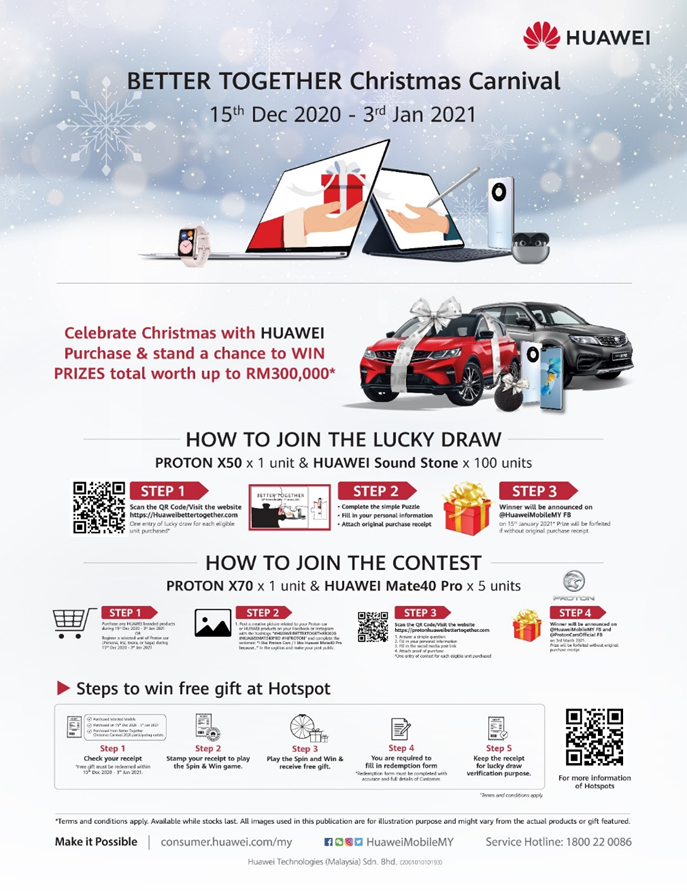 HUAWEI Better Together 2020
In this season of gifting, HUAWEI has prepared several surprises for all Malaysian fans with its all ranges of amazing products. Whether you are looking to improve productivity at work, reach your fitness goal, or upgrade your lifestyle, there is always one for you at HUAWEI.
From now till 3rd January 2021, consumers can enjoy double rewards when buying the HUAWEI MateBook 14, FreeBuds Pro, WATCH GT 2 Pro and MatePad T 10s. With every purchase, consumers will receive an exclusive gift and a chance to win prize. Prizes total worth more than RM300,000* including the brand-new PROTON X50 is awaiting to be won. Not only that, but HUAWEI is also collaborating with Proton for a contest. With any purchase of HUAWEI products or Proton cars between 15 December 2020 till 3 January 2021, each consumer will be eligible to participate in a social media contest and stand a chance to win a HUAWEI Mate40 Pro or PROTON X70. Find more information at HUAWEI Official Facebook.
The HUAWEI Better Together Carnival promotion also provides users to customise their own packages by select and combine their favorite products through 0% instalment packages from as low as RM4.97/per day only. For more information, kindly visit here.
Don't miss out on this opportunity to buy and join now! Check out all HUAWEI products online at HUAWEI Store or head over the nearest HUAWEI Experience Store to explore more.