La Nuova Dolce Vita's latest chapter unfolds in Seoul
Ferrari has unveiled the latest chapter of Ferrari Roma's global campaign video — La Nuova Dolce Vita in Korea.
To commemorate the launch of Ferrari Roma, Ferrari has launched a campaign aimed at showing how La Nuova Dolce Vita is represented in different big cities around the world, through absolutely exclusive experiences and places. The result was a series of videos in which local influencers were the guides in exploring each city, in that unique way that belongs only to Ferrari.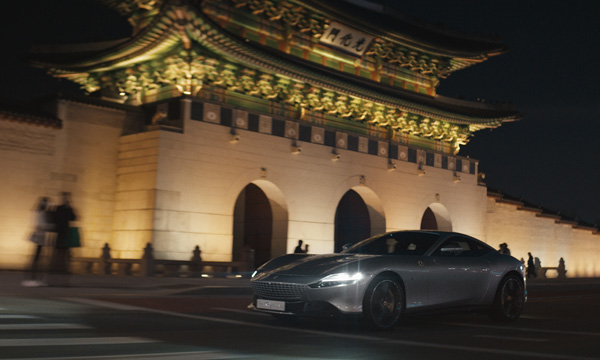 For this global campaign, the personalities who were selected included world-renowned chef Massimo Bottura based in Modena Italy, three-star Michelin chef Peter Knogl from Basel, Switzerland, Takayuki Yamada, an actor and director based in Tokyo and Kyoto, Japan, actor Hans Zhang from Shanghai, China, vocalist Adam Levine of Maroon 5 from the U.S. and Tim Raue, world-famous chef of Berlin, Germany.
Korea marks the latest chapter of this campaign. Actor Jung Haein was selected as the main protagonist of the Korea campaign. His urban and clean image and calm voice are in harmony with Ferrari Roma's refined design and beautiful visual.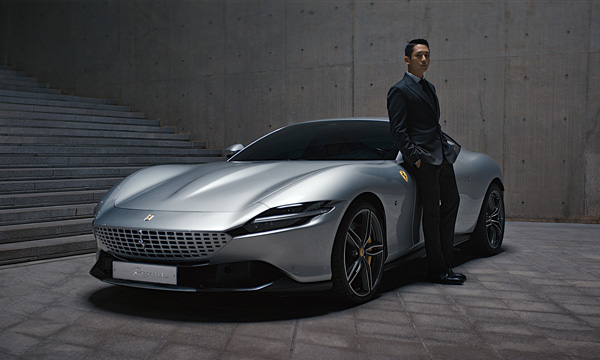 The elegant figure of Ferrari Roma shone in the background of Seoul, including Gwanghwamun, Namdaemum, Namsan and the Han River, where tradition and modernity, tranquility and dynamism coexist. Actor Jung Haein remarked in the video that a sweet life exists all around us. To him, La Nuova Dolce Vita is a feeling of excitement and having a different perspective as if looking at the world for the first time. He adds that for him, ordinary moments turn into special moments and the most special and most valuable things exist within reach, as if they are always with him forever. And he is experiencing this right now.
The La Nuova Dolce Vita video can be viewed on the Ferrari Website: La Nuova Dolce Vita in Seoul with Jung Haein.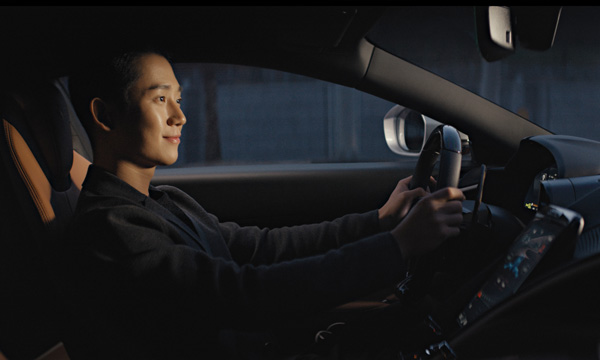 The Ferrari Roma is a mid-front-engined 2+ coupe developed under the theme of La Nuova Dolce Vita (the new sweet life), which is a contemporary reinterpretation of the carefree, pleasurable way of life 'La Dolce Vita' that characterized Rome in the 1950s and 1960s during the economic golden age.
The latest coupé from Maranello features harmonious proportions and elegantly balanced volumes which are very much in line with Ferrari's front-engined grand touring tradition. Timeless and sublimely refined, from a technical point of view the Ferrari Roma introduces a series of unparalleled features that put it at the top of its segment in terms of performance and driving enjoyment.