Carro's myTukar Pioneers Digitalization of Used Car Industry with Computer Vision, AI and Machine Learning
myTukar Sdn Bhd, Malaysia's technology-enabled used car trading platform today announced the successful deployment of its pioneering AI-driven Car Defect Detection system and Car Plate Masking, which was built on Amazon Web Services (AWS). The proprietary autonomous vehicle inspection technology, known as myTukar AI, uses computer vision and machine learning algorithms powered by a combination of Amazon Rekognition and Amazon SageMaker.
Amazon Rekognition is a cloud-based computer vision service that makes it easy to analyse images and videos using proven, highly scalable, deep learning technology. Amazon SageMaker is a fully managed service that provides every developer and data scientist with the ability to easily build, train, and deploy machine learning (ML) models quickly.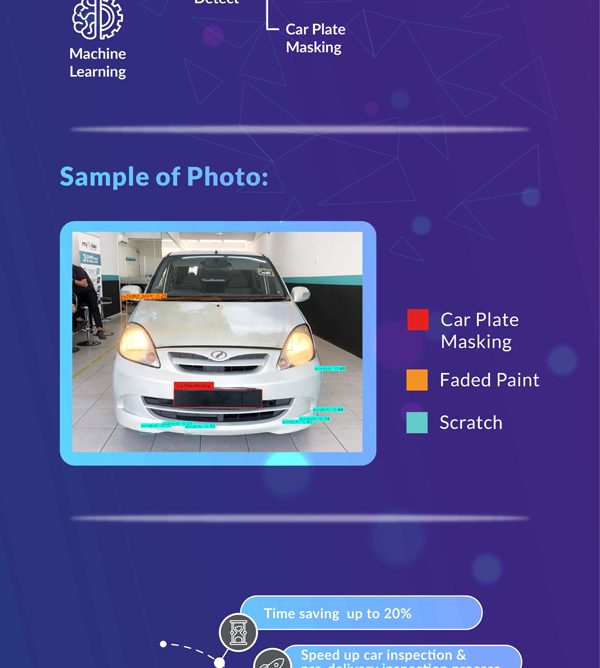 The innovative myTukar AI technology, which is a pioneer in SouthEast Asia, automates and standardizes car inspection and uses AI to detect car defects such as dents, scratches and paint deterioration, while eliminating human error by up to 80%.
Fong Hon Sum, CEO of myTukar said, "The cutting edge myTukar AI was developed as a result of our passion to digitally transform the used car industry to ultimately benefit our customers and to digitalize the industry. myTukar is the first tech company in the used car industry to set up an in-house data science team to provide both system efficacy and customization."
"However, more than just digitalizing the used car market, the myTukar AI that we are implementing in our business operations today is but a glimpse of what is possible for the entire automotive industry in the near future. With a powerful self-diagnostic tool built on AWS such as myTukar AI, the entire customer experience within the automotive industry can be radically transformed," added Fong.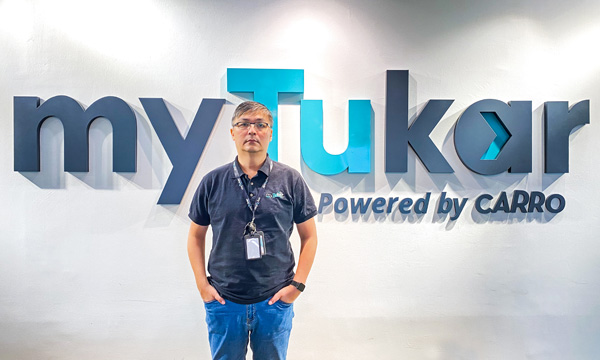 myTukar AI's Car Defect Detection and Car Plate Masking features can detect car defects within 3 seconds, translating to inspection time savings of up to 20% while protecting the privacy and security of customers. The technology also improves efficiency in car plate masking by up to 20% while reducing human error by up to 80%. "Most importantly, with the use of myTukar AI, we are benefiting our customers by strengthening the trust and increasing the transparency of the car inspection process," said Fong.
Additionally, the technology's computer vision algorithms and machine learning can very quickly detect multiple types of issues with fit and finish, panel alignment, damage, dents, scrapes and scratches. An accurate car inspection report can be produced in seconds, consequently increasing the overall productivity and efficiency of myTukar's operations within its 2,000 authorised dealerships. The myTukar AI technology is targeted to roll out to Carro Group's SouthEast Asia markets in Singapore, Thailand and Indonesia. This is aligned to and complements Carro Group's strategy to continuously expand and digitalize car trading for the SouthEast Asia Region.