The question of 'hackability' and the overall security of our smartphones is one of those issues that seems to pop up in the news. After all, we use our smartphones for just about anything – sharing photos, ordering food, shopping online, sending emails and messages, banking and financial services, etc. – without realising all of the ways we could be putting our device and ourselves at risk, allowing cybercriminals to get access to our sensitive data.
While many of us are better informed today about the potential dangers of being connected on our smartphones, hackers and cybercriminals are also changing their methods of attack. As the global pandemic have left many of us stuck at home and more reliant than ever on our mobile devices, cybercriminals have also adapted new ways to target users. Over the Movement Control Order (MCO), cybersecurity cases spiked by 82.5% compared to the same time last year, with 18% attributed to attacks against local companies and the remaining linked to home users and others.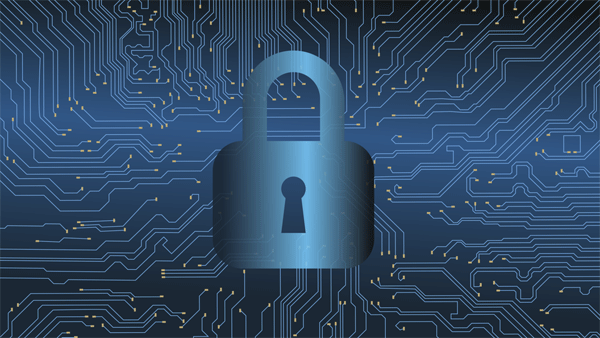 Recognising Cyberattacks and the Need for Cyber-resilience
Among the new waves of attacks brought on by the pandemic are COVID-19 themed phishing lures, high-risk fake domains, and scams. These new methods employed by cybercriminals are aimed at taking advantage of the public fear of the virus, combined with heightened stress levels from unfamiliar ways of working. The most common attacks in Malaysia can be attributed to phishing attempts, the spread of malicious code via untrustworthy websites, and passwords, as below:
Phishing Emails – Reports have found that 91% of all attacks begin with a phishing email to an unsuspecting victim, with 32% of all successful breaches involve the use of phishing techniques. While many of us have been educated on recognising phishing emails, these attacks are still effective, and can fool even tech-savvy individuals.
Malicious Websites – Compromised websites is a main avenue for spreading malware infections on mobile devices. Limiting your browsing activity to reputable websites can reduce the possibility of infection.
Password Security – A survey revealed that 59% of respondents use the same password for multiple accounts, citing convenience and a fear of forgetting their password as the reason for this practice. However, this allows cybercriminals to access all your accounts easily through one single credential. Therefore, it is advisable to use different passwords across accounts.
Cyberattacks continue to grow day-by-day, and it is crucial that we learn to minimise risk, with good cyber habits being a pivotal and essential first step in combatting threats.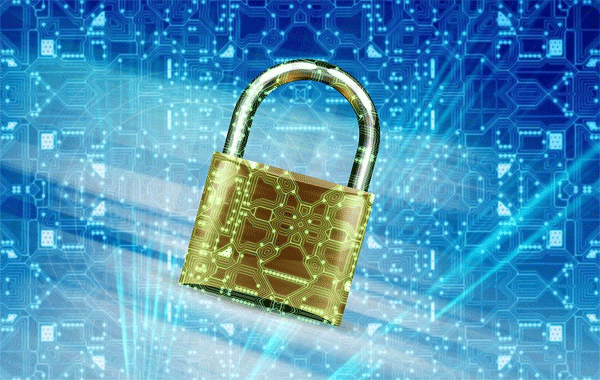 Defending your Smartphone, the Moment it is Turned On
As such, while it is important to take steps and measures to protect yourself online, it is also crucial to have a strong security platform on your smartphone, helping you encrypt and secure confidential data. Most smartphone breaches happen because they may not be equipped with advanced security measures, have outdated systems that may not be able to withstand current attacks. Similarly, smartphone owners may also not consider the importance of securing their phones or performing regular security check-ups. However, there are certain devices that come with a safe and secure in-built mobile interface to keep your personal data protected.
For example, Samsung Knox sets a foundation of security to users at both the hardware and software level as a security platform that's integrated within Samsung smartphones, tablets, and wearables to protect it against malicious threats. Users can safeguard passwords, save private files under a secured folder, and even secure mobile transactions with Samsung Knox. Getting to know your security platforms is just as important when considering the range of services that is available to ensure that it is updated to meet global information and technology security requirements. This helps its users stay ahead of the modern-day threats with its game-changing security features.
Given that smartphone usage has only grown exponentially over the past few years, it is important that we have more security platforms allowing us the freedom and peace-of-mind in staying connected. Similar to how Samsung Knox have.
On top of having a top-tier security platform for your data, having that protection extended to all the essentials in a mobile device is equally important. While many of us are familiar with installing apps on our phones, we may be unfamiliar with the authenticity of the sources producing these apps. Learning to identify unverified and suspicious sources can help users identify potentially harmful apps.
Similar to how Samsung devices come built-in with Google Mobile Services (GMS) to help ensure that your vital applications have the latest updates and patches from verified sources, using trusted sources from well-known app stores like Google Play can help protect you from downloading and installing apps that can harm your devices.
Staying Secure, Safe, and Savvy about Security
Cyberattacks are nothing new, the challenge is in identifying and combatting the updated approach that many cybercriminals are using when it comes to their targets and the frequency of their attacks. Whether it is a hacking attempt by a third-party app or a fraud email redirecting you to a malicious website, most cybercriminals have one common goal: exploit your personal data and use that data to make profit. As such, it is critical that we keep our sensitive information protected at all costs, with the help of a smartphone built with highly advanced security features to always keep you safe from unwanted threats.
For the latest news, please visit the Samsung Newsroom at news.samsung.com.