vivo's New Breakthrough Technology – The Colour-Changing Electrochromic Glass
Over the years, vivo has brought unlimited possibilities and strives to develop cutting-edge devices to provide a personalised experience to its consumers around the globe. vivo has recently revealed the teaser of its latest on-going innovation – electrochromic glass, a special material that allows users to shift hues on the panel when a current is applied, in addition to its latest technology – Gimbal Camera System.
What is 'Less is More'? With this new technology, users can customise their smartphone by changing the colour of its rear panel based on electrochromism, a phenomenon that allows the glass to change its colour or opacity when voltage is applied to it.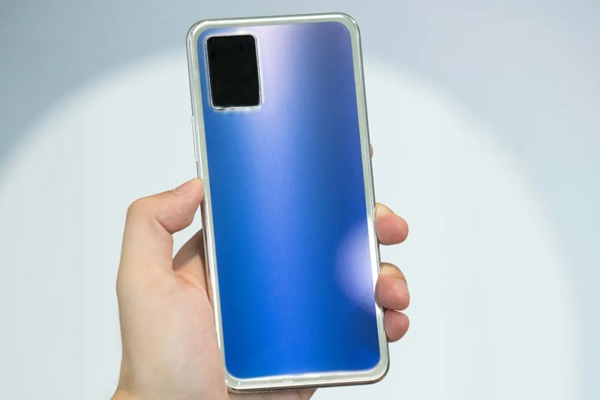 Besides that, it was said that this technology does not consume a lot of power and is unlikely to have much impact a phone's battery life while ensuring the glass changes colour at a considerable number of times.
While working on offering an eye-catching device with innovative technology, vivo aspires to develop crème-of-the-top products by constantly committing to improving consumer's user experience with advanced smartphone features.
For more information please visit vivo's official website or vivo's Facebook page.
androidbreakthroughcolourelectrochromicglassinnovationsmartphonevivo