HUAWEI WATCH FIT and FreeLace Pro available for Sale beginning 9th Sept
HUAWEI unveils its latest sport companions featuring the HUAWEI WATCH FIT and FreeLace Pro which are poised to elevate the consumers' lifestyle for healthier, sportier, and more intelligent experiences. The all-new HUAWEI wearables are fitted with practical features delivering a wholesome workout experience for all, especially when used together.
Available nationwide starting from 9th September, why spend more when the HUAWEI WATCH FIT and FreeLace Pro are priced at only RM499 and RM399, respectively. Consumers can also enjoy double rewards including a chance to win cash prizes up to RM10,000 at the HUAWEI WATCH FIT Badminton Championship and RM100 instant rebate with every purchase of two units of HUAWEI WATCH FIT applicable until 9th October.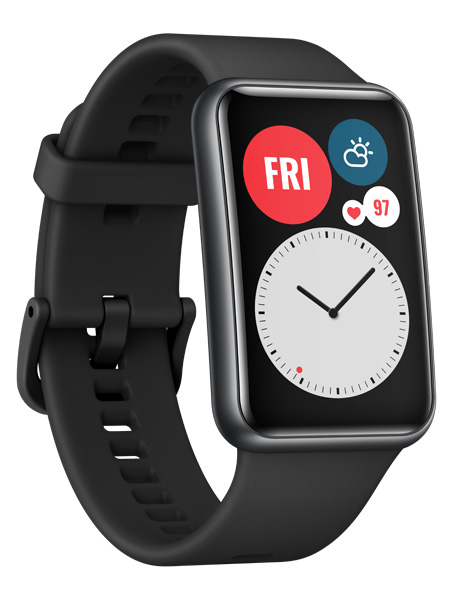 Ready for Fitness with the New HUAWEI WATCH FIT
For those wanting to track their performance in detail, the HUAWEI WATCH FIT supports 96 workout modes with advanced data tracking. This includes professional workout modes for running, walking, cycling, and swimming. To simulate a personal trainer, there is also a Quick-Workout Animation to guide you through exercises.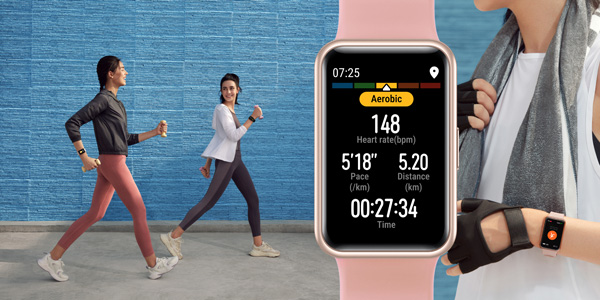 The lightweight body yet perfectly proportioned AMOLED HD display allows consumers to engage with animated fitness courses and other unique features seamlessly. With ultra-slim bezels and the ability to upload up to five photos from your smartphone's album, users can personalise their watch faces with ease. All that time spent working out leaves you little time to worry about charging your device. Luckily, the HUAWEI WATCH FIT can last up to 10 days on a single charge. The HUAWEI WATCH FIT is available in Sakura Pink and Graphite Black.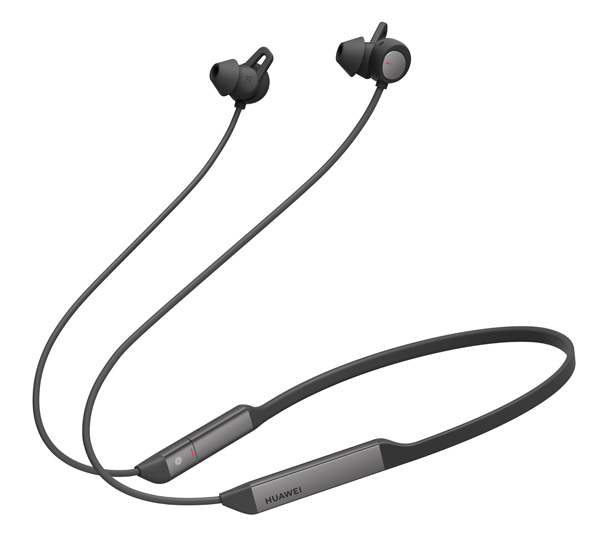 Top-in-class Dual-mic Active Noise Cancellation Performance with HUAWEI FreeLace Pro
The HUAWEI FreeLace Pro available in Graphite Black is the perfect wearable paired with the all-new HUAWEI WATCH FIT. The HUAWEI FreeLace Pro brings ultimate noise cancellation experience by combining active noise cancellation tech with leading robust noise reducing algorithms. Thanks to the two high sensitivity microphones, HUAWEI FreeLace Pro can precisely capture both the out-of-ear and in-ear residual noises.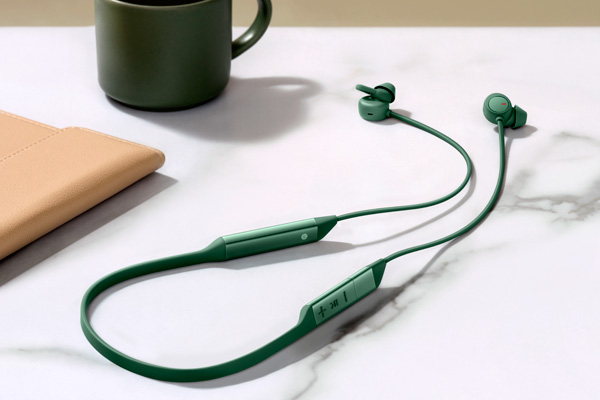 HUAWEI FreeLace Pro has a built-in 150mAh lithium-ion polymer battery. A 5-minute charge gives you 5 hours of playback. The industry-leading high-efficiency lithium battery and low-power dual-core Bluetooth chip ensure a long battery life, offering a maximum of 24 hours of use with noise cancellation off. Besides that, it also features a Transparency mode where the user can tap the left earbud to activate surrounding environment sound to pass through. Forget about the troubles of taking your neckband off when speaking to people around you! As the first neckband that allows users to connect two devices at once, users of the HUAWEI FreeLace Pro can simply switch devices by double-pressing the power button.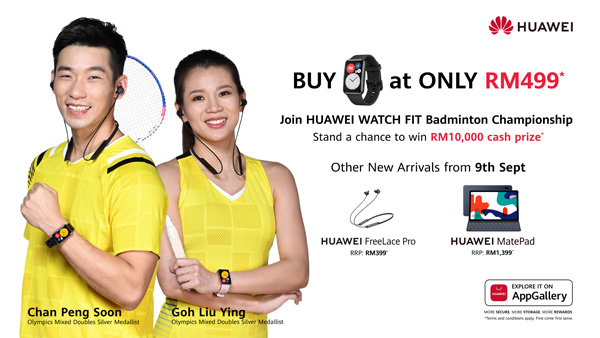 Challenge Yourself at the HUAWEI WATCH FIT Badminton Championship
From 9th Sept, with every purchase of the HUAWEI WATCH FIT, customers are eligible to participate in the HUAWEI WATCH FIT Badminton Championship and stand a chance to win cash prizes worth RM10,000! Not only that, you may be the lucky few to have a friendly match with Malaysian badminton Olympic mixed doubles silver medalists, Goh Liu Ying and Chan Peng Soon. For more information, stay tuned on the HUAWEI Official Facebook Page.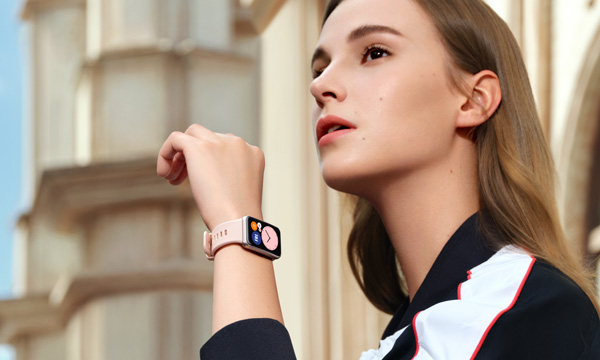 Why Spend More?
Invite your friends and family to experience a better intelligent life and enjoy RM100 instant rebate when you buy two units of the HUAWEI WATCH FIT. Available nationwide from 9th September, the HUAWEI WATCH FIT and HUAWEI FreeLace Pro can be purchased from HUAWEI Store, HUAWEI Experience Stores and authorized dealers nationwide. See below for details:
| | | |
| --- | --- | --- |
| Product | Colour | RRP (RM) |
| HUAWEI WATCH FIT | Sakura Pink and Graphite Black | 499 |
| HUAWEI FreeLace Pro | Graphite Black | 399 |
For more information on HUAWEI's latest products, stay tuned to HUAWEI's Facebook page at www.facebook.com/HUAWEIMobileMY.
androidaudiofitnessfreelace proheadnphoneheadsethealthHuaweismartwatchsoundwatch fitwristband