What JOOX witnessed: the growing influence of K-Pop on popular culture in Southeast Asia
Over the past decade, music lovers have witnessed the exponential rise of K-Pop, a genre of pop music performed by multi-talented artists from Korea. Just last year, K-Pop had a high amount of online viewership in the Southeast Asian region, topped by Indonesia and Thailand with 2.62 billion and 2.15 billion views respectively. Southeast Asia has also emerged as the third-biggest market for Korean music after Japan and greater China, with Korea exporting millions worth of music content to this region with a 60 percent growth in just two years.
JOOX, Asia's most dedicated music platform, has been undoubtedly instrumental in the promotion of the addictive K-Pop since its launch. Apart from 24/7 access to their favorite Korean songs and playlists, K-Pop fans can spend time with their idols through exclusive concert and event livestreams such as the Melon Music Awards (MMA) and Mnet Asian Music Awards (MAMA). Recently, JOOX has also launched K-Pop Express to all of its markets in Asia, rolling out two explosive and exciting programs: IDOL STATION – the first-ever JOOX-produced K-Pop show, and the new-concept blockbuster I-LAND.
IDOL STATION is a weekly livestream program featuring 'oppas' including members of the hottest K-Pop boy bands, which has drawn an average of 500,000 accumulated views per episode across all JOOX markets. The show fosters a more intimate relationship between fans and Korean artists, who are more than willing to let them into their personal lives through reality and variety shows. Previous episodes already featured SEVENTEEN, Nu'est and ONF, who took their fans behind the scenes and engaged with them through real-time chat, music and dance performances and special celebrations. Next, VERRER should watch out as K-Pop group VERIVERY will interact with fans and promote their new album on August 11 and 18!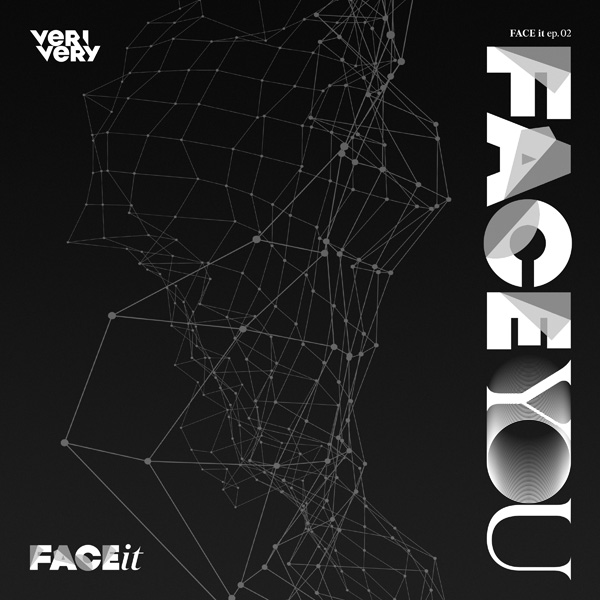 With its total production cost of USD14 million, I-LAND Phase 1 introduced fans to 23 international male idol trainees, with a battle between I-Land and Ground teams, and got an average of 1 million accumulated views per episode on JOOX. Presented by Bang Si-hyuk, the founder of Big Hit Entertainment and BTS, this exclusive weekly program airing on JOOX will soon enter its Phase 2, where 12 out of the 23 trainees will compete to be part of the final debuting K-Pop boy group in the upcoming six episodes. What's more, JOOX now also invite users to vote and support their new idols every week and stand a chance to win special JOOX prizes! The last episode of I-LAND's Part 1 was on July 31, then follow the young idols' journey in Part 2, airing every Friday from August 14 to September 18.
Never miss episodes of IDOL STATION and I-LAND, with instant subtitles in English, Traditional Chinese and Simplified Chinese powered by advanced AI technology!
For fans who truly can't get enough of the K-Pop heat, JOOX also provides users music videos such as BLACKPINK's 'How You Like That', as well as the original soundtrack of 'It's Okay to Not Be Okay', allowing users to immerse in an enriching Korean experience within the music app. JOOX users can also treat their music-loving ears with playlists such as 'Top 200 Korean Hits'.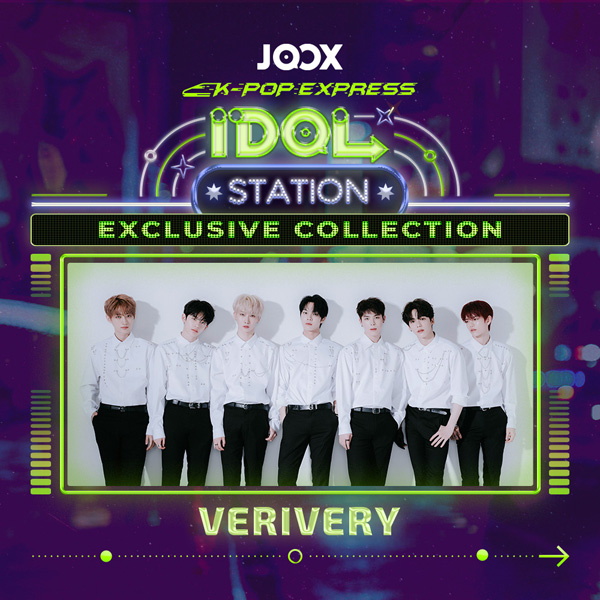 "Consumers all over the world have embraced a dramatic lifestyle change in the first half of 2020, which includes the way they consume media such as music. As more people see the value of entertainment livestreams, JOOX is also further setting its sights on bringing fans more of the content they love, such as the first-ever JOOX exclusive program IDOL STATION, which allows fans to interact with their idols, and I-LAND, the brand-new, spectacular K-Pop talent show," said Angie Tan, Head of JOOX Malaysia.
"JOOX will definitely continue supporting the growth of Korean artistry's influence all over Asia and globally. Fans deserve only the best, so we always make sure that we provide them the hottest offerings in K-Pop and Korean culture, including the biggest music events, live shows and music releases," Angie added.
Stay updated on the biggest happenings in K-Pop, all aboard JOOX's K-Pop Express!  Download the JOOX mobile or desktop app on both the Apple App Store and Google Play Store, or access the JOOX website. Stay tuned for more local and international artists' music and live performances, as well as exciting new shows and programs, brought to you by JOOX!
appculturei-landidol stationJOOXkpopkpop expressmusicservicesoutheast asia