Sharp New Remote Life Solutions, Ecosystems to spur Economic Momentum
Sharp Electronics (Malaysia) Sdn Bhd (SHARP) sees great opportunity for its technology and solutions to aid the nation's recovery. Evolving with present day needs, SHARP is determined to help users, in businesses, classrooms, and households, to embrace the new normal through an ecosystem of solutions, debuted at the SHARP Virtual Dealer Convention recently.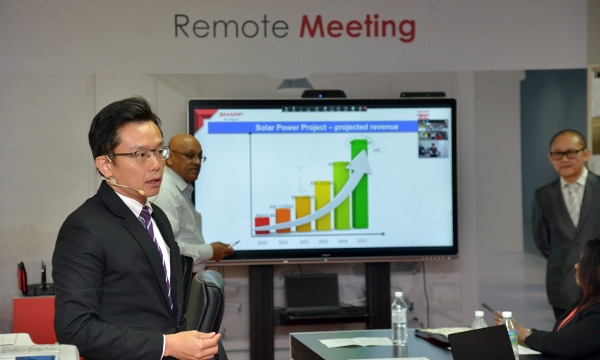 "SHARP continues to be a leading provider of innovative solutions with a legacy in Malaysia spanning 35 years. We constantly innovate solutions to help consumers address the challenges of today. Over the past few months, the whole world has been driven to adopt digital solutions faster than we've ever seen before. Given the current emphasis on seamless communication and safety of consumers as we embrace the 'new normal', the introduction of SHARP's Remote Life concept this year is intentional and timely for smarter and connected environments in classrooms and offices," explained Executive Managing Officer, Deputy Chief Executive Officer, ASEAN Business and Chairman, SHARP Electronics (M) Sdn Bhd, Robert Wu.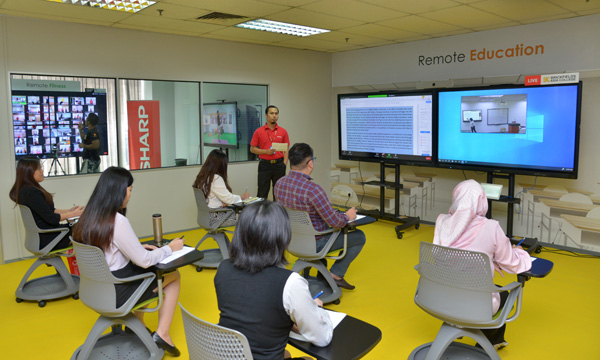 The consumer electronics giant shared its plans to strengthen its brand position and grow market share through its dynamic business strategy. SHARP remained among the top brands preferred by consumers according to global market research group. The insights of the market survey, for the period of June 2019 to May 2020, found that SHARP dominated the number one position in the refrigerator and washing machine product segment in comparison to its competitors, holding a majority market share of approximately 20% in Malaysia. SHARP is also in listed among the top three preferred brands in the television and air conditioning product segment.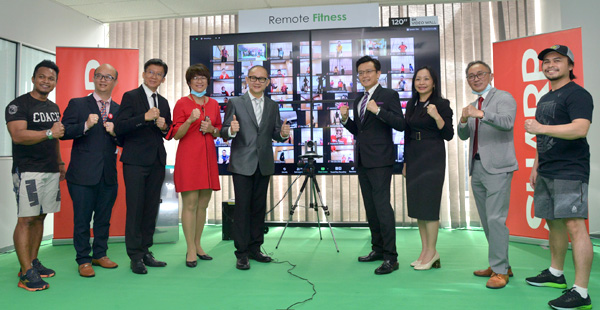 Injecting excitement into the market, SHARP unveiled its new Remote Life concept as a highlight of the virtual convention, focusing on seamless communication and safety of users. The concept comprises three solutions for three key areas namely, Remote Meeting for businesses, SHARP Remote Education Systems for classrooms and Remote Lifestyle for the general user or household to operate effectively and safely in the new normal.
To support the recovery of businesses within its dealer network, SHARP also took to opportunity to introduce its new e-commerce platform, eSHARP, at the virtual convention. Setting itself apart, SHARP developed eSHARP to drive revenue back to dealers.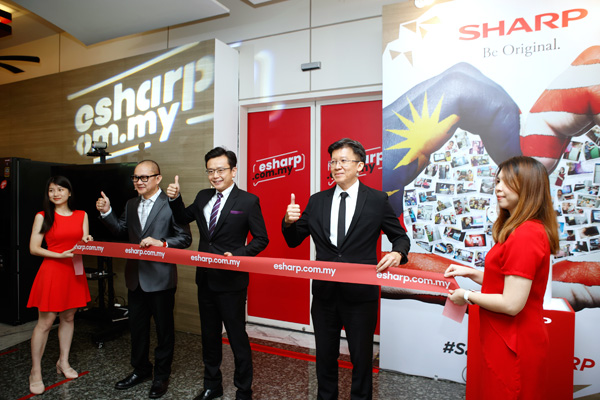 "Amid safety and health concerns, we understand our customers want better access to their favourite SHARP products. Our eSHARP platform represents a 'second floor' retail business concept for our customers to shop at and extend our authorised dealers' physical store presence and compliment their business. Customers are assured of a secure online shopping experience and peace of mind knowing the quality of genuine SHARP products from authorised dealers. This new business strategy will help our dealers gain online revenue and enhance customer engagement," explained Wu.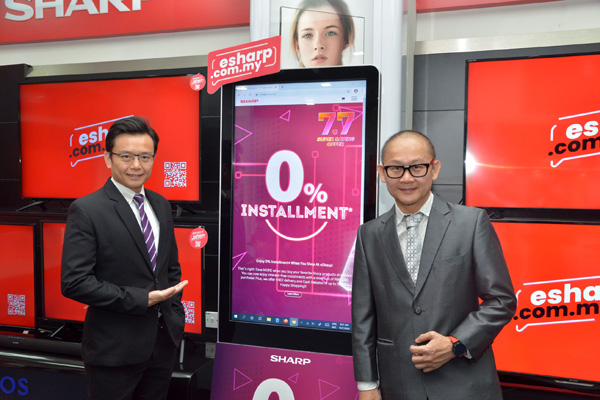 In view of the current social economic environment, SHARP understands the consumer's need for affordability alongside quality solutions. The consumer electronics solutions giant announced at the virtual convention its plans to debut a new product line-up including its signature BIG AQUOS TV range and home appliances this year. Determined to grow its market share, SHARP also highlighted its partnership with BACFREE® to introduce water products. The partnership will complement SHARP's 'Air of Confidence' Solutions comprising of Air Purifiers, Air Conditioners and Air Cooler products fitted with Plasmacluster technology.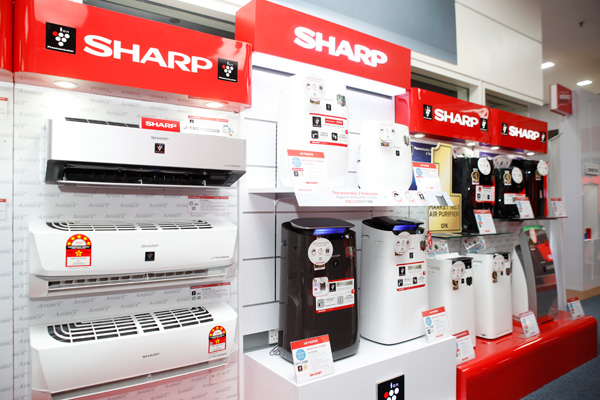 SHARP aims to retain its position as the no.1 Japanese brand in Malaysia. Its growth strategy for the future is supported by a strong market presence and SHARP plans to leverage further on business partnerships or co-branding of new businesses or products. These will diversify and expand the SHARP brand presence and portfolio to better serve the evolving needs of customers.
For more information, visit my.sharp.
appliancee-storeelectronicsesharphomelifestylelivingofficeremotesharpwork