HARMAN International introduces Infinity – An All New Lifestyle Audio Brand in Malaysia
Get ready citizens of Malaysia! HARMAN, a wholly-owned subsidiary of Samsung Electronics Co. Ltd launched an all new lifestyle audio brand today for the audiophiliac of Malaysia – Infinity by HARMAN. As part of the brand launch, the company unveiled 10 new and exciting audio products including six Infinity headphones and four portable Bluetooth speakers.
Trendy and zesty, Infinity is an exciting new addition to hugely popular consumer audio brand line-ups including JBL®, AKG®, Harman Kardon®, Revel® and Mark Levinson® from the house of HARMAN.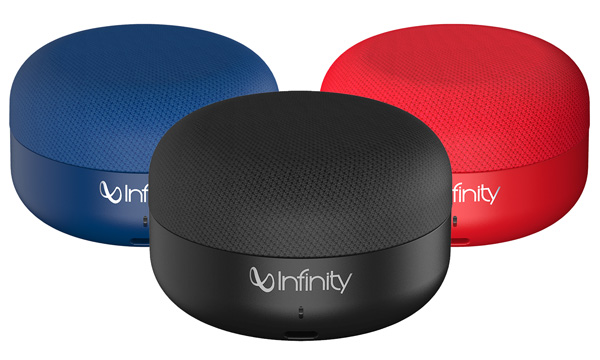 Dedicated for audiophiles who are looking for customised, vibrant and wider choices, the Infinity products allow those with a passion for sound to experience a multi-dimensional and versatile tone with incredible clarity that envelops you in an immersive audio experience. The Infinity line-up comes packed with a stylish form, smart design and an enhanced bass mode. With one click, consumers can tune-in to enjoy bass-filled beats of the song, and with another click, seamlessly return to the original sound. With such detailed development and precise mechanism built into its sound technologies, consumers can lose themselves in the sound from now till "Infinity".
"For many years, Infinity is known as the one that enthusiasts inspire to own and the best choice for discerning listeners around the world," said Mr. Mitchell Wong, Business Development Manager of HARMAN International.
"We always try to do our best to understand the needs of our consumers – to meet their needs, and to serve them enthusiastically and freely in our stores, while creating new possibilities for people and always pushing the boundaries of technology to the next-level of modernity and advancement."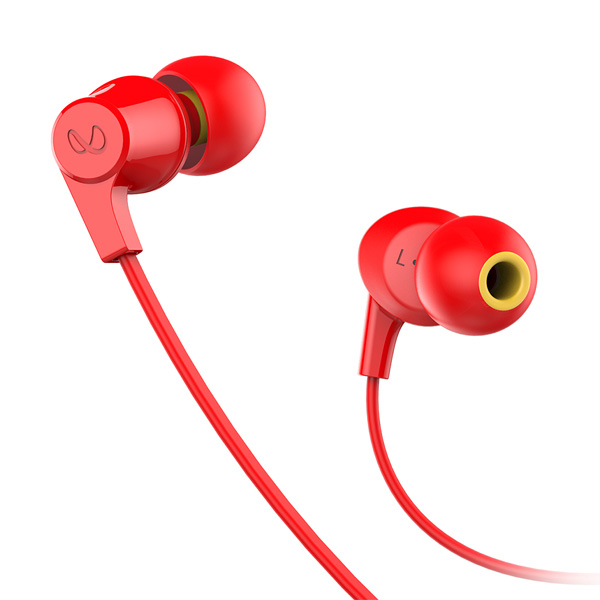 Since its first inception in 1968, the Infinity brand has created a unique blend of technology, performance and design catered to a diversified audience globally. The brand offers a wide range of audio applications including multichannel surround sound, home theatre packages, in-wall home speakers, marine audio amplifiers and subwoofers, and an extensive range of audio products such as dynamic earphones and headphones, to its portable speakers for consumers.
"As Malaysians are getting more particular to listening to more high-quality sound, Harman wants to ensure that we are bringing harmony to the consumer's space yet surpasses people's expectations to what a top-end audio should exude. Infinity is doing that and more, complete with a refreshed experience boasting Harman's signature sound and a stunning look," added Mitchell.
The new Infinity line-up includes:
Headphones – Wynd, Tranz Series, starting at RM 59.00
Bluetooth speakers – Clubz Series, starting at RM 89.00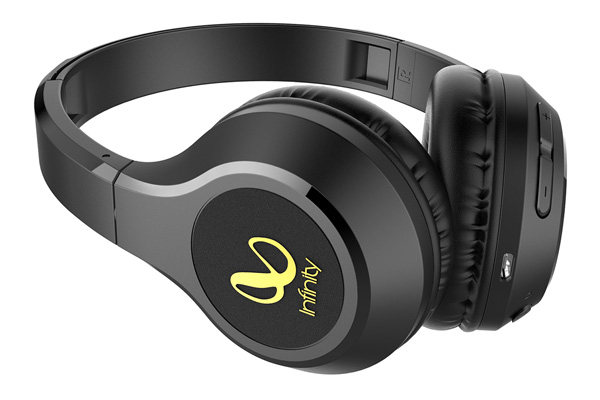 Harman fans can grab the hottest set of Infinity headphones and bassy portable speakers through selected online and retail stores including SenQ, Urban Republic, Mac City, Vivid Marketing, All IT, Lazada Tech Mall, and Shopee from 6th of August onwards.
For more information and latest updates on Infinity products, please visit Brightstar Malaysia website at www.brightstarcorp.com.my.
audioBluetoothharmanheadphoneheadsetinfinitysoundspeakerwireless