Acumen Fellows Programme 2021: The Search for Cohort-2 Social Innovators is on
Are you leading an organisation or initiative that is bred out of hope and possibility? Are you keen on practising a new type of leadership? Acumen Academy Malaysia wants you. Application for the 2021 Acumen Fellows Programme is open.
Acumen Academy Malaysia, an affiliate programme of the global Acumen organisation currently has 21 Fellows from its inaugural cohort working across 7 states – with students inside and outside classrooms, maker communities, refugees and artisans, mental health clients, cancer patients and women entrepreneurs, and in advocacy work, policy making and more. These Fellows are part of a movement of 700 leaders across the world who are locally rooted yet globally connected, all working towards building a world based on dignity. Collectively, Fellows are impacting more than 8 million lives, with the number set to grow as recruitment for the 2021 cohort in active regions across the world is happening right now.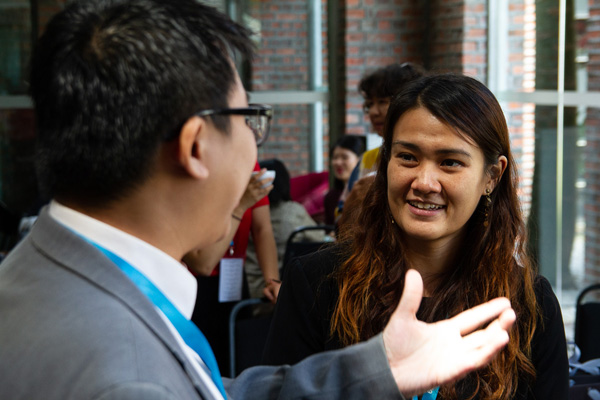 "The Acumen Fellows Programme is a unique leadership development opportunity that brings leaders from the public, private and social sectors together. Fellows go through an intense Year 1 which comprises 4 in-person seminars. In these seminars, Fellows dive deep into each other's stories, beliefs and challenges," explains Oga Chan, Programme Lead of Acumen Academy Malaysia.
"Our curriculum of Adaptive Leadership, Systems Practise, Authentic Voice, Managing Polarities and Good Society Readings frames a powerful space for Fellows to see things with a different lens in service of creating lasting social change," she added.
Malaysia Acumen Fellow from the 2020 cohort Juliana Adam, CEO of Biji-Biji Initiative reflected on her journey so far. "I have become much more aware of my own moral standards, reconsidering my actions and what matters, and it has definitely changed my conversations with others."
"The content has enriched us with valuable insights from each other and now it is our role to step up and pass this on to our community so that they too can lead with moral courage," added Chan Zi Xiang, Co-Founder of Langit Collective, who is also a Fellow who works with heirloom farmers in Lawas, Sarawak.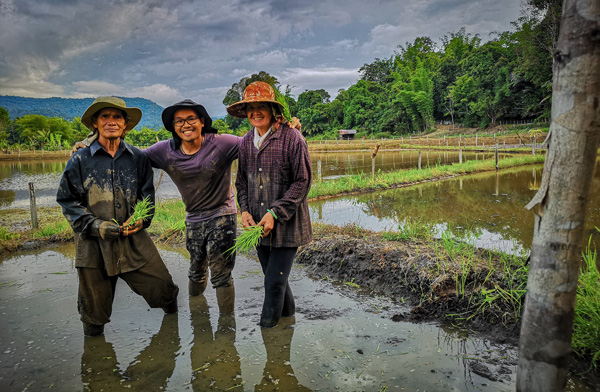 "This programme is an investment into our common humanity in Malaysia, supporting leaders committed to lasting change across all communities. If you believe in upholding human dignity, we look forward to your application" added Datin Kathleen Chew, Programme Director of YTL Foundation, sponsor of the programme.
Are you ready to step up and change the way you lead? Join the Acumen Fellows Programme now.
Application link here: www.acumenacademy.org/fellowship/malaysia. Deadline 4th August 2020.
Curious to know more? Join any of their upcoming events here or email [email protected].