For years, traditional tripods have suffered from needless bulk and wasted space. Peak Design has recently announced its latest products : the new Peak Design Travel Tripod. The five-section Travel Tripod is available in either aluminium or carbon fiber and comes with Peak Design's custom ball head attached.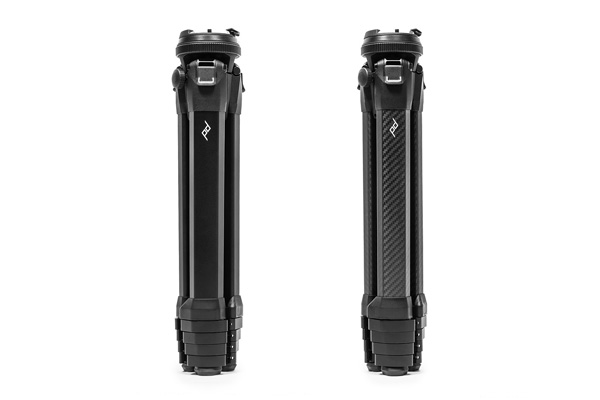 Like Peak Design's popular Everyday Backpack and camera accessories, the Travel Tripod is full of clever design and engineering bits. Peak Design spent 4 years redesigning the tripod from the ground up, creating a Travel Tripod that packs down to the diameter of a water bottle—without compromising height, stability, or features.
It is also radically faster to setup and takedown, the legs deploy in seconds without having to flip over like traditional travel tripod legs. As for stability, it is able to withstand 20lb weight capacity (optimized for a full-frame DSLR + Telephoto lens. The stability and vibration damping performance is comparable, if not better than most tripods in its class.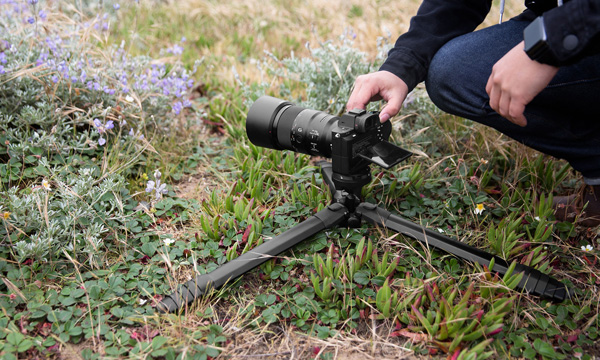 Peak Design Travel Tripod features ergonomic adjustment points. It is also built for your phone, too. It comes with built-in and stowable mobile mount which securely grips any phone or case.
Plus, it is built for life on the road: durable, 100% serviceable and backed by the Peak Design lifetime guarantee.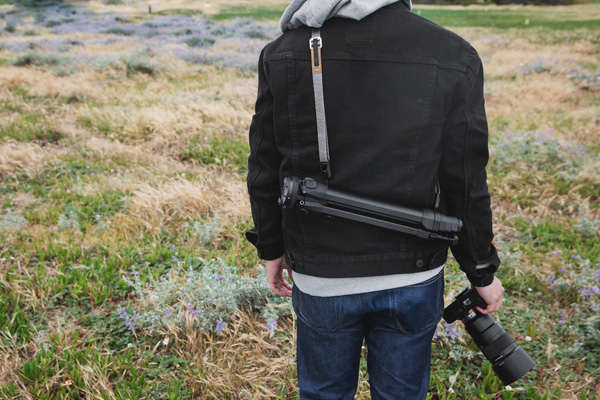 The Carbon Fiber version is priced at MYR 3,199 and the Aluminium version is priced at MYR 1,899.
Both models are now available for pre-order in Malaysia from 6th – 20th June 2020 via selected Peak Design authorised dealers. Receive 2 bonus accessories when you pre-order the Carbon Fiber version or 1 bonus accessory if you pre-order the Aluminium version.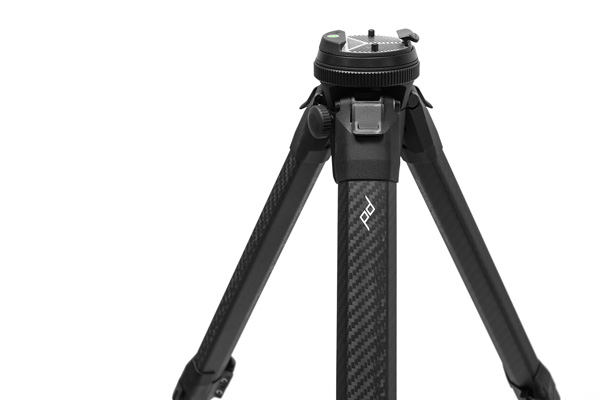 Choices of accessories :
Ultralight Conversion Kit – Convert the Travel Tripod into an ultralight backpacking tripod
Universal Head Adapter – Use Travel Tripod legs with any standard tripod head
Spike Feet Set – Spike feet for extra grip on slippery / loose terrain.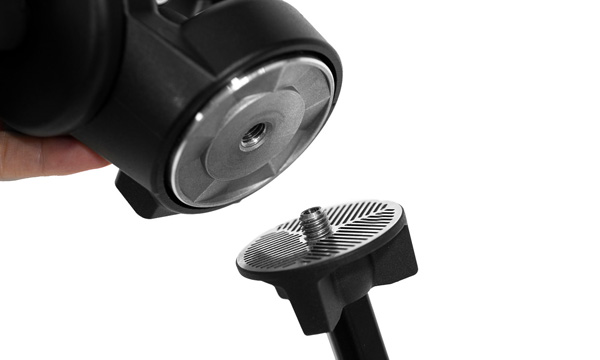 Authorised Dealers :