Malaysia is moving on to a new phase in its fight against COVID-19. While certain economic sectors reopen with the introduction of Conditional Movement Control Order (CMCO), the general public is urged to remain vigilant and continue all necessary precautions to prevent a second wave of coronavirus infections.
With that in mind, MY Safe City is launched as an initiative to help Malaysians stay safe and practise social responsibility as we continue to embark on this journey to curb the pandemic's spread.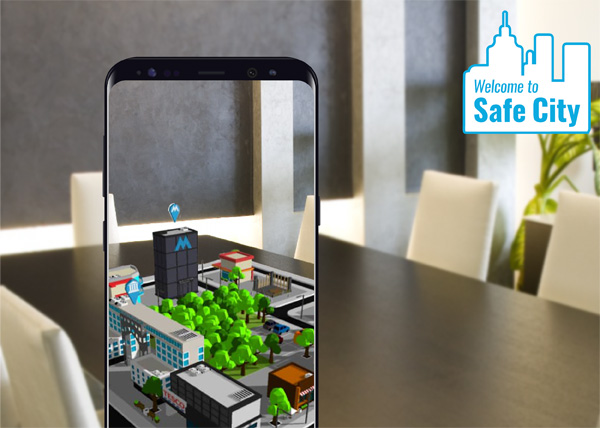 MY Safe City allows users to explore and interact with buildings within a 3D city to pick up engaging information on COVID-19 and keep themselves entertained.
As the general public are still encouraged to stay at home and work from home, users can go on a virtual holiday through the augmented reality (AR) portal and roam the streets to explore buildings such as the city hall, mosque, hospital, Ramadan bazaar and restaurant, to name a few – without leaving the comfort of home.
With interactive contents refreshed daily, My Safe City is brought to life through webAR, where AR experiences are accessed through a web browser via mysafecity.com.my without the need to download any app.
From learning about how long coronavirus lasts on common surfaces to debunking myths on the disease, MY Safe City hosts a variety of informative, educational and entertaining content for all ages.
Parents will find MY Safe City a useful and engaging tool for children. While schools remain close, the premise of this augmented world will be one that is immersive and educational for the young and the young-at-heart alike.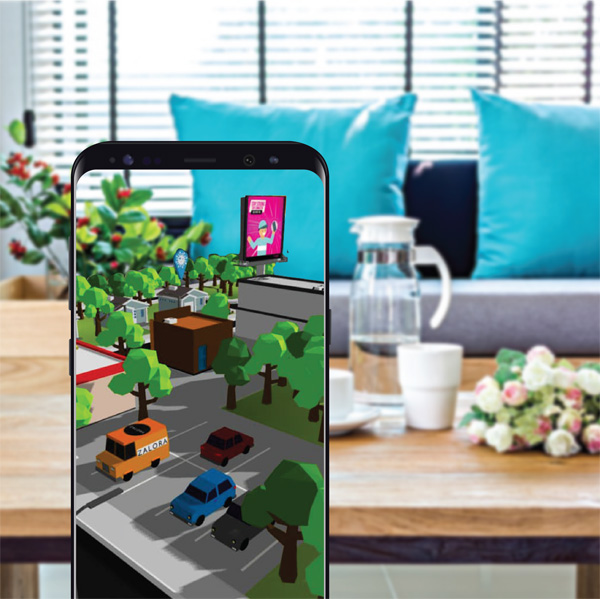 Some of the contents within the city are sponsored by brands including TIME internet, Grab Food and Zalora. My SafeCity is also proud to be supporting KitaJagaKita, the "one-stop platform" for Malaysian civil society COVID-19 efforts.
This webAR experience is brought to Malaysians by MinistryXR, a spatial computing expert that enables digital transformation for businesses across the business value chain, including building meaningful brand experiences with Extended Reality (XR).
MinistryXR aims at keeping the city alive with new and engaging content every day. Try the experience now at mysafecity.com.my For content sponsorship and collaboration, MinistryXR is reachable via email [email protected].