Have your Coffee the way you like it
There are very few things to which people the world over can collectively relate – and one of them is an affinity to coffee. Just as extensive and diverse as humankind's love for coffee is the way we enjoy it – some prefer it straight up black, while others with milk or creamer and sugar.
Technology and digitalization has made our lives more convenient allowing us to sharpen our digital skills for a more effective online experience. Whilst we are in the current enforcement of the Conditional Movement Control Order (CMCO), Starbucks is bringing the personalized choice of Starbucks beverages right in the comfort of their own homes for coffee lovers, with select options for customization via the GrabFood or Foodpanda mobile application.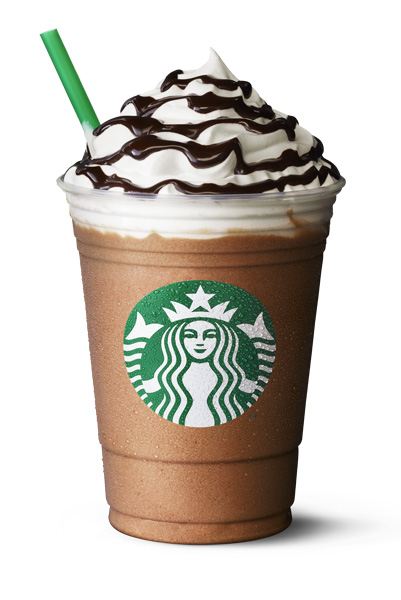 True to its mission to inspire and nurture the human spirit – one person, one cup and one neighborhood at a time – a tap into any available Starbucks store via the GrabFood or Foodpanda mobile application shows a plethora of choices of coffee beverage options for its patrons, from classic brewed coffee and espresso-based beverages, to refreshing cold brews and decadent blended Frappuccino. As a true-blue coffee enthusiast, be spoiled for choice with the options below:
Decaf Option – Choice of caffeinated or decaffeinated coffee, even in your Frappuccino beverage!
Add-on Shots – Option to add-on an additional shot of espresso to strengthen the kick of your beverage.
Choice of Milk – The choice of milk to be used to vary the taste, texture and flavor of the drink as well as catering to the preference of the customer's food diets or intolerances. Milk options available are low fat, full cream, almond, coconut and soy milk.
Add-on Syrup – Elevate your beverage tasting experience with the various syrup options available, be it the aromatic flavor of Caramel, the nutty notes of Hazelnut or even the fragrant Vanilla syrup – talk about excitement in a cup!
Add-on Drizzle – Choice of syrup drizzle to choose from consists of the caramel drizzle or the chocolate drizzle.
Toppings – Add-on anywhere from one to five scoops of chocolate chips. Selected beverages also come with the option to add on a choice of coffee jelly or peach jelly!
Additional options are available for each individual's preference that can be input under the 'Special Instructions' box on either applications.
Level of Ice – Customization on the level of ice for iced beverages (light ice, regular ice or extra ice).
Temperature for Steamed Beverages – Preference of your hot beverages can be adjusted from hot, extra hot to kid-friendly temperature.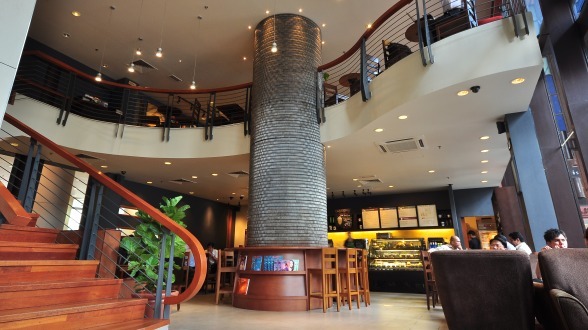 At Starbucks, you decide what goes into your cup of coffee. It can be as simple as 'a Venti Java Chip Frappuccino, decaf with almond milk' to something as complex as 'a Grande Frappuccino with two extra shots of espresso, low fat milk, one scoop of chocolate chips, and caramel drizzle!' – if you can dream it up, Starbucks partners will do their best to honor each request.
Go ahead and showcase your Starbucks beverage customization today. With so many options to choose from, the possibilities are endless!
If you're in the need for inspiration or simply want to be up-to-date with the latest offerings from Starbucks, visit Starbucks on their website at www.starbucks.com.my or on Instagram at www.instagram.com/mystarbucks.