Facebook and Instagram share new tools to support small businesses in Malaysia
To support businesses impacted by the coronavirus pandemic, Facebook and Instagram have lined up new features to direct people to gift cards from local businesses on the platforms and purchase them via select third party partner sites.
Facebook is testing a feature where people will be able to access gift cards from participating merchants in their cities through a "Support Local Businesses" promotion on Facebook. The gift cards are made possible through our partners, Fave and StoreHub who will share the value of the gift card minus their transaction fee with the participating merchant.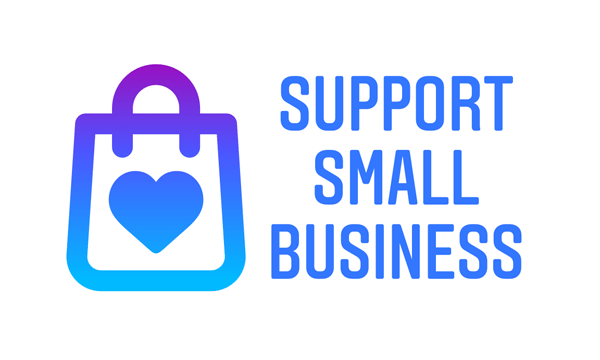 On Instagram, businesses can add a gift card sticker to their Stories and also a button for their business profile page. Each time someone sees a Story with these stickers or goes to the business profile page, they can tap through to complete a purchase on the website of the chosen platform.
"We know that at a difficult time like this, businesses have real worries in keeping their operations running and counting on every single support they can get. We have listened to what businesses need and we want to do our part in helping them navigate this crisis and keep in touch with their customers. With these gift cards and discount vouchers, we hope to provide means for people to easily share and support their local businesses." said Nicole Tan, Country Director, Facebook Malaysia.
Instagram is also launching new capabilities to make it easy for people to show their support for businesses through hashtags and stickers. A new "Support Small Business" sticker on Instagram lets people give their favorite business a shout out.  All the accounts a person follows who use the sticker will be added to a shared Instagram story, allowing people to see the different businesses that people are supporting during this time.
From today, business page admins will also have access to a COVID-19 Business Resource which will provide tips and resources for small businesses including personalized recommendations for their pages. This is in addition to the Business Resource Hub  which was launched earlier this year.
Businesscovid-19facebookfavegift cardssmall businesssmestorehubsupport