"God Punch: Idle Defense" is Now Available!
Endless idle RPG, God Punch: Idle Defense, today announced its official worldwide release on Google Play & Apple App Store (excluding Japan, Korea and China). Join the godling 'Zero' and his trusty Mini Gods as they protect Earth from the invasion of the dark Abyss. As the game progresses, players can also discover the evolution of the Earth's civilization from the birth of Earth to the present era. God Punch: Idle Defense will be available in four languages – English, Bahasa Indonesia, Thai, and Traditional Chinese, with more languages expected in the coming months.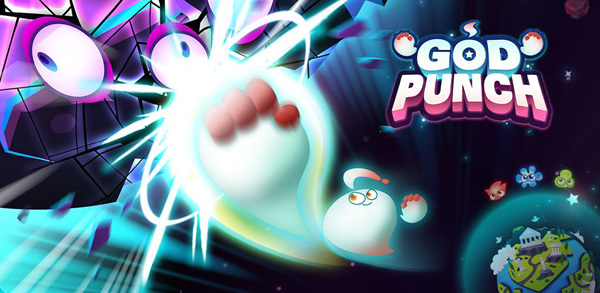 [Story]
In the beginning there was 'Abyss' the chaos, and 'Gaia' the order. Gaia held the balance of the universe against the might of Abyss with the power of the Five Elements.
One day, Abyss sealed away the Five Elemental Powers of Gaia. Gaia grew weak and the balance of the universe began to crumble. To protect the Earth, Gaia created the godling 'Zero' and granted him powers.
Now Zero's mission to protect the Earth against the Abyss begins.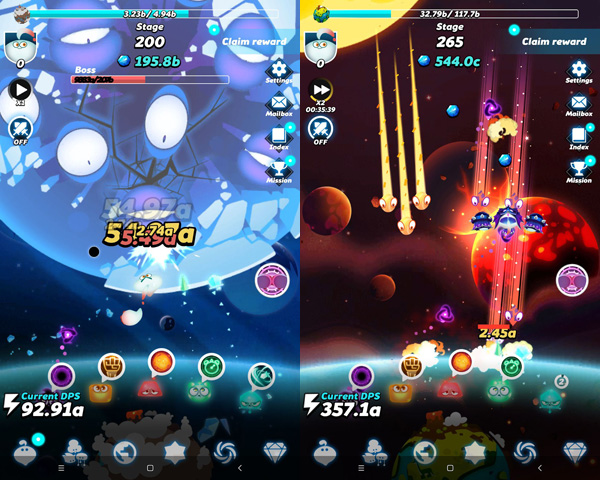 [Game Features]
Idle Gameplay: Defeat meteors and huge intergalactic bosses! The battle continues while you are AFK.
Ultimate Skills: Unleash a power blow with a single tap.
Rebirth: The path to divinity is long and arduous. Become stronger with every rebirth.
Gears: Equip the most powerful helmets, gloves and accessories to become an almighty god.
Seals: Obtain divine seals imbued with the power of ancient gods to gain the ultimate power.
Mini Gods: Discover over 50 Mini Gods of various elements to form an epic team.
Earth: Witness the birth and growth of the Earth, through the Cenozoic Era, Mesozoic Era, Neolithic Era, Age of Rome, Age of Sail, the Modern Age, and more.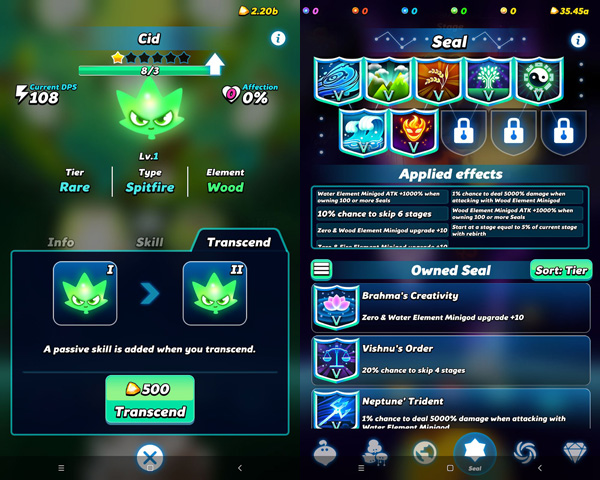 Join players from all over the world in defeating the Abyss and its minions. Download God Punch: Idle Defence today!