Canon unveils 2020 EOS Ambassadors (EA) and EOS Youth Ambassadors (EYA)
Canon Marketing (Malaysia) Sdn. Bhd. ("Canon") announces the appointments of acclaimed photographers Asmady Ahmad, Andrew Koh, Bonnie Yap, Edwin Lay, Fazry Ismail, Glenn Guan, Grace Tan, Johnson Wee, M. Hamdan Ruhimin @ Adam R. Adzim and M. Safuan Salahudin as  their  2020 EOS Ambassadors (EA). As for the 2020 EOS Youth Ambassadors (EYA), the lineup are Rhiannon K, Samuel Goh, Barathan Amuthan, Annice Lyn, Reuben Liu and Acacia Diana who were the incumbents since 2019.
Canon's photography ambassador programme consists of the EOS Ambassador (EA) and EOS Youth Ambassador (EYA). The EYA programme was introduced in 2018 for EAs, as well as other professional photographers in their respective genres, to become workshop speakers, and to share their experience and knowledge to the upcoming generation of aspiring photographers during the first phase. This will eventually lead them to be mentors to the EYAs in the second phase of the programme. It was established for EAs and EYAs to share their skills and passions, empowering the photography community in Malaysia.  It is Canon's initiative and commitment to further cultivate the interest in photography among enthusiasts and professionals alike while working hand-in-hand with the advocates of the brand, in contributing to develop the local talents pool.  It will further develop and enhance the skills and talents of EYAs in their goal to become professional photographers, and at the same time, serving as photography advocates and as influencers amongst their peers, with the potential of being EAs in the future.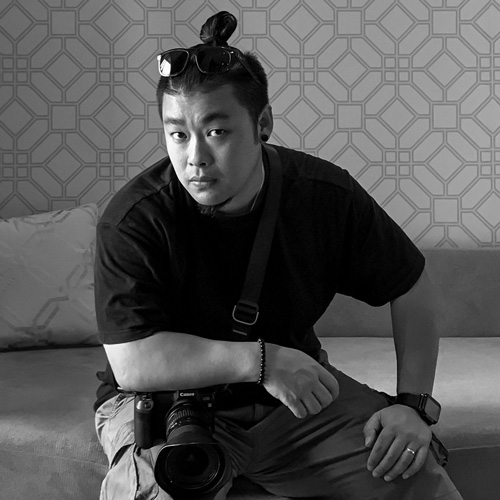 The EOS Ambassador programme's main objective is to increase awareness and relevancy of the Canon brand amongst semi-professional and professional photographers, and to strengthen the brand's position as the choice amongst professionals. As advocates of the Canon brand, the EAs will promote and build affinity amongst other professionals within the photography industry. The EYAs will be promoting Canon to their peers and fellow photography enthusiasts. In addition to the opportunity to learn from a team of their peers,
Canon believes that the new EAs and EYAs will make an impact on photography culture and preserve precious moments that matter the most to them and their generation. This  programme not only creates a lasting connection between the ambassadors and the community, it also translates Canon products and features from something technical, into something artistic and powerful.
Albert Mah, Head of Imaging Communication Products Division at Canon Marketing Malaysia, explained that Canon is committed in providing a platform for photographers to come together, nurture their art and share their passion.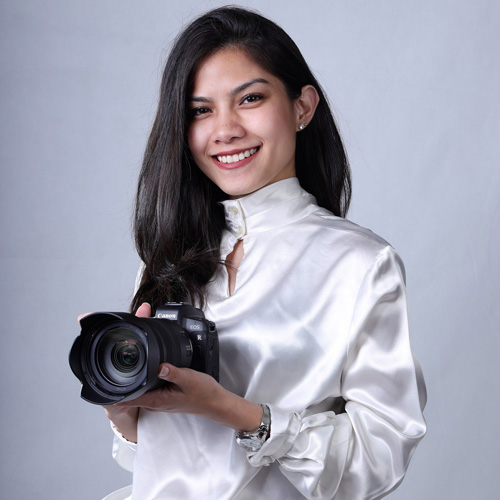 "The Canon EAs and EYAs were elected based on different levels of experience, their united passion in photography and their unique flare in photography skills. In line with Canon's 'kyosei' philosophy to work in harmony for the common good, Canon continuously cultivates photography interest in the market. We believe it is necessary to arm those interested in photography – especially young enthusiasts – with skills and creativity in their passionate pursuit to become a professional photographer," said Mah.
Canon is instilling the art and life of photography in a generation of mobile phone camera users. The ambassadors will also represent the Canon brand at various events and workshops throughout the country in order to reach out and encourage photography amongst Malaysians. It gives them a platform to share their passion, along with technical know-hows with fellow professionals and enthusiastic amateurs who wish to develop their skills in photography.
"Prospective candidates were thoroughly reviewed before we made the decision to select them to be a part of our EOS Ambassadors. Six youths had their appointments extended as Canon's latest EOS Youth Ambassadors. The EAs will carry the mantle in telling their stories through their lenses. They come from very diverse backgrounds and are able to bring to life a wide selection of photography. As for the EYAs, we are hoping to inspire a culture of passionate youth in photography," added Mah.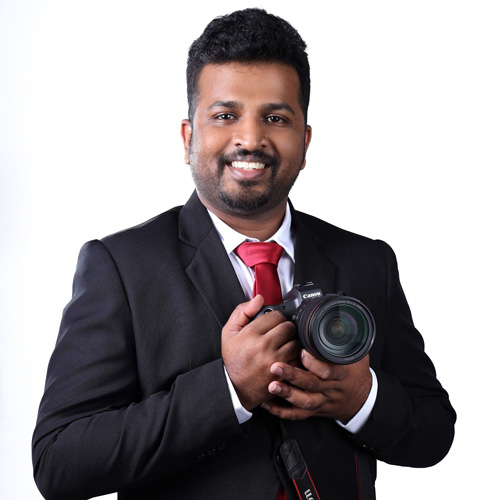 Canon Imaging Academy
Aside from the EOS programme, Canon has also established the Canon Imaging Academy (formerly known as EOS Academy Malaysia). The Academy provides opportunities for photography and videography enthusiasts to learn from and be inspired by some of Canon's EAs and EYAs, such as Andrew Koh, who is an official trainer on the Academy. With a wide range of experiences and skills, some of the ambassadors, as well as professional trainers, will be able to share knowledge and current trends on photography, as well as skills and technical know-hows through the academy. The carefully curated workshops are open to photographers of all levels, ranging from amateurs to professionals. For professional photographers using Canon cameras and equipment, the Canon Professional Services (CPS) is an exclusive membership service that offers on-site imaging support at various high-profile events.
For more information, visit my.canon.
ambassadorcameracanonenthusiasteosphotographerphotographyyouth