JOOX ORIGINALS debuts as part of JOOX's 2020 music roadmap, celebrating its fifth year in Malaysia
JOOX, the leading regional music streaming platform in Asia, today announced the launch of JOOX ORIGINALS, a series of music crossover projects in Malaysia. The series aims to support the local music industry, further demonstrating JOOX's commitment to Malaysia as part of its wide-ranging 2020 development plan in celebration of its fifth year in the country.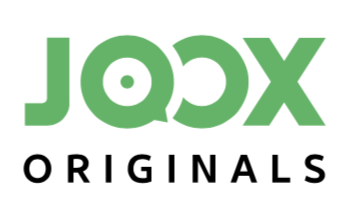 According to Statista, revenue in Malaysia's music streaming segment is set to total US$39 million in 2020, with the number of the country's music streaming users amounting to 5.4 million – a 3.8% growth year on year. The revenue is expected to mark an annual growth rate of 4.6%, resulting in a market volume of US$46 million by 2024.
Having grown by more than 223% in the number of active users over the past five years, JOOX found that Malaysians enjoy more diverse music choices with Malaysians streaming English songs the most, followed by Malay, Korean and Chinese songs. Malaysians also value Malaysian content as some of the top 10 most streamed songs on JOOX in Malaysia last year were from local artists such as Andi Bernadee, Azarra Band, Hafiz Suip and Naim Daniel.
Being well-known for its localized content and self-curated selections according to its users and their locations, JOOX has been investing in building up its curator service which employs local music curators who are experts in the field to design unique and innovative playlists for music experiences that align with Malaysian trends, activities and the latest music releases.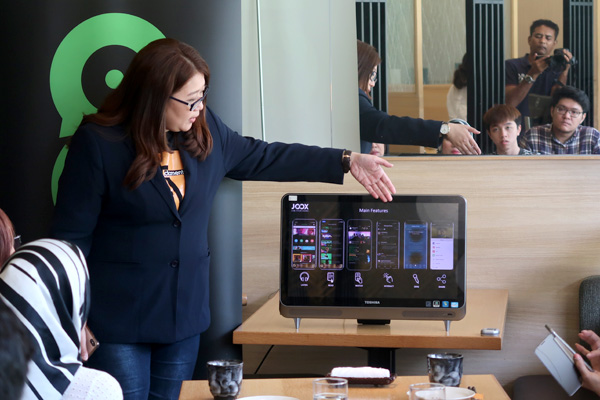 Angie Tan, Head of JOOX Malaysia, said, "Malaysia is JOOX's second launch market in the world with exponential growth in terms of its active users across the country. JOOX continues to see keen interest among Malaysians for music streaming services that address their local tastes and complement their discerning lifestyle needs in this fast-paced era. To continually engage subscribers especially the youth, who are our primary
target audience, JOOX is always on the lookout for innovative and collaborative ways to excite them by offering new and best-in-class features, offerings and solutions, such as the JOOX Karaoke function, exclusive livestreams of the hottest music shows across Asia and certainly, the latest JOOX ORIGINALS music series."
JOOX ORIGINALS will feature Faizal Tahir, a well-known, talented musician and producer in Malaysia, to roll out the first phase which will see him producing original songs with  various artists including the likes of Queen of Ballads Dayang Nurfaizah, new R&B duo FML and Sophia Liana of famous girl group DeFam.
Taking on a 'Bold' theme, Faizal Tahir and JOOX will work together to bring a variety of artists from established superstars, current hot trending artists and the next generation of 'artists to watch' with songs that provide them the platform to explore and be brave in their music choices and genres – while delivering  commercially viable songs that are sure to be loved by Malaysians.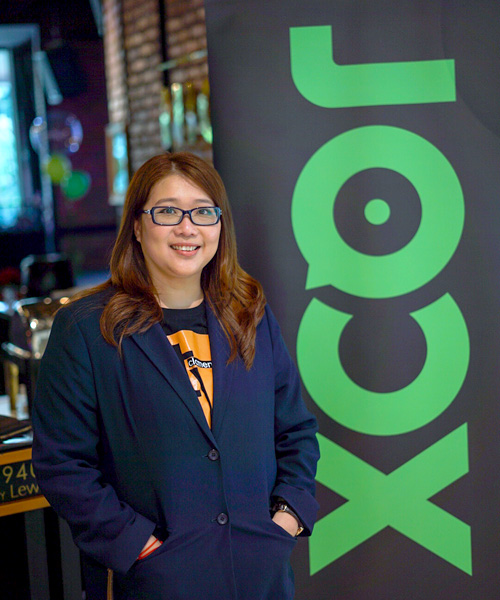 "With Malaysia being one of our core growth markets, we are excited to debut JOOX ORIGINALS as an initiative to support and provide an empowering platform for Malaysian talent to thrive and gain recognition in the music industry. Through collaborative efforts, we are not only able to bring fresh, innovative content for Malaysians but also meaningfully contribute towards elevating Malaysia's dynamic music scene," added Angie Tan.
The songs will be made exclusively available on JOOX from 11th March onwards. JOOX currently has an extensive library of over 30 million songs in its music library, allowing users to enjoy music anytime, anywhere via the JOOX mobile or desktop  app – downloadable on the Apple App Store and Google Play Store or its website.
angie tanappaudioindustryJOOXjoox originalslocalmalaysiamusicservicesongstalents