Feeling bored during Malaysia's Movement Control Order? Here are 4 trending things to do on TikTok
Malaysia has been badly affected by the COVID-19 pandemic, with the Malaysian government taking measures to flatten the curve, including implementing an extended nationwide movement control order (MCO) till 14 April. While we're all doing our part and observing the MCO, it doesn't mean that we can't have fun while we're at it! Here are 4 ways local celebrities and institutions alike are keeping busy on TikTok during the MCO.
#stayathome with Malaysian celebs!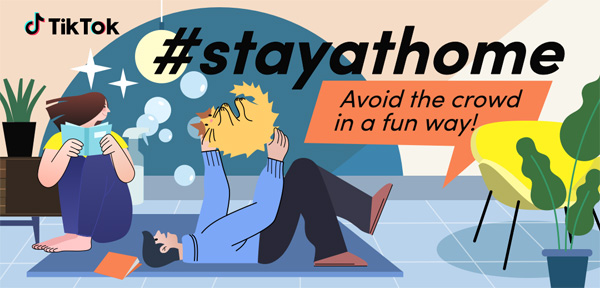 If you're on TikTok, you'd notice that the #stayathome challenge is trending right now, encouraging Malaysians to showcase creative ways to keep busy during the MCO. But what you may NOT know are the star studded names supporting this challenge, including the likes of singer/songwriter Faizal Tahir, actress Joey Leong and charismatic entrepreneur Dato' (Dr) Calvin Khiu. Even renowned companies like Warner Music Malaysia are joining in the act to do what they can to raise awareness. So what are you waiting for? Put on your creative hats and show Malaysia what you've been up to!
Show off your inner Gordon Ramsay with the #cookathome challenge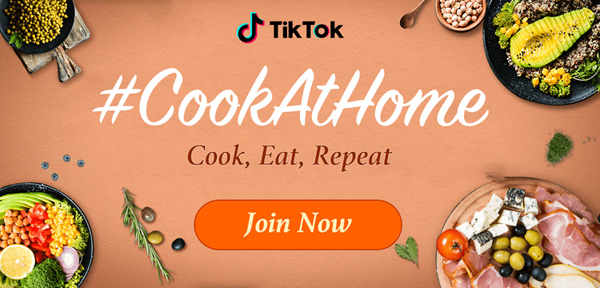 The MCO has definitely put a damper on the one thing that Malaysians LOVE to do, EAT! With restaurants closed during this period, foodies and regular Joes alike have an itch they can't scratch! So, many are taking to TikTok to showcase their culinary skills through the #cookathome challenge, with easy to follow tutorials, that would make your taste buds drool with envy. Check out some of the mouthwatering dishes from these talented stay-at-home chefs and try them out today!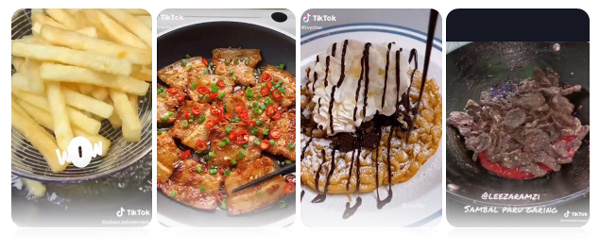 Spread awareness, NOT the virus, with the #safehands challenge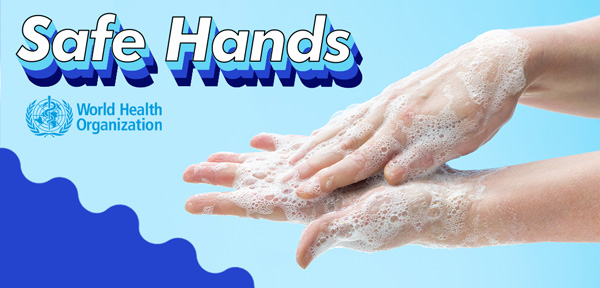 Leading by example, governments around the world, including Malaysia are doing all they can to stop the spread of COVID-19. Following suit, many institutions across various industries are also playing their part to flatten the curve, as a concerted and collective effort is required now more than ever. This is why institutions like the World Health Organization have teamed up with technology companies like TikTok to raise awareness about good hand hygiene through the #safehands challenge, the primary (and easiest) way to stop the spread of the disease. At the time of writing, #safehands challenge has garnered over 2.4 billion views, with local and global celebrities alike participating for a greater cause.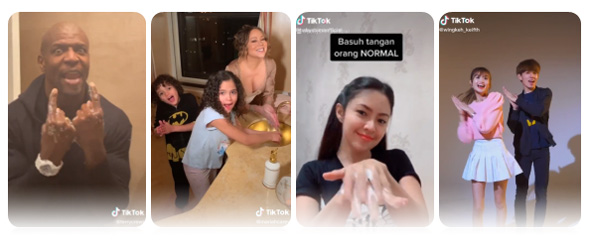 Dance that boredom away!
If the above trending challenges are not enough to expand all that pent-up energy while you're "stuck at home", these blood-pumping dance moves will. Trending hits like Supalonely by BENEE and Lose Control by Meduza, Becky Hill, Goodboys will not only suck up your energy, it may propel you to viral stardom! But don't take our word for it, check out the numbers some of these popular creators are raking in both in Malaysia and around the world, through some of the hottest tunes right now!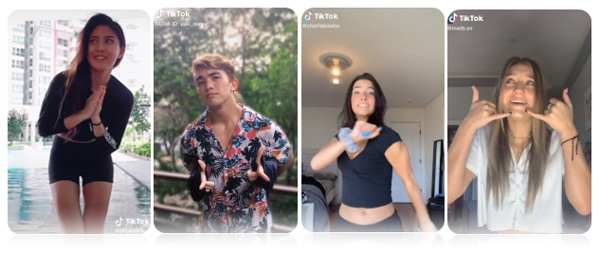 Whether it's cooking your favorite meal, dancing to that trending tune or creatively spreading awareness on COVID-19, you're definitely playing your part in flattening the curve and helping Malaysia's initiatives in overcoming this pandemic, all at the comfort of your own home. TikTok fully supports Malaysia's efforts and wants you to have fun doing it! So what are you waiting for? Follow these high-spirited creators and start your TikTok journey today!
TikTok is available in over 150 countries and regions in 75 languages. Download the TikTok app via iOS or Google Play.
appcampaigncelebritiesentertainmentmcoservicestay at hometiktok