Downhill, a different kind of Disaster Movie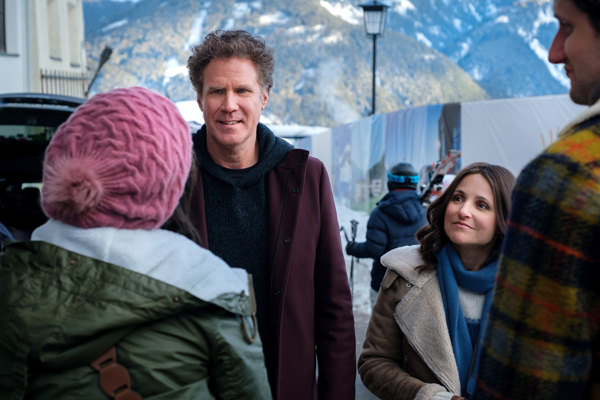 Meet Julia Louis-Dreyfus and Will Ferrell in Downhill, as we witness the couple having the fun ride of their lives in this biting comedy. Inspired by the motion picture FORCE MAJEURE by Ruben Östlund.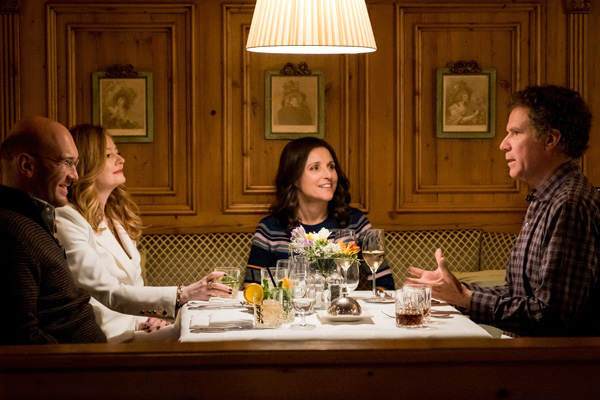 DOWNHILL (Searchlight Pictures)
Local Release: 27th February 2020
Director: Nat Faxon and Jim Rash
Screenplay: Jesse Armstrong, Nat Faxon & Jim Rash
Produced by: Stefanie Azpiazu, Anthony Bregman & Julia Louis-Dreyfus
Cast: Julia Louis-Dreyfus, Will Ferrell, Zach Woods, Zoë Chao, Miranda Otto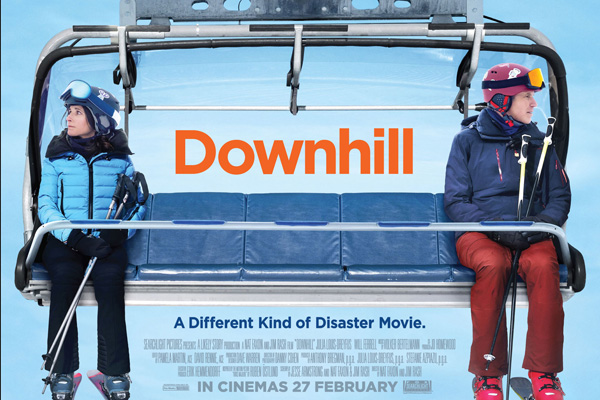 Plotline:
Barely escaping an avalanche during a family ski vacation in the Alps, a married couple is thrown into disarray as they are forced to reevaluate their lives and how they feel about each other.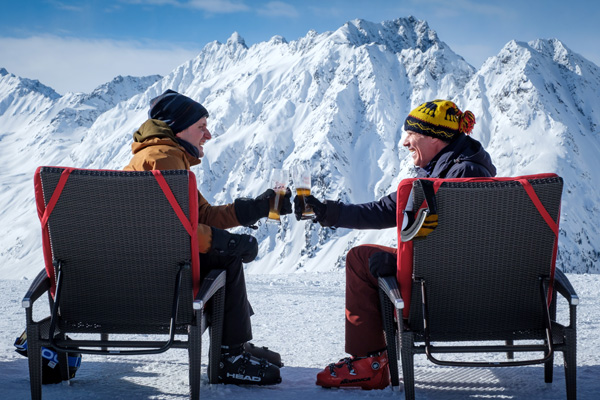 Trailer:
avalanchecinemacomedydownhillfamilygscjulia louis dreyfusmoviewill ferrell