Canon Marketing Malaysia launches the EOS-1D X Mark III, an EXCEPTIONAL game changer
Canon Marketing (Malaysia) Sdn. Bhd. ("Canon Malaysia") has officially showcased its latest flagship product, the EOS-1D X Mark III, built for uncompromised photo and video performance today. The first showcase event was held at EX8, Subang Jaya this morning. The EOS-1D X Mark III is the EXCEPTIONAL GAME CHANGER, and is just the beginning for Canon Malaysia as they continue to strive for product excellence.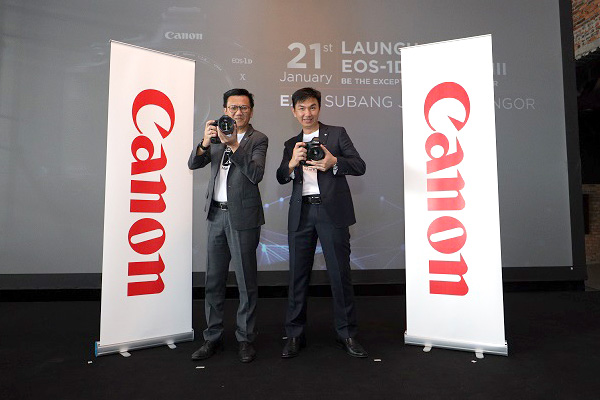 The showcase was officiated by Andrew Koh, President & CEO of Canon Malaysia, followed by a speech from Albert Mah, Head of Imaging Communication Products of Canon Malaysia. "We are very excited to introduce the EOS-1D X Mark III as the ultimate Flagship DSLR in Malaysia. This exceptional game changer model is the first full-frame Canon camera to feature 4K video without cropping and it's not just for seasoned professionals but also advanced enthusiasts. We are confident to push the boundaries with this model in terms of technical performance, its versatility and usability which comes with a host of new features," said Albert Mah.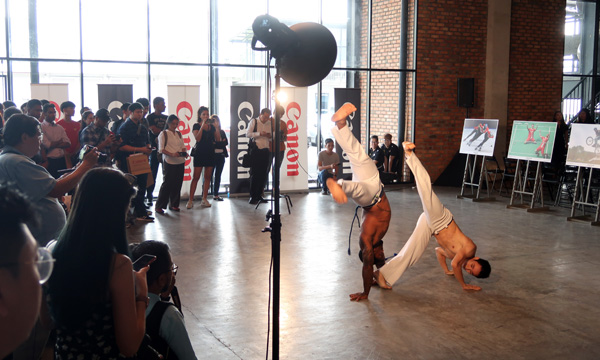 The showcase also featured an experiential "Touch and Try" session, allowing members of the media as well as Canon Professional Service ("CPS") members to experience the brand-new EOS-1D X Mark III during a special Capoeira performance.