BigPay builds up its remittance services, adding 3 new corridors to its international transfers
BigPay just added three new corridors to its international remittance service: India, Nepal and Bangladesh. These three countries have the highest number of foreign workers in Malaysia right after Indonesia, and amount for some of the highest numbers of outbound remittances in the country.
The ASEAN-focused fintech company wants to democratise financial services across the region. Offering a low-cost and accessible way of transferring money to and from these countries is a cornerstone of BigPay and its financial inclusion strategy.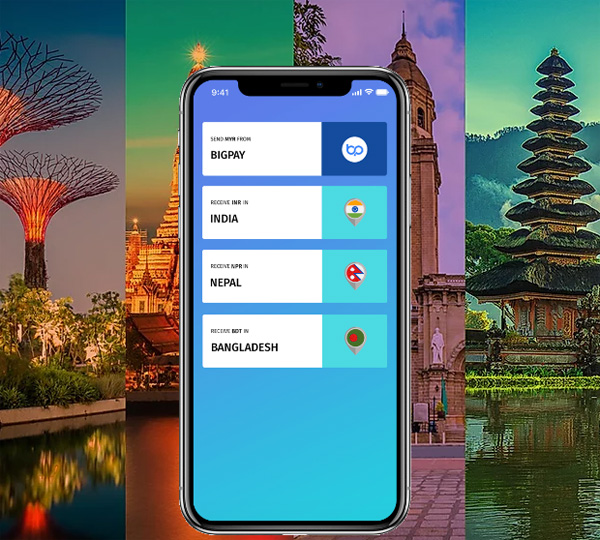 BigPay launched its international remittance services in September 2019, enabling users to send money directly from Malaysia to bank accounts in Singapore, Thailand, Indonesia and the Philippines, with no hidden fees or extra charges.
Less than four months later, the Malaysian company has already processed millions in international transfers. With its fixed fee per corridor and competitive exchange rates, BigPay leverages technology to dramatically reduce the cost and complexity of sending money abroad for its users.
More countries will soon be available for BigPay users to send money to. The company is also working on cash pickups in selected markets.
BigPay is pioneering digital remittance through its mobile application, offering a seamless experience with instant money transfers. Users can deposit funds into BigPay through their bank cards or via bank transfer.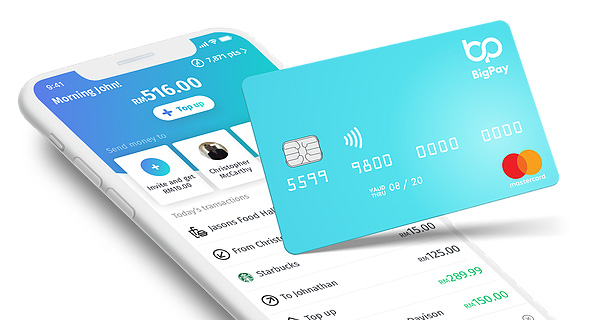 About BigPay
At BigPay, we are reimagining financial services across Southeast Asia by using technology to deliver a fair and transparent alternative to traditional banks.
We want to help a new generation of people take back control of their money and rediscover value in financial services. Our goal is to empower our customers with the skills and knowledge to make the right financial decisions. Launched in January 2018, we are scaling up rapidly in one of the fastest-growing markets in the world.
We are a homegrown Southeast Asian fintech company, operating the first challenger bank model in Southeast Asia, with offices in Singapore, Kuala Lumpur, Bangkok and soon other ASEAN cities. Our mission is to harness the power of technology and data to make financial inclusion a reality for the region.
BigPay is the largest e-money issuer in Malaysia by gross transaction value.
For more information, visit our website at www.bigpayme.com.