WeWork continues Malaysia Expansion with New Location in KL Eco City
WeWork Malaysia today announced the latest addition to its portfolio of collaborative working spaces with the opening of a new location at Mercu 2, KL Eco City. WeWork Mercu 2 marks the company's second premise, building on the momentum gained since it established a presence in May 2019 with its first workspace in Equatorial Plaza, Kuala Lumpur.
WeWork has been changing the way people think about office space, integrating design and technology to create the environment, community and services that fulfil the needs of a new-age workforce.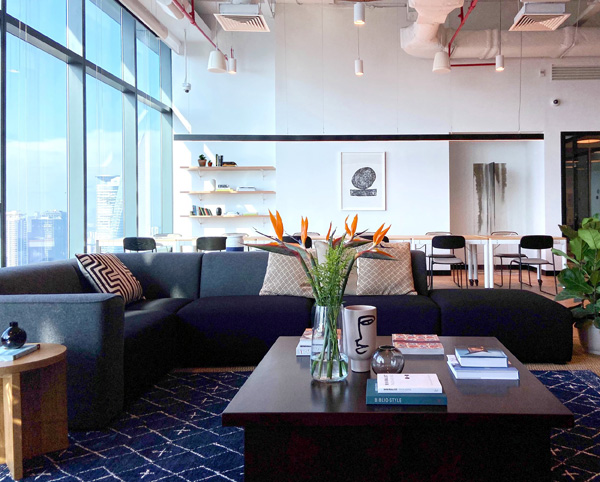 The launch of WeWork Mercu 2 demonstrated the company's commitment in pushing ahead with plans to expand in response to the strong demand for flexible and agile workspace. This is further driven by the upward trends where larger corporations are increasingly moving away from traditional office environment.
Turochas "T" Fuad, Managing Director, WeWork Southeast Asia and Korea said, "We've been seeing a shift of global enterprises and Malaysian companies looking to WeWork as the partner of choice to scale in the region. As we continue to develop a collaborative and engaging business ecosystem, more businesses will have the opportunity to reinvent the way they work, while harnessing our global network and community to foster greater cross-border collaborations."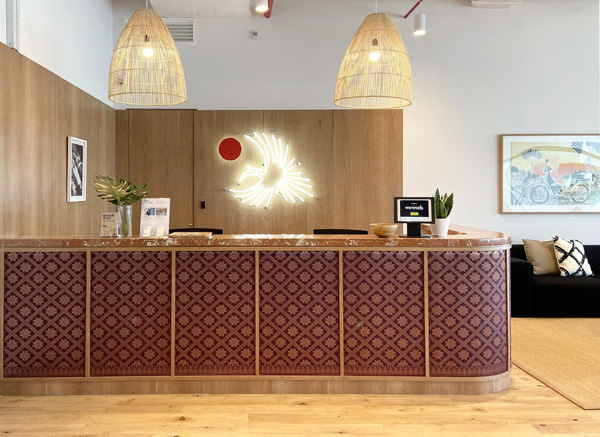 WeWork is primed to support the growth of enterprises, small and medium-sized enterprises (SMEs) and startups by empowering members through its global community and fuelling innovation.
Since it began operations in Malaysia, WeWork has welcomed a diverse group of members, supporting the growth of companies across different sizes from large enterprises and SMEs, to startups and freelancers. Members cut across varying industries, including health and wellness club Babel and bespoke research consulting firm Oppotus to name a few.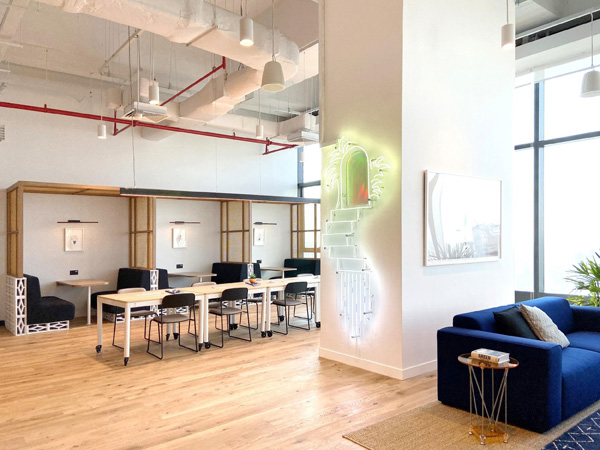 WeWork Mercu 2 is set to replicate the early success of its first workspace, having established a stable number of upcoming members, including Links International – a leading provider of payroll, PEO, immigration and HR services in Asia.
"On top of our strong Asia Pacific reach including Malaysia, we were looking for an agile space for the local teams to thrive," said Tina Tam, Regional Operations Manager, Links International.
"Choosing WeWork was a natural fit as we needed a workplace environment that could support the team to be creative, flexible and agile. We look forward to moving our team in Malaysia into WeWork Mercu 2 and tapping on synergies in the community."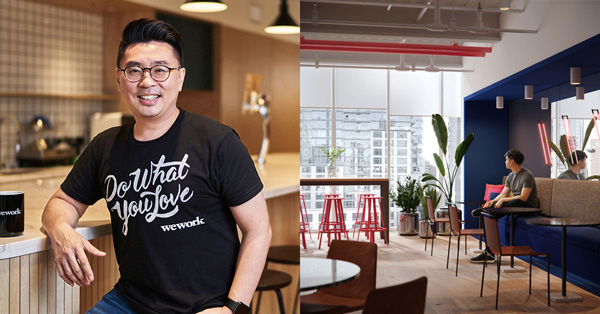 Situated at the topmost floor of Mercu 2 office tower, the new workspace takes advantage of the strategic features of KL Eco City that provides excellent connectivity and a vast range of retail and lifestyle options. This includes an easy access to the Abdullah Hukum LRT station within a short walking distance, as well as a pedestrian bridge that connects to The Gardens and Mid Valley shopping malls.
Combining WeWork's signature style, local elements are also incorporated around the space, from art pieces to custom furniture. A hand-woven "songket", intricately patterned with metallic threads, terracotta tiles in the pantry, as well as rattan frames and concrete vent blocks in nooks pays homage to the traditional Malaysian "kampung". Along the façade, the lounge and offices boast panoramic views of Bangsar.