The Pantheon & Taiwan Excellence Grand Opening
On the 10th December 2019 marks the Grand Opening of the 1st Pantheon Esports Club. The Pantheon Esports club is going to open its first branch in Nilai in collaboration with Taiwan Excellence, Brightstar Computer with their 1st Taiwan Excellence Concept Store at 1st floor of Mesa Mall, Nilai.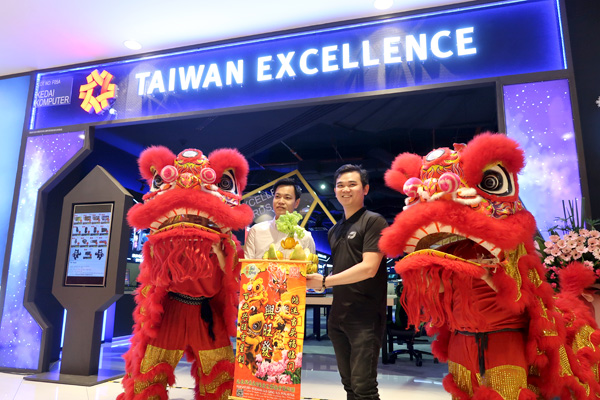 The Taiwan Excellence logo is inspired by the pursue of "perfection" and the six interwoven arcs represent the close ties Taiwan has with the global economic system and the interconnectivity of today's industries while the red colour represents the vitality of Taiwanese companies. The six arcs are independent on their own but come together to form a strong collective image to represent the way Taiwanese industries complement each other to form a whole.
Both parties had their grand opening on the same date with lots of different activities, which include Taiwan Excellence Store Flash Sales as well as a Dota2 tournament organized by The Pantheon on the same day. Special performance from KOL during the grand opening and a store opening Lion Dance performance to lighten up the atmosphere.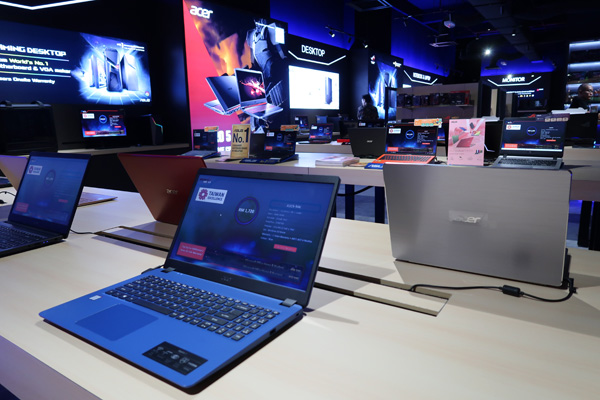 There will be two ribbon cutting ceremony first one being held by The Pantheon Esports Club with Franky as the Managing Director, Fire as the Executive Director, Clement as the Business Development Director, Allen Yap as the Co- Founder, Siew as the Co-Founder and Justin as the Co-Founder.
The other ribbon cutting ceremony is from the Taiwan Excellence Store represented by Ms Tasha as the Director at Taiwan Trade Center Kuala Lumpur, Wink how as Sales Manager and Winson as the Operation Manager.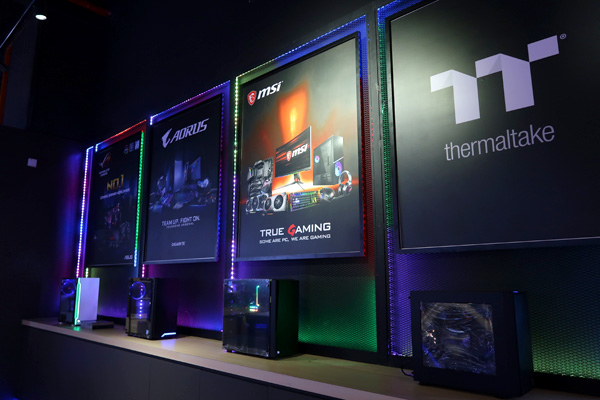 Along-side with special guests' appearance from E-Sukan Negeri Sembilan and the COO of Mesamall Nilai which will be attending both ribbon cutting ceremony respectively.
With the opening of the new Pantheon Esports club in Mesa mall, The Pantheon is proud to introduce new product for everyone to enjoy and create memories with The Pantheon. New products being introduce such as Couple Zone and Streamer Room, a new type of technology for the VR zone will also be available which have collaboration with others. During the Grand Opening, customers can play for free at The Pantheon; this allow customers to experience gaming to a whole different level.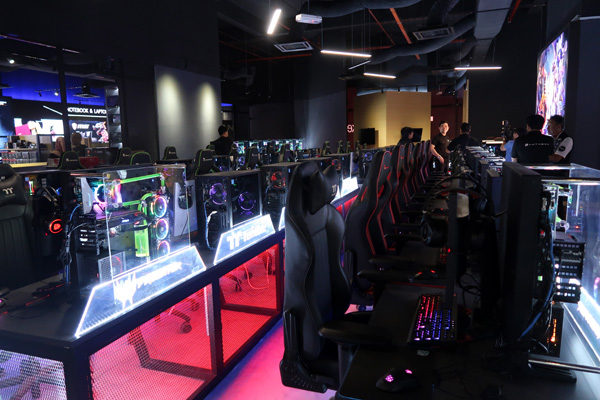 The symbol of Taiwan Excellence honors Taiwan's most innovative products that provide tremendous value to users worldwide. All products carrying this symbol have been selected for specific Taiwan Excellence Awards based on their excellence in R&D, design, quality, and marketing that offer "Innovative Value" while satisfying the key criterion of being "made in Taiwan". Initiated by the Ministry of Economic Affairs (MOEA), R.O.C. in 1992, the symbol of Taiwan Excellence is recognized by 102 countries.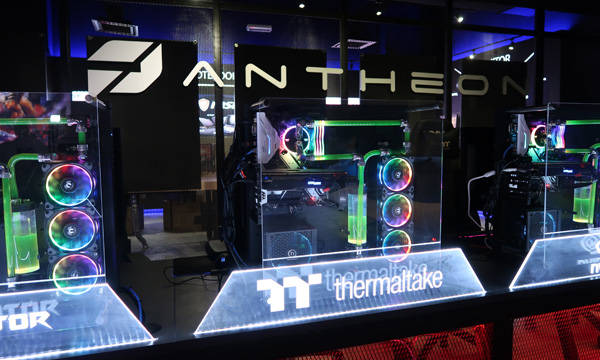 concept storeesportsesports clubgamingmesa mallnilaipantheonshoptaiwan excellence