The wait is over, First mmCineplexes in Nilai has Arrived
mmCineplexes has answered the call of the residents of Nilai. The first cinema in Nilai is ready to open its door with nine leatherette seats halls. Located at MesaMall, Nilai, mmCineplexes MesaMall is the 20th location across Malaysia. From 21st November onwards the cinema is excited to showcase its own cinema design and concept to the public.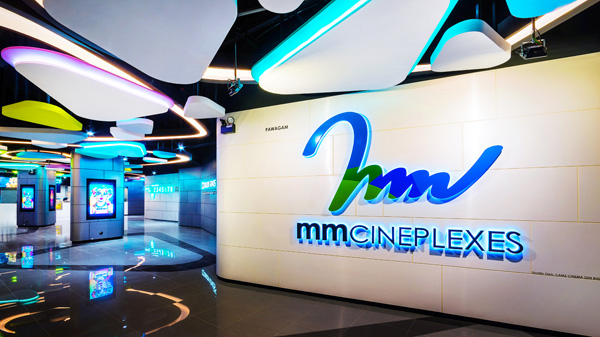 Cinema Experience
This endless entertainment delivered by mmCineplexes brings cinema-enthusiasts in Nilai under one roof. Loaded with a total of 1,088 seats, the cinema consists of three types of seats, which are Standard Single seat, Twin seats – perfect for couples, and lastly, Deluxe Twin seats with side tables to place your belongings and F&B as well as ensuring a greater distance between couples.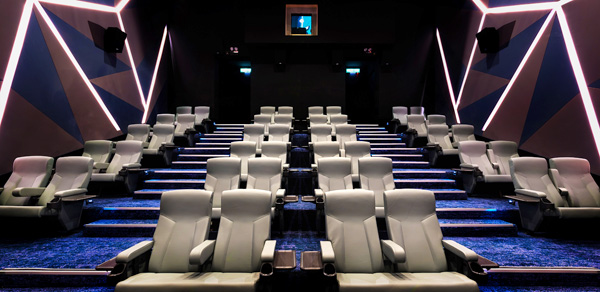 Hall Experience
A debut of mmCineplexes MesaMall is the Elite Hall, featuring Prism design side walls. The Elite Hall is specially crafted for a premium experience and consists of 44 Deluxe seats. More than just providing extra-wide leg room, the Elite Hall gives maximum privacy and coziness.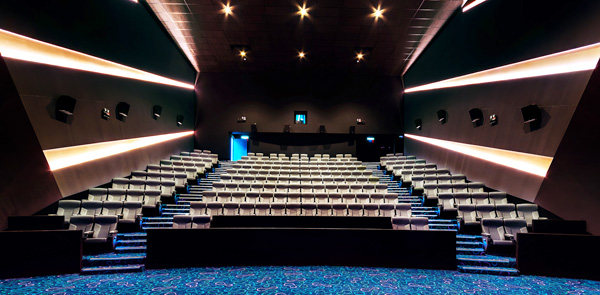 Highlighting the cinema is the fascinating unique duplex hall – The Mezzanine and The Duplex. Powered by Dolby Atmos, the duplex hall is designed to enhance the movie-going experience by delivering movie with the industry-leading audio technology. Featuring the largest screen in Nilai and an awe-inspiring Treescape design side wall to accentuate the double-storey hall. The Duplex hall offer customers 192 Standard seats whereas The Mezzanine, which is accessible by a private entrance set within The Duplex on an upper level consists of 16 pairs of Deluxe Twin seats, perfect fit for those to experience movie with realism sound on the balcony.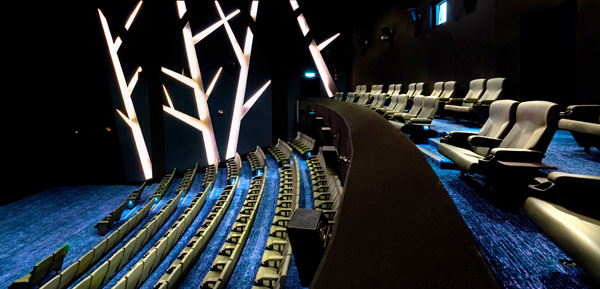 Sound Experience
"Freeing sound from channels" Dolby Atmos is an audio technology incorporated with two important concepts to cinema sound: audio objects and overhead speakers. Dolby Atmos allows sound to pinpoint precision and isolating individual speakers.
Sound comes from all directions to fill the cinema with detailed audio and provides sound richness.
Sound moves in three-dimensional space which brings alive the onscreen story.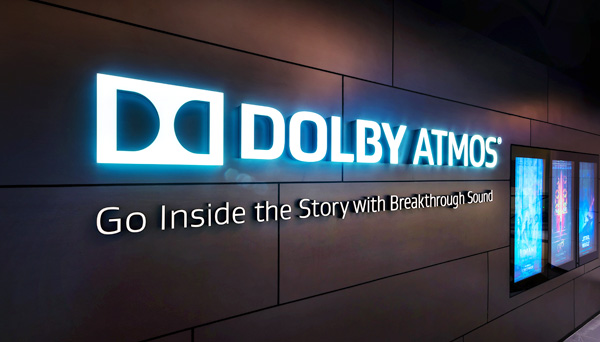 On top of that, The Mezzanine is perfectly adequate for a themed party and also corporate and private bookings.
The seamless integration of ticketing kiosks is provided to withstand a quicker purchasing process. A first in Malaysia, the all-in-one ticketing kiosks are available in the cinema lobby to provide the latest series of movie titles and movie trailers as well as full F&B menu. The kiosks integrate queue system to kitchen and prepare orders in advance. Looking for a spontaneous movie session? Fret not, an additional kiosk is available at the mall entrance near Jaya Grocer for a quick ticket and F&B purchase.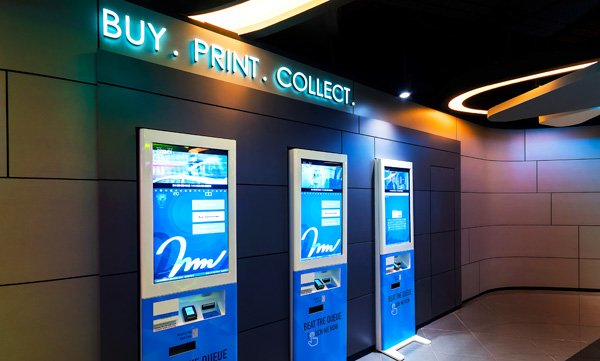 Completing the cinema lobby is the "Lepak Lounge", where customers can sit back and relax before the movie starts. Nevertheless, the "Lepak Lounge" is a free-loafing space for all catch-up sessions and study buddies. Additional to that, there is also complimentary charging points to rescue the low battery attacks on smartphones and laptops.
"Sit, Pose & Win", customer can also participate in this contest simply taking a selfie together with the display deluxe twin seat which can be found at Ground Floor, MesaMall. Participants with the most creative and funniest posts will stand a chance to win mmCineplexes complimentary tickets. Most importantly, participants must not forget to hashtag #mmCineplexes, #mmCineplexescontest #mmcMesaMallNilai.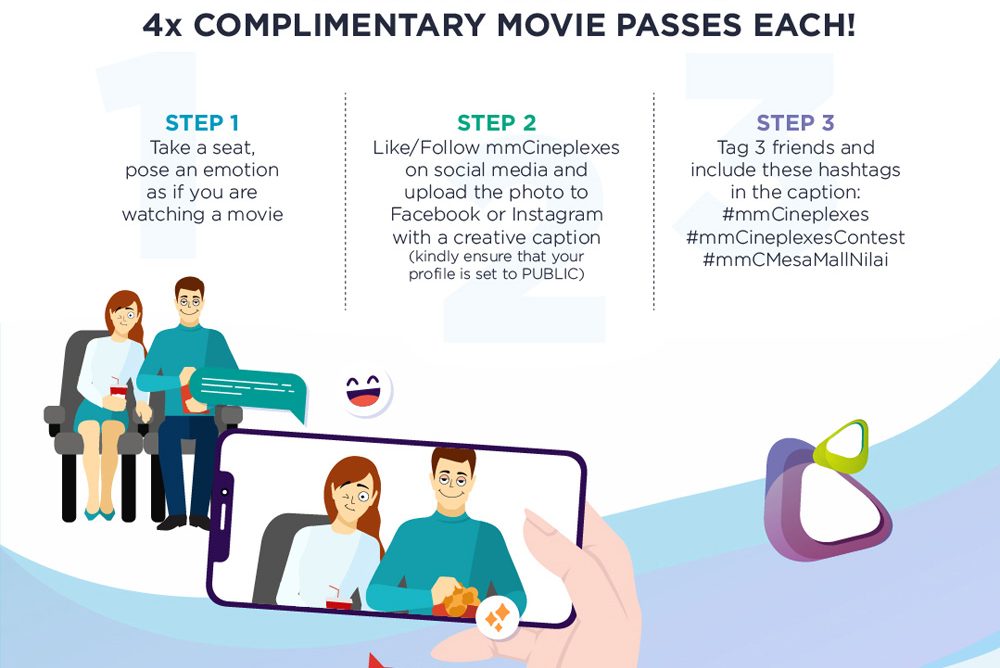 "mmCineplexes MesaMall is our 20th outlet and we are very proud to present that this is our very first designed and built cinema. Being the first cinema in Nilai, mmCineplexes promises to bring interesting movies to people in Nilai as well as to cater their entertainment needs." Said Jason Teo, Director, Marketing & Business Development.
Looking for a chance to be in the same frame with characters on silver screen? mmCineplexes is gathering famous movie characters and cute mascot to complete the final pictures. Credits to Mesa Mall, no extra costs for a cinema experience, customers travelling with their own transport is settled for free parking over the mall.
About mmCineplexes
mmCineplexes is one of the dynamic, diverse and fastest growing cinema operators in Malaysia. With 19 cinemas strategically located in Klang Valley and in established towns across various parts of Malaysia, we are able to extend our footprint in the industry and bring quality entertainment to movie-goers from all walks of life through our 147 cinema screens. Aside from screening mainstream international blockbusters, mmCineplexes is passionate about supporting independent local and foreign films. Complementing our state-of-the-art projection and audio technology such as Dolby Atmos in 4 locations, is our premium experience which can be enjoyed at our Platinum Movie Suites, Elite Hall and Premier Class.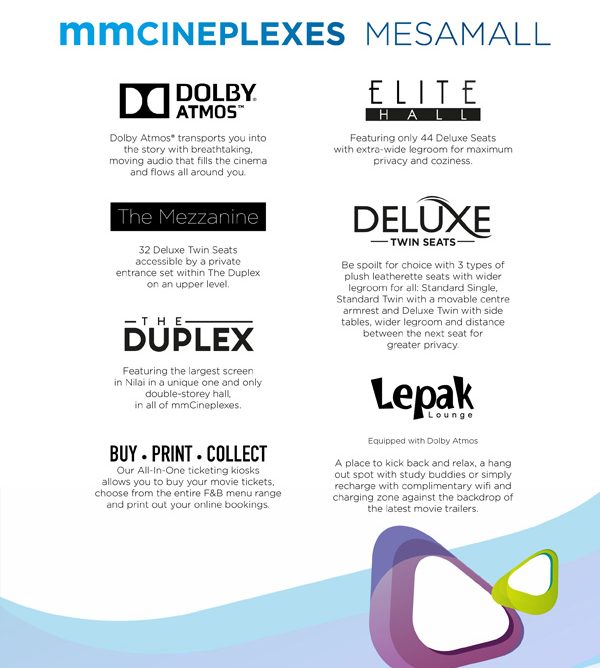 cinemadolby atmosexperiencehallluxurymesamallmmcineplexesmovienilaisound