Shell Rimula celebrates Customers at Ultimate Stopover Barcelona
A group of 14 lucky Shell Rimula customers from Malaysia joined 180 others across 18 countries at the 2019 Shell Rimula Ultimate Stopover in Barcelona, Spain recently.
The all-expense paid 5-day 4-night trip gave the participants a deep insight into the innovation-driven world of Shell Rimula, coupled with the sights and sounds of the vibrant Spanish city renowned for its arts, culture, cuisine and football.
Shell Lubricants Marketing General Manager, May Tan said the event enabled the company to showcase its technology leadership in heavy duty diesel engine oils in a unique, relaxed and fun environment which included experiential activities.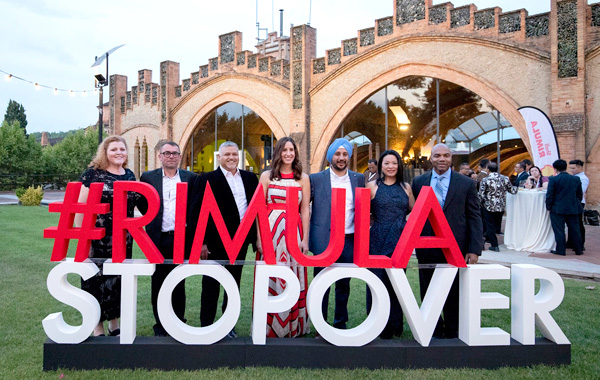 "There is an incredible amount of work being done behind the scenes at our Shell laboratories and it is not always possible to show them to our customers. The annual Shell Rimula Ultimate Stopover provides the perfect setting for our customers to get direct access to our panel of Shell experts and scientists. Our customers are given the opportunity to take a break from their busy daily routines and immerse themselves into the world of Shell Rimula through well-planned activities such as driving, dining, exploring science and networking," she said.
"I was impressed by the technology sessions as they were very informative and useful. I found the eight steps to lower emissions as suggested by Dr Wolfgang Warnecke, Shell's Chief Mobility Scientist, relevant and practical as they help reduce fuel consumption," said one of the Malaysian participants, Steven Wong.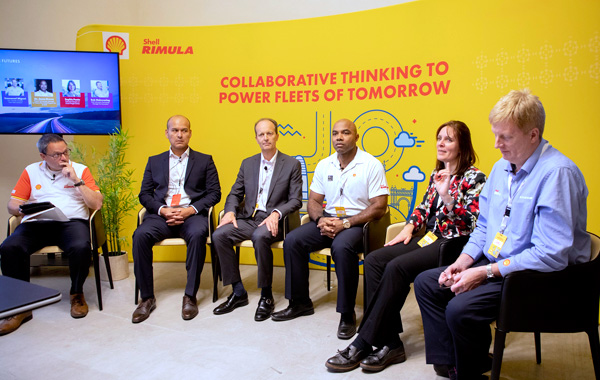 Victor Ting, a workshop owner from Miri, Sarawak, never thought he would be among the Shell Rimula customers chosen for the trip.
"I never thought I could compete with the many established Shell Rimula customers in the B2B segment. My service centre caters to mainly passenger cars. However, I have been recommending the new Shell Rimula Light Duty range to customers who own 4X4 vehicles. User feedback has been extremely positive, and I plan to introduce this new lubricant to more customers," he said.
Participants at Shell Rimula Ultimate Barcelona learned that the development of new powertrains and the growing adoption of new technologies such as data-analytics, Internet of Things (IoT) and telematics would also change the way vehicles are maintained.
In the past, maintenance was carried out according to schedules determined by average meantime between failure. Vehicles were taken off the road while all sub-systems were checked and repaired as necessary.
Today, with connected sensors on each of the vehicle's key components, fleet systems provide continuous monitoring and notify engineers when a component needs attention. Access to the latest data allows preventive maintenance to be tailored to each component. Nevertheless, fleet managers would still be required to update their knowledge, especially on the right lubricant for each powertrain, operating environment and use.
The 2020 Shell Rimula Ultimate Stopover Promotion will feature a trip to Tokyo in 2021.