New mirrorless "Nikon Z 50" a boon for content creation
If content is king, image is its crown! The newly unveiled Nikon Z 50, dubbed a content creator's companion was introduced by Nikon (Malaysia) Sdn. Bhd at an exclusive product showcase for the media.
Akin to the small but potent chili padi, the Nikon Z 50 – Nikon's newest addition to its prized line-up of Z series' mirrorless cameras – is a fierce camera that truly packs a punch.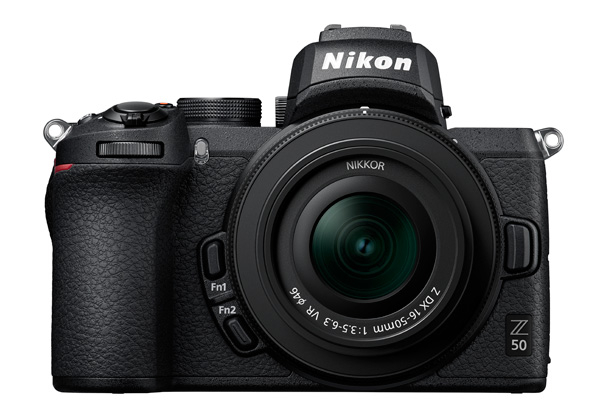 Crafted with hobbyists and content creators in mind, the Nikon Z 50 boasts an incredibly compact, lightweight and ergonomic design that enables creative visionaries the freedom to capture stunning images at any point in time and at any location. It combines the unrivalled potential of the revolutionary Z-mount system that allows more light with simple, well-thought-out camera operation that will inspire creators to find new enjoyment in unleashing their unique creativity.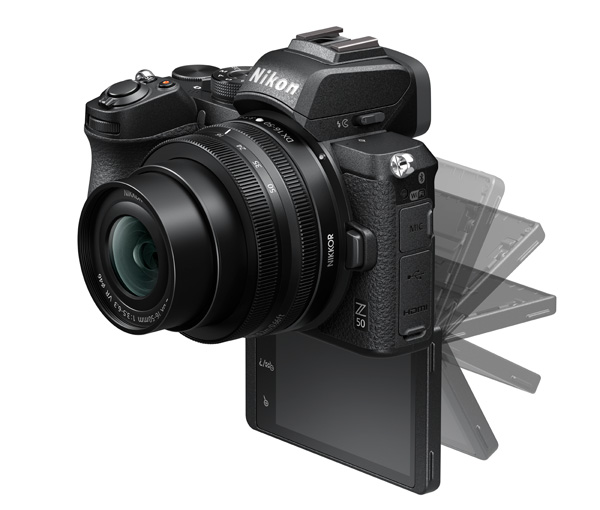 Speaking at the launch, Mr David Ng, Managing Director of Nikon Malaysia said:  "Over the years, Nikon has continually set out to develop cameras that effectively capture the emotions and artistic expressions of people all around the world.
"Identifying a new breed of users who are constantly on the go and desire fast, efficient sharing without compromising on quality, we set out to create something that allows users to bring their imagination to life in the blink of an eye. Leveraging on the quality, durability and ergonomics of the Z 7 and Z 6, the Z 50 packs the high-performance of its Z series predecessors in an agile form. It is also equipped with built-in Wi-Fi® and Bluetooth making it a formidable tool for creators to express their artistic vision online instantly," Ng added.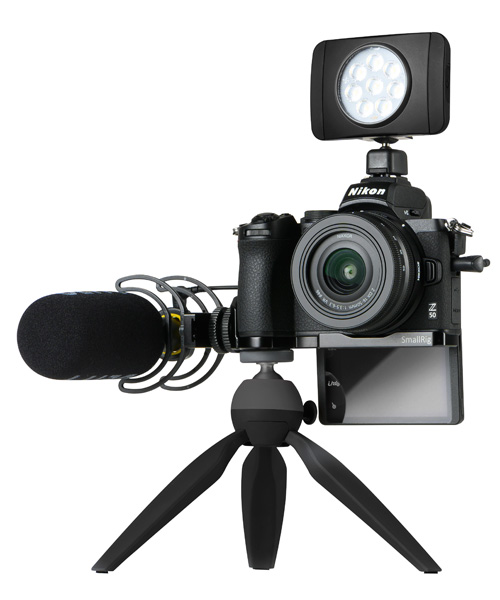 The Z 50 is also a powerful accessory for visual storytellers and filmmakers as it is equipped with a wide array of movie functions including the ability to shoot 4K across the full sensor width, full HD time-lapse, in-camera slow-motion footage mode, as well as mood-setting filters and effects that can be applied to both photos and videos.
During the product showcase, renowned Malaysian food stylist, visual storyteller and professional photographer, Eunice Martin Lim shared her first-hand account and insight on the capabilities of the Nikon Z 50. Crowned the 2017 Top Food Influencer by Influence Asia – a trademark award showcasing Asia's most reputable influencers from across Asian markets, Eunice brought with her a wealth of experience as a content creator and visual storyteller.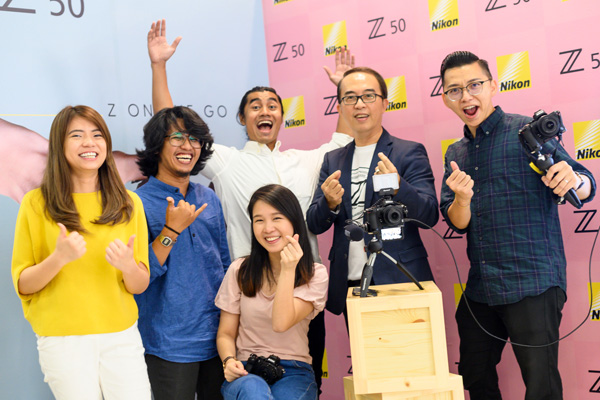 "As someone who is constantly on the move, the Nikon Z 50 is the perfect companion in more ways than one. Its lightweight, ergonomic feature allows for easy handling that helps me work effortlessly. It allows me to capture high-resolution photos of a styled set-up with a familiar and refined handling," she said.
"It usually takes a few hours of shooting before we can call it a day so being able to work without an aching wrist and arm is hard to come by. Luckily for me, that burden gets taken off my hands literally when I'm using the Nikon Z 50," said Lim, who is also the owner of ThroughMyLens Production.
For more information about Nikon's latest release and upcoming events, visit www.nikon.com.my.