Alibaba kicks off 11.11 Celebrations in Malaysia with a Sneak Peek of New Taobao Store
Alibaba Group today launched this year's 11.11 Global Shopping Festival warm-up event in Malaysia with a party and exclusive glimpse of a new Taobao store at MyTOWN Shopping Centre, KL. Established via a partnership with MyTOWN and retailer Lumahgo New Retail Sdn Bhd, the 5,000 sqf retail space to open on 29th November, named Taobao Store by Lumahgo, will be Malaysia's largest and most holistic Taobao store to date.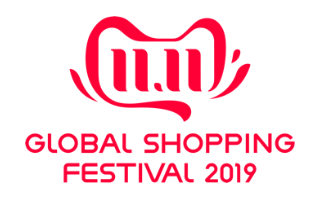 In line with this year's 11.11 theme "Every Single Wish Counts", Alibaba also announced that three orphanages in the Klang Valley, Rumah Charis – Home For The Children, Rumah Sayangan, and Rumah K.I.D.S. – will receive brand new furniture, books and other functional items kindly sponsored by Lumahgo.
The 'Corner of Hope' will be customized based on the needs of each orphanage, for areas within the facilities that will benefit from a fresh new look. The makeovers will be completed by Chinese New Year 2020, allowing the children to usher in the New Year with exciting new spaces.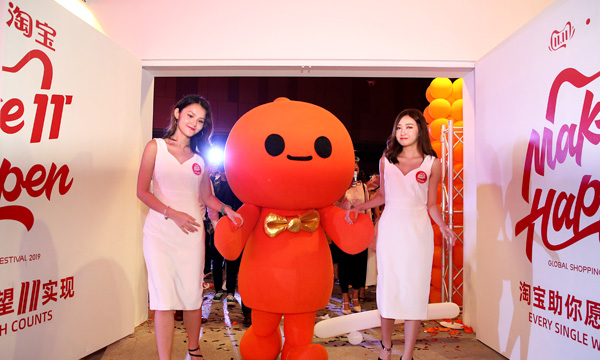 The warm-up party at MyTOWN Shopping Centre was attended by over one hundred guests including business partners, key media and influencers, who were treated to a sneak preview of a pop-up replicating the product selection of the store being launched later in the year, featuring popular categories such as Mum-and-Baby, Beauty, Home & Living and Electronics.
Products from local brands such as Redtick, BigboxAsia, Vivid Malaysia, DirectD Malaysia and Deep Furniture were not only spotlighted at the pop-up, but will also join this year's 11.11 sales bonanza for the first time, offering special deals for Malaysian shoppers. The popular mum-and-baby product channel Qinbaobei and Taobao Grocer will also make their debut in this year's 11.11 for Malaysian shoppers.
Members of the public will have the opportunity to catch this sneak preview of the store in person between 8 and 10 November, standing a chance to win fabulous prizes by adding their wishes for the 11.11 Global Shopping Festival as part of this year's celebrations.
"Malaysia is one of our priority markets and a critical pillar in our international strategy. The opening of our latest Taobao store demonstrates our commitment to local shoppers and brands, as we further localize services and experiences for the Malaysian market. We are excited to share a glimpse of this upcoming space as part of our 11.11 celebrations this year, emphasising how we will integrate local brands and merchants with our New Retail vision," Jess Lew, Marketing Manager of Tmall World Malaysia, said at the 11.11 launch party.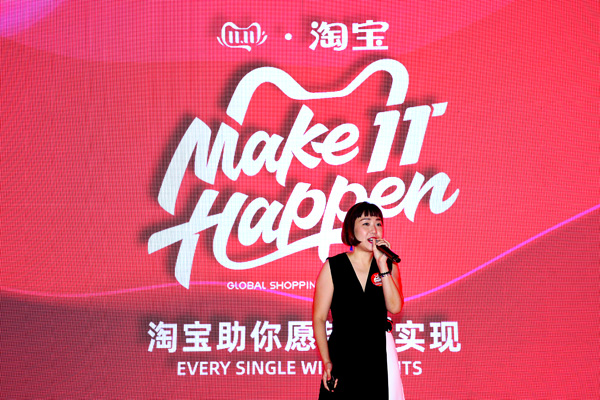 "The digitalization and personalization of the retail experience that will be introduced via Taobao Store by Lumahgo will be an exciting addition to our roster of innovative tenants as it aims to target non-tech savvy customers who prefer to shop offline, but also gives the classic retail experience a digital touch, through big data and technologies powered by Alibaba," said En. Azhan Che Mat, Centre Manager of MyTOWN Shopping Centre.
"Our objective is to provide more touchpoints for consumers of all ages in Malaysia, especially those who are not familiar with shopping online. Having a physical space means shoppers will be able to touch and feel a variety of products in person before making a purchase on the Taobao app simply by scanning a QR code, with the help of our staff at the store," said Fabian Kong, CEO of Lumahgo New Retail Sdn Bhd.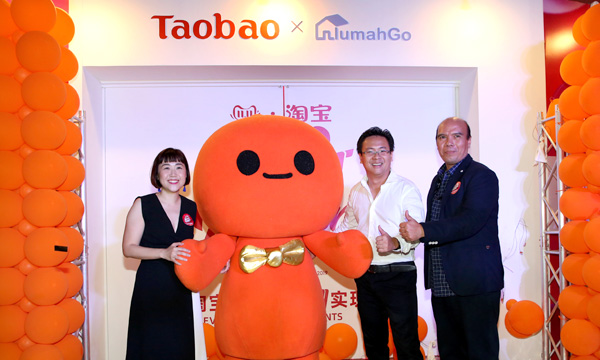 Around RMB50 billion in promotions and coupons are up for grabs this year, which Malaysian shoppers can use for over 200,000 brands and one million new products locally. Globally, over 500 million consumers are expected to participate, making this year's shopping festival the largest ever yet.
For the latest news and updates on the 2019 11.11 Global Shopping Festival, please visit Alizila at www.alizila.com.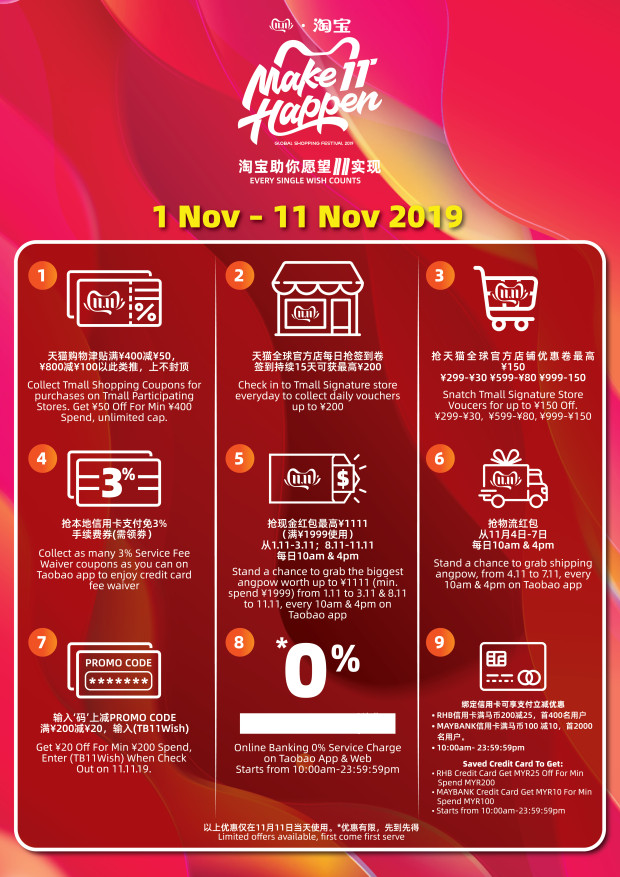 1111alibabaappBusinessmarketplaceonlineshopshoppingtaobaotrading