U Mobile presents Sneakerlah, Malaysia's Biggest Sneaker Lifestyle Convention returns for its Fifth Edition
Sneakerlah 2019 — Malaysia's biggest, most anticipated sneaker lifestyle convention — returned for its fifth edition, presented by U Mobile.
This year saw U Mobile present Sneakerlah as the title sponsor for the first time, in line with its commitment to support initiatives that bring their customers closer to their passions and showcase their unlimited potential.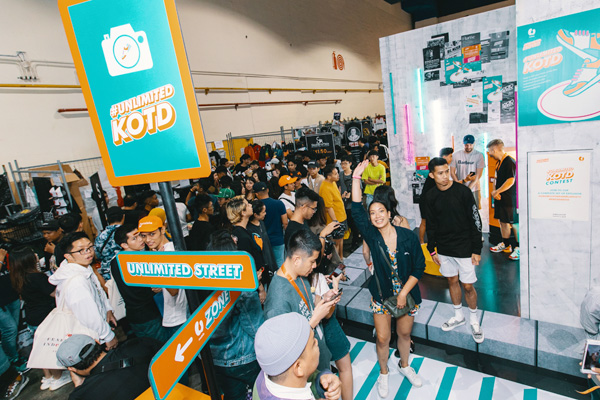 U Mobile added the excitement to Sneakerlah by bringing to life two areas within the venue that are inspired by street culture. The first was the U Mobile Zone, a space designed for attendees to kick back, enjoy a cup of coffee or shoot some hoops at a basketball arcade game called the Arcade Shootout.
The second, called Unlimited Streets, was a hang-out spot that featured a rotating platform specially designed for attendees to showcase their Outfit of The Day or their new sneaker cops from all angles.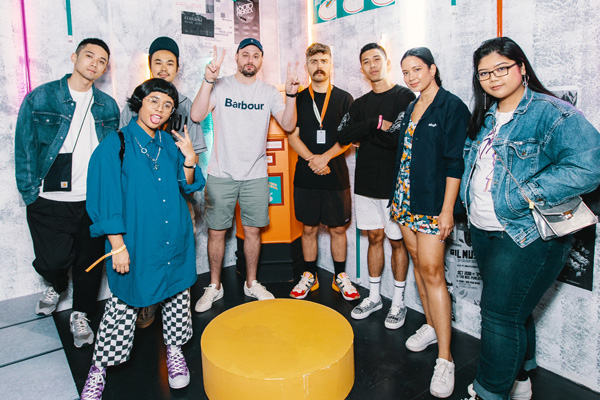 In addition, U Mobile flew in Brendan Dunne and Matt Welty of Complex's popular sneaker talk show Full Size Run. Both Brendan and Matt made an appearance over the weekend and participated in a panel discussion with other local sneaker personalities.
For more information, visit www.u.com.my.