Ryde carpool app launches in Malaysia
Ryde, the number one carpool mobile app in Singapore, has launched into Malaysia. The move comes part of the company's global expansion plans, with Ryde preparing to extend its services to Sydney, Australia by 2020, and later in Hong Kong.
Ryde, a start-up launched in Singapore, was founded by financier Terence Zou in 2015 with the aim to position carpooling as a viable transportation option, enabling commuters to save cost, go green, and create a community.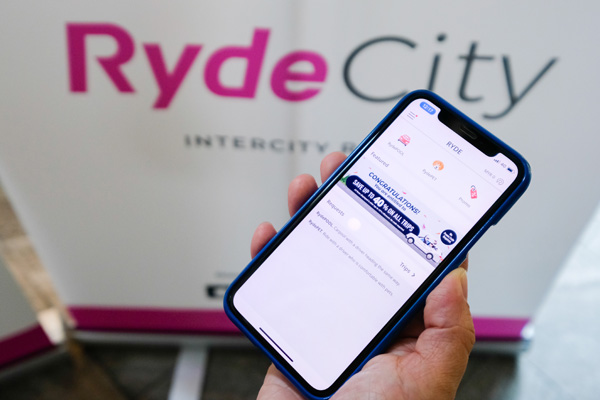 Using Ryde's in-app request and matching technology, RydePool matches drivers driving on a particular route with commuters hoping to hitch a ride to their destination along the same route.
Both advanced and on-demand bookings are available for RydePool so that drivers and riders can plan their journey.
RydePool will be launching in Klang Valley, with plans to roll out into other major cities in Malaysia like Johor, Penang and Malacca.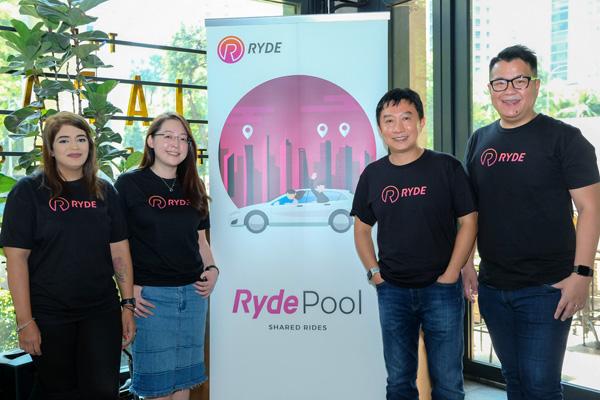 "With the increasing levels of vehicular emissions, congestion on roads, and the high cost of owning a car, Ryde is presenting carpooling as an economical and sustainable mode of transport to all Malaysians," said Terence Zou, Ryde's founder and Chief Executive Officer. "Rather than making that daily commute to and from work or school alone in peak hour traffic jams, carpooling provides the opportunity to ride with someone going in the same direction. Not only will this help to ease road congestion, reduce your carbon footprint, and help save on commuting costs, it will also expand your network and the potential to make new friends."
"Ryde is not just a carpooling app – we are looking to build a community that creates a more conducive carpooling environment for Malaysians. Our aim is to educate the Malaysian community on the benefits of carpooling and create a more sustainable and eco-friendly daily transportation option," added Zou.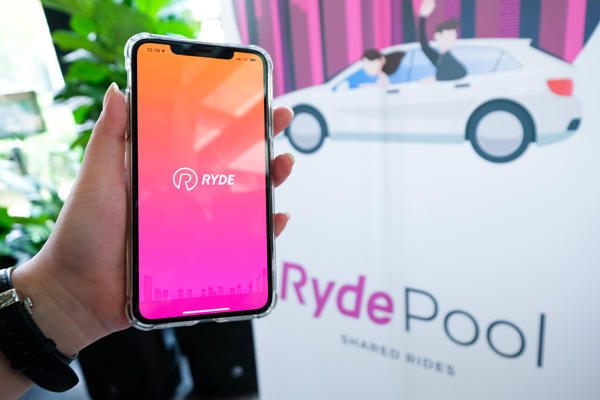 RydePool fares are based on a not-for-profit model where riders will pay the cost contribution of the trip, taking into account the distance travelled, petrol, toll and car depreciation costs.
Ryde is also offering drivers zero commission fares, meaning that the driver will be able to pocket 100% of their fares to offset their driving expenses.
The Ryde app is available for downloads and sign ups from October 16, 2019 onwards, with the RydePool services beginning on November 1, 2019. Photo Journalist
Gadgets, Photography, Automobile, Lifestyle