About 3,000 participants are expected to take part in the first-ever tournament organized by the Kuala Lumpur Electronic Sports Association (ESKL), the Royal E-Sports Masters 2020.
The esports community gathering and tournament will take place on September 28 and 29 at the Hotel Le Meridien Putrajaya, which will be attended by the Royal Advisor of the E-sports Association of Malaysia (ESM), Johor Regent HRH Tunku Mahkota Ismail Ibni Sultan Ibrahim.
The two-day tournament organized by ESKL and serverDNA-IV will compete in two games, FIFA20 and Counter-Strike: Global Offensive (CS: GO).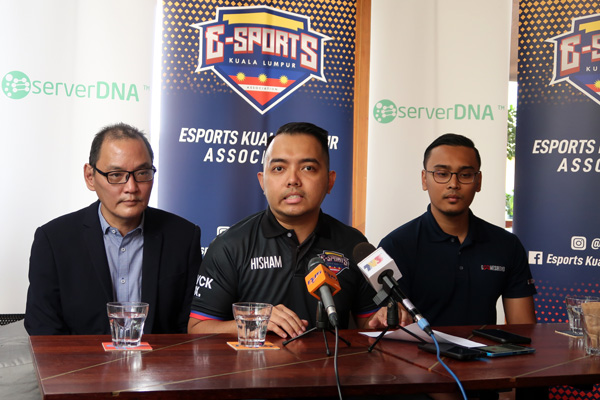 According to ESKL President Hisham Darus, in addition to the esports competition, the tournament will also host various activities at serverDNA-IV including esports management, exhibition, medical and health.
"The tournament will also provide opportunities for esports fans to visit and experience video game activities through the Esports Experience Zone, as well as meeting up with renowned streamers," Hisham said.
"At the same time, Tunku Ismail will also launch the KL Esports Masters 2020 which will offer RM1 million in outstanding cash prizes," said Hisham.
Meanwhile, the overall prize and lucky draw at this weekend's tournament itself will reach up-to RM100,000 in value.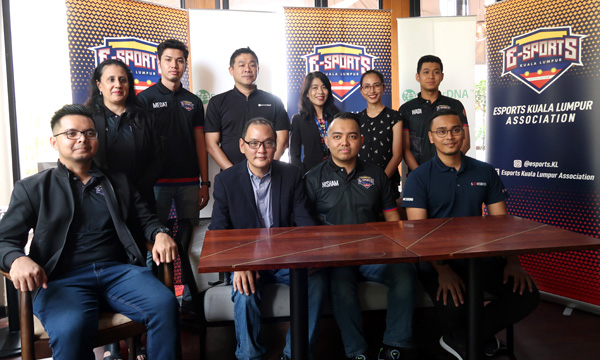 ESKL will also introduce esports athletes from the Federal Territory who will represent the country at the 2019 Manila SEA Games as well as selected athletes who will compete at the Johor 2020 Malaysian Games (SUKMA).
The organisation (ESKL) has previously hosted regional-level championships on the 14th of April this year for the selection of Malaysian athletes to the Manila SEA Games and the supporting the ES Football Asia Cup at the World Football Summit Asia.
Members of the public interested in attending serverDNA-IV can obtain their tickets for free via registration link: register.serverdna.asia.
For further enquiries, members of the media or the general public can reach out to the details below.
Facebook: E-sports Kuala Lumpur Association
Tel. No.: +60123535541
Email:

[email protected]