ZTE V10 Vita – RM599 with RM3K Features
This month, ZTE Malaysia's smartphone unit made some comeback noise with the launch of three smartphones, one of which is the ZTE V10 Vita, it is a smartphone to tell the market how an RM599 phone can do what an RM3000 phone can.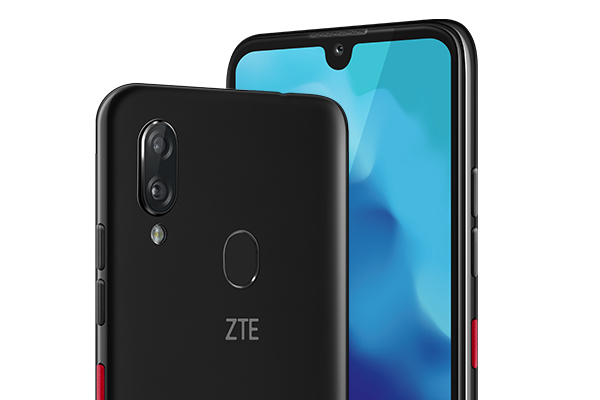 Here are some of the important features of the ZTE V10 Vita you should know.
Form Factor
At a glance out of the box, you will notice an elegant shiny finishing and large form factor. This is a large 6.2-inch smartphone. Despite its size, this phone is actually not heavy, it weighs a mere 150 gram with the dimension of roughly 157mm (L) x 76mm (w) and the thickness of just about 8mm. It is light and comfortable to hold. The most important part is, of course, the display. It was fitted with a high-resolution 6.26-inch waterdrop curved edge screen display. The waterdrop design was used in many other brands to give users the maximum viewing experience.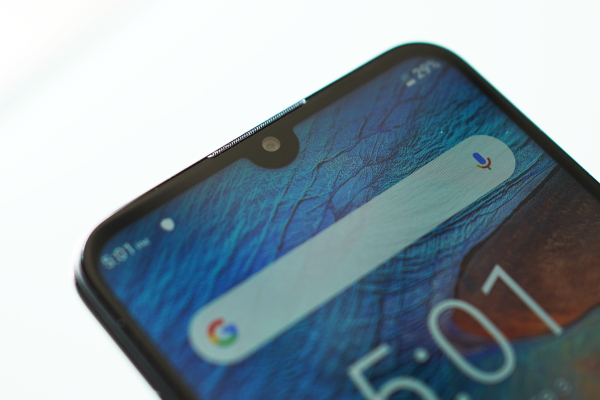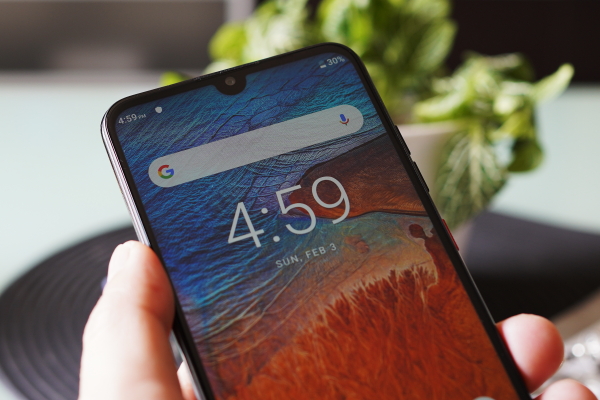 Cameras
In recent years, the camera plays an important part in smart devices. ZTE V10 Vita gives you enough cameras for whatever you want to shoot. For instance, the selfie front camera, it was built with 8MP AI-assisted system to give you the perfect selfie with complicated algorithm all done for you in milliseconds just to make sure you got the best selfie shot. If was paired flash using screen light adjustment to give you perfect selfie even at the dim light situation.
At the back, you can see a twin camera, one is the main 13MP and the other one is 2MP camera, these are also AI-assisted system, what it will do is, the moment you point your camera to a subject or object, the system can already know what are you trying to shoot and make the best setting for you, all within milliseconds. You can set the camera to shoot at a maximum wide-open aperture of F0.95, a feature for you to create super bokeh for outstanding portraits.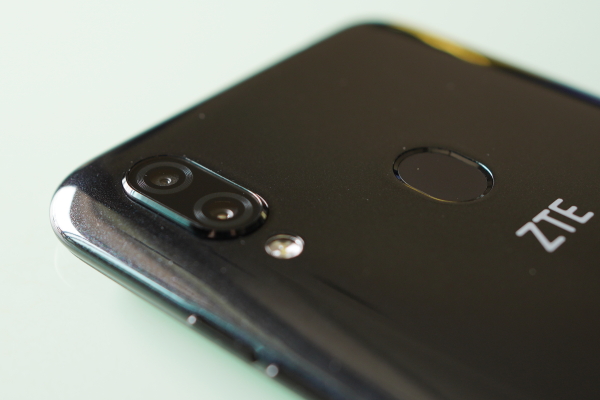 Security
When a smartphone at this price point, one will wonder how far can the security line defends you. All we know that you may be surprised to find some of the latest security features from the high-end phones are found here in the ZTE V10 Vita. The Face recognition in the V10 Vita is easy to set up and it takes merely less than half a second just to unlock, and the best part is, if you choose not to use the facial recognition, there is a fingerprint scan sensor at the back of the phone, so you can set it up to unlock the phone in a blink as well. These features are not found in some RM3k phones in the market as well.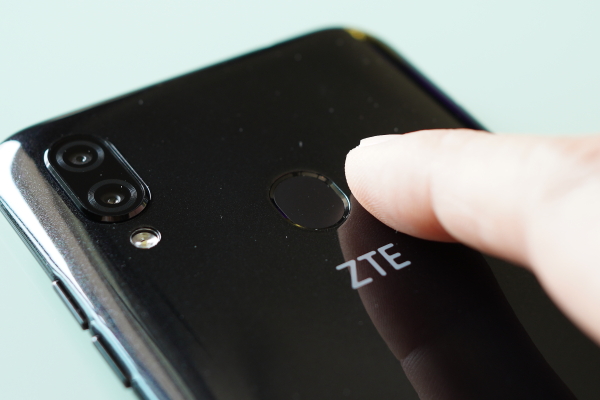 Processor & Battery
Energy-saving and efficiencies are some important aspects of a smartphone today. With a state of the art Octa-core 1.6GHz ARM Cortex-A55 CPU built-in, usage of the phone is prolonged, and when paired with a decent 3200mAh battery, you can use the phone for as long as you can stretch, for example, your daily web, social media browsing and messaging plus some light gaming will not be an issue to last you as long as your working hours. The 3GB RAM also allows you to perform these tasks without any lag. The ZTE V10 Vita is powered by the latest Android 9 Pie.
Storage & Interface
Internal storage is plenty at 64GB, but if you are a shutter happy fellow, you can always add in a Micro SD card which can expand your storage to up to another 256GB. If you have more than one SIM card, no worry, this phones takes two SIMs. Charging the phone is using the Micro USB 2.0 and there is a standard audio jack for the headphones/earphones as well.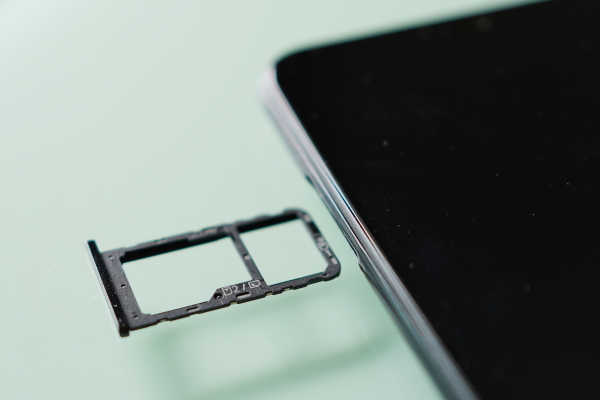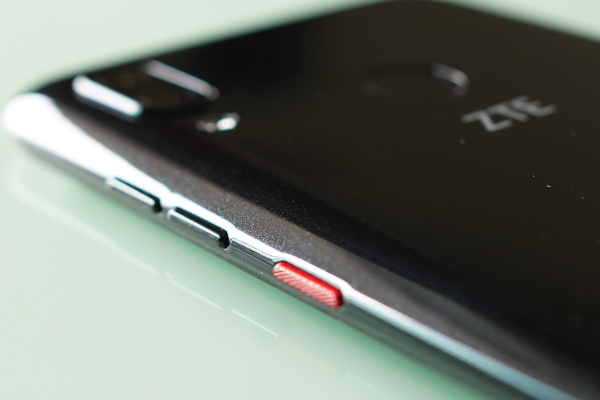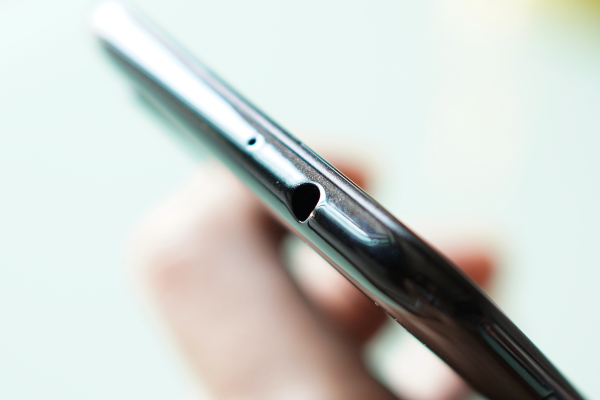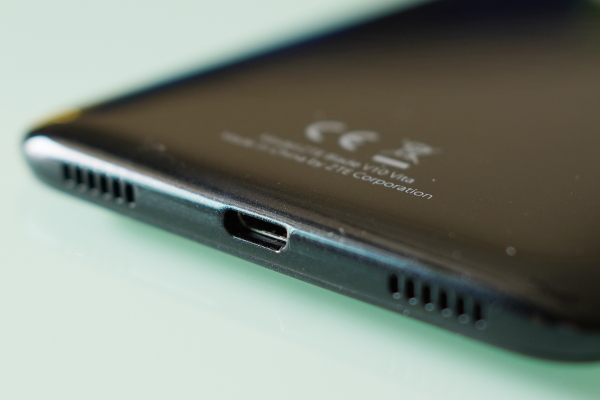 Price RM599. www.ztedevices.com.my
Available from the following online stores and get exclusive 18 months warranty for online purchase only.