What's so good about the RM379 ZTE A7?
Prices of the smartphone in recent years has been soaring to a greater height from models to models, but here, ZTE introduced the A7 RM379 smartphone and we wonder what can phone at that price can do.
Before you raise your eyebrows further, we have summed up these important features for you to pay attention to this ZTE A7.
Form Factor
Out from the box, the shiny new phone is just very holdable, comfortable, and confident – confident of a secure hold and will not slip off your hand easily. The ZTE A7 is a 6.088-inch display phone, with a waterdrop screen display to give you maximum screen size from almost edge to edge. It's actually very elegant once we power up the phone with its HD+ resolution. Most 6.1-inch smartphone out there cost thousands, and here we have, less than RM500! It weighs 146 gram, probably the weights of a few packs of tissue papers and with the dimension of roughly 154mm (L) x 72.8mm (w) and the thickness of just about 7.9mm. It is light and comfortable to carry around.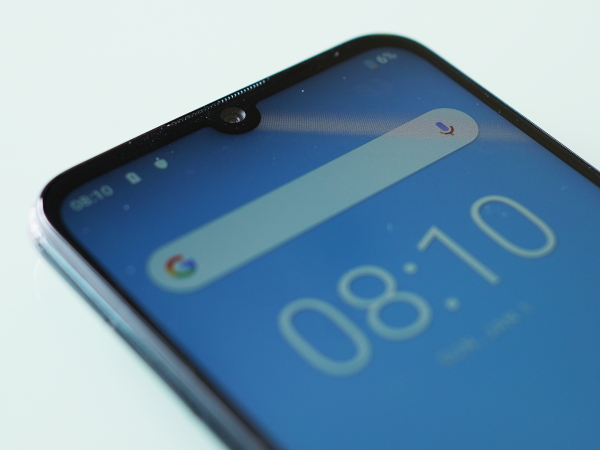 Cameras
When we buy a smartphone, it is more like we are buying the camera over the communication tool. So, can the RM379 ZTE A7 camera is of any good? ZTE A7 has cameras best for both worlds, for selfie and for snapshots. The front camera, for selfie users, is a 5MP camera designed with Natural Beauty mode. It recognises the ambience and applies the best setting to make you look great. It comes with fill-in flash too!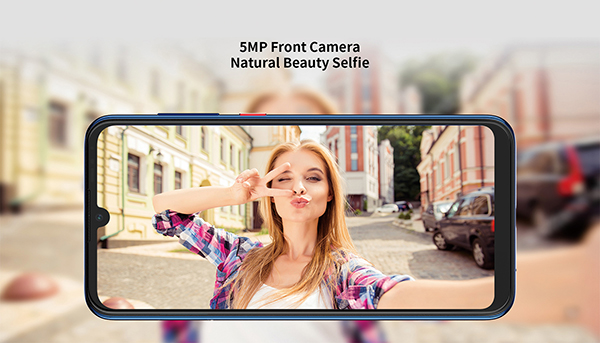 Flip the phone over, you will find a 16MP main camera for your snapshots. It is an AI-assisted system to assist you to create great shots in all situations. It is just like having a personal professional photographer in a box with you to help you with your best settings. One thing to take note is the aperture, it is designed with F2.0 large aperture. This is the aperture size for low light and also portrait photography with nice background blur to make the portrait photo pops. There is also a fill-in flash too when some dark situation arises.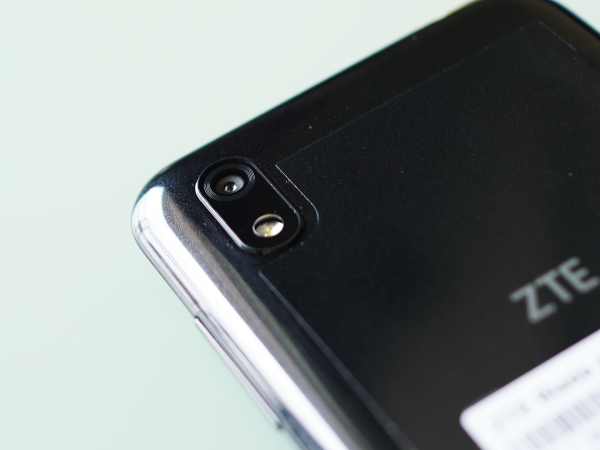 Security
Apart from keying the passcode for phone access, the ZTE A7 also equipt with facial recognition access. This feature is normally found on mid to high-end smartphones, and now, here it is, built right in the ZTE A7. It is easy to set up and it takes merely less than a second to unlock.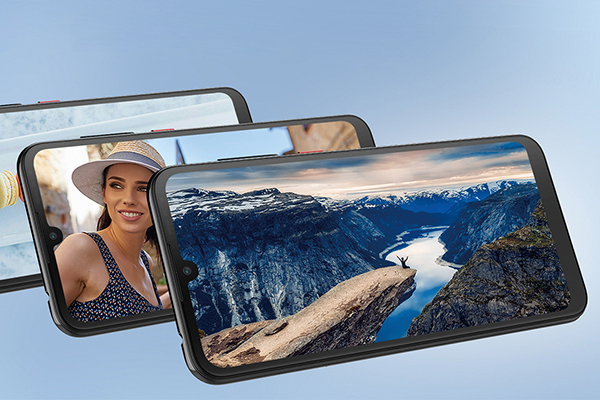 Processor & Battery
The ZTE A7 is powered by state of the art Octa-core 1.6GHz ARM Cortex-A55 CPU. With this platform, your usage of the phone is prolonged, and when paired with a decent 3200mAh battery, you can use the phone for as long as you can stretch, for example, your daily web, social media browsing and messaging. The 2GB RAM also allows you to perform these tasks without any issue. The ZTE A7 Vita is powered by the latest Android 9 Pie.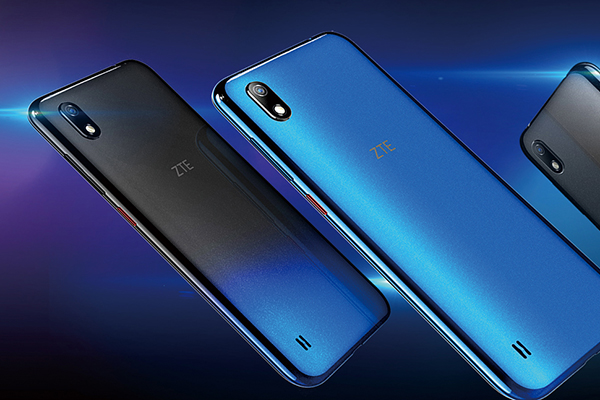 Storage & Interface
Internal storage comes with 32GB, a good capacity for general usage, well, don't just stop there, get up to 256GB of micro SD card and your storage capacity is immediately boosted. The ZTE A7 also takes in two SIM cards, best for busy people and traveller who need more ways to connect to people. Charging the phone is using the Micro USB 2.0 and there is a standard audio jack for the headphones/earphones as well.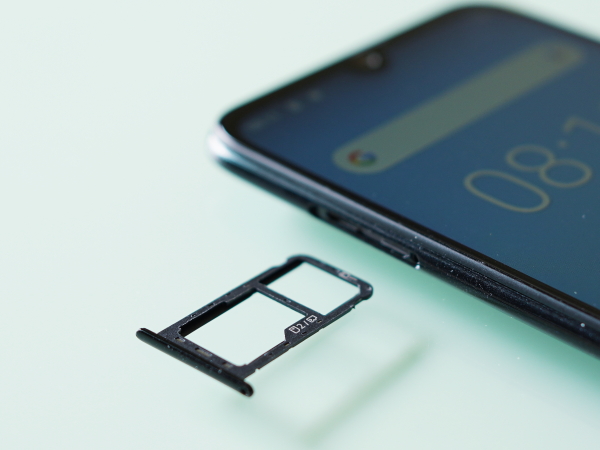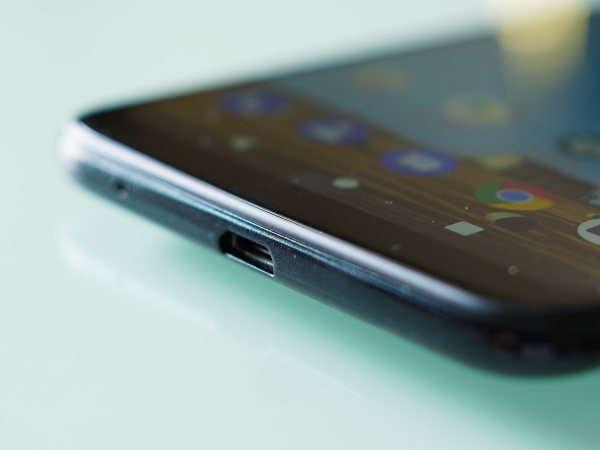 Summary
If you thing the ZTE V10 Vita is already at a good price point of below RM600, then this ZTE A7 will make jaw drops for similar features and functions for even lesser. This phone is best for early smartphone adopters, for people like your kids, your senior family members or even to act as an extra phone for whatever reason.
Price RM379. www.ztedevices.com.my
Available from the following online stores and get exclusive 18 months warranty for online purchase only.