Meet the Models in Malaysia's Largest Fashion and Beauty Competition
After an exhaustive nationwide search which took place over three months, 33 shortlisted candidates will be competing against each other for the coveted title of Super Model Universe Malaysia on September 1, 2019.
Held for the first time in Malaysia the two winners, comprising of one male and female winner respectively, will then head to Sofia, Bulgaria to compete with other supermodels of the world for the ultimate prize at the Super Model Universe International this September 19 to 26, 2019.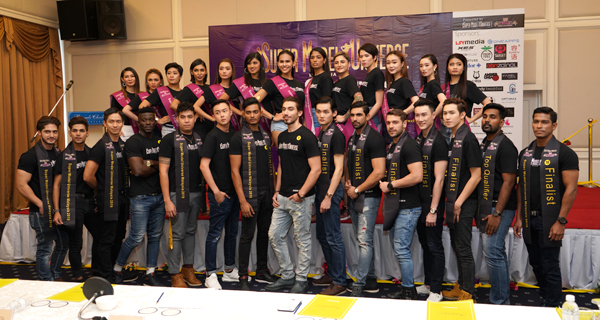 Announcing the shortlisted 33 participants, Ammetta Malhotra, the first Malaysian to win the Mrs. Universe Classic II 2019 and awarded the title of National Director of Super Model Universe Malaysia by the Universe Organization, said the interest from the public was overwhelming.
"What makes this event truly unique is that it is wholly supported by the local fashion industry in terms of organization, sponsorship and support. Each winner will be receiving about RM 60,000 in prizes, comprising of cash and products, including an all-expenses paid trip to the grand finals at Sofia, Bulgaria. On top of that, the two winners will also gain invaluable international exposure and walk at Europe Fashion Week 2019″ said Malhotra.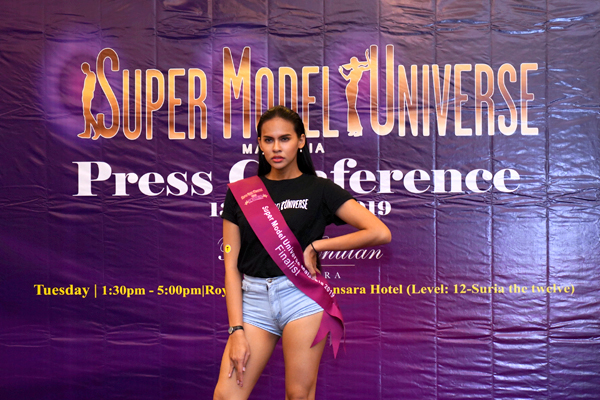 Malhotra added that for the Malaysia Grand Final, to be held at the Royale Chulan Damansara hotel, the final 33 will each be wearing a custom designed pair of shoes from leading Malaysian shoe brand XES as well as wear one-of-a-kind creations from a number of local fashion designers.
The Malaysian finals will be a spectacular two-hour show featuring never before seen collections by some of Malaysia's leading designers. Another standout highlight of the finals will see Malaysian supermodel, actress, TV host and brand ambassador, Amber Chia take to the catwalk again alongside Ammetta Malhotra, Marina Kirshuk, winner of Super Model Universe International 2018 and Renee Tang, Classic Mrs. Asia International 2018 All Nation Winner.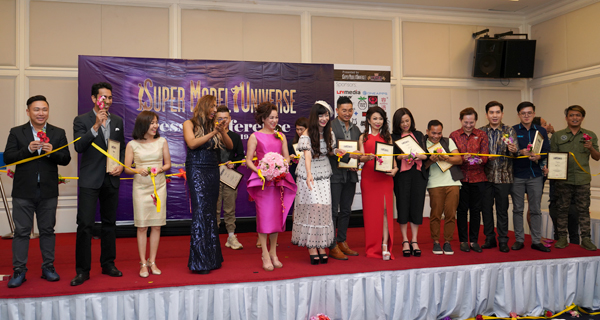 "We are also deeply appreciative of the tremendous public interest for this inaugural event. We had over 500 people sign up which we then shortlisted to 42 participants. A qualifier event was then held at Quill City Mall which narrowed down our selection to 33 contestants who best represent the qualities we are looking for in a supermodel — physique, personality, catwalk and introduction style," said Malhotra.
The main sponsor of the Super Model Universe Malaysia is billboard provider LSY Media with XES Malaysia as Platinum Sponsor, Target Fitness as Fitness Sponsor. Other sponsors include Cocosfera, producer of natural coconut-based body products, aesthetic specialists Stellar Aesthetic Clinic, Optimax Eye Specialist, TBC Electric, Rung Yu, From Nature, Reyoung Beaute ,S2 Slimming and others.