JBL Entertainment Karaoke partner with Concept Associates
Concept Associates (KL) Sdn Bhd was established in 2002, Malaysia renowned service audio, visual, lighting systems distributor cum integrator. Concept Associates (KL) Sdn Bhd also known as Concept Audio has been providing premium quality products and insightful advices to scores of clients. Formed and led by a strong based of experienced industry veterans a decade ago. The company has gained its fame and recognition with the accumulation of countless success stories along the way serving the whole of Malaysia. Evolving into the natural choice when it comes to AV equipment purchase and sourcing.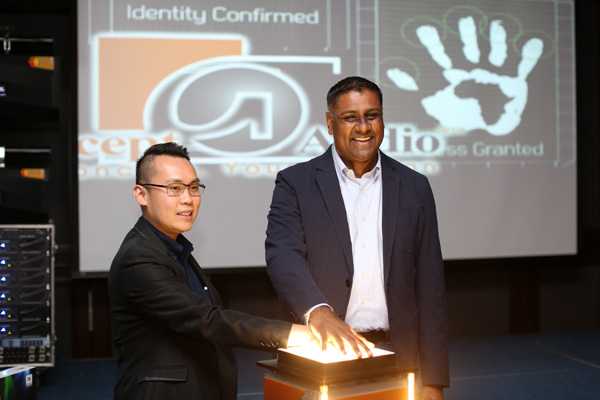 Mr. Andrew Lee, the Chief of Operation Officer from Concept Associates (KL) Sdn Bhd is proudly to announce that Concept Associates (KL) Sdn Bhd is a certified partner to distribute, sell, install & service HARMAN Professional Solutions' range of JBL Karaoke Entertainment Solutions in Malaysia market across all Karaoke Venues. All other HARMAN partnerships serving the Malaysia market for Install Audio, Retail, Broadcast, Cinema, AMX Video and Controls and Martin Lighting remains unchanged.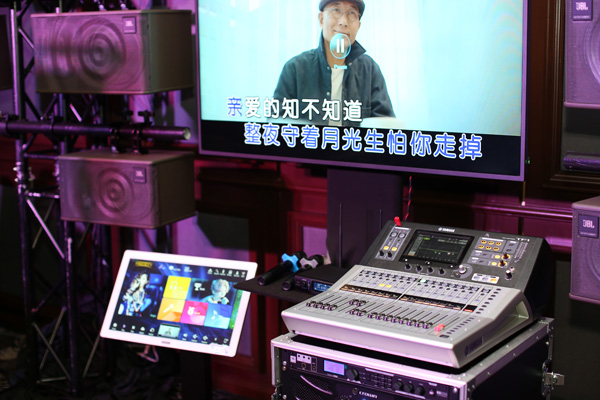 This event to an official launch for JBL Entertainment Karaoke Solutions together with Concept Associates (KL) Sdn Bhd Karaoke Partnership. Mr. Ramesh Jayaraman, Vice President & General Manager, APAC Harman Professional Solutions will be launching the event together with Mr. Andrew Lee, the COO of Concept Associates (KL) Sdn Bhd. The launch will be expecting Ms. Ribbon Ooi — a Malaysian local Artiste & Actress, Ms. Crystal Lee — the Youngest Best Actress in Shanghai Film Festival in 2013 and Jeryl Lee Pei Ling — participate in SingChina Top6.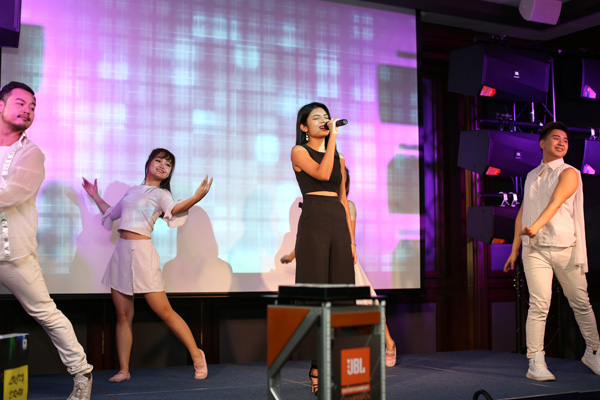 concept associatescrystal leeharmanjbljeryl leekaraokepartnershipribbon ooi